Friday, September 25, 2020


You're interested; we're interested?
We have some simple questions about your wedges.
If you can take a few minutes to answer them, then you'll go into a draw with the chance to win prizes.
Putting the 'game' into your short-game
If you've got short-game practice time with a friend or family member, then make it more fun with a Par 18 Challenge.
This will test how well you're likely to transfer the short-game skills you've improved out to the golf course.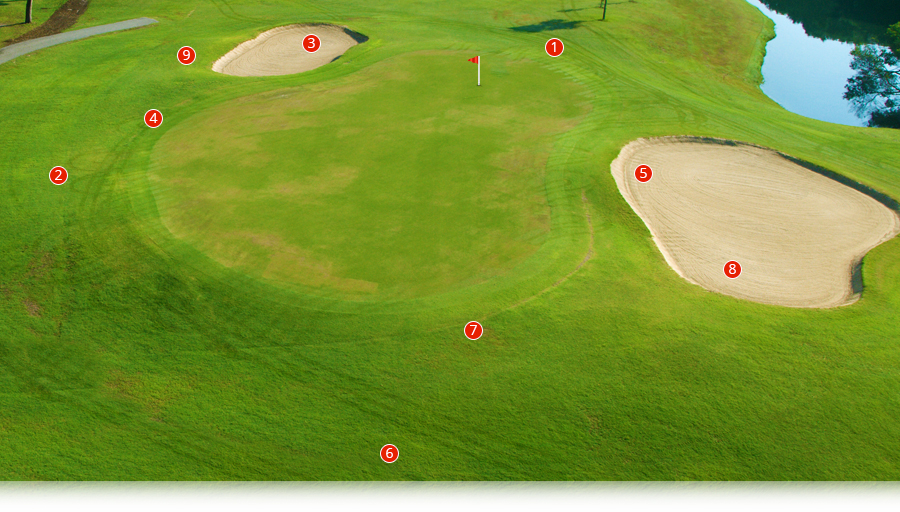 You have 9 holes from 9 locations. Three test your chip and run skills. Three test your greenside bunker skills.
Three test your short pitch shots. With each skill there's an easy, medium and hard test.

Make sure you putt out competitively as this should also put pressure on your 3, 4 and 5' putting technique and ability.

How close can you get to 18? Are you hitting it close enough, but not sinking putts?
Or are you just not putting the ball close enough to make an up and down?

Invest in your short-game, it pays off. Invest in your knowledge and technique, invest in your practice,
invest in concentration. Expect more, and enjoy your golf.



You're putting out and keeping score. How close can you get to 18? Or, if you're competing with friends,
who wins or who takes the money?
This is a great game and a lot of fun.