Friday, September 25, 2020


Is gripping the real problem?

Tension is a killer in the golf swing. It easily robs you of distance. More importantly, once it inhibits your large muscles,
then accuracy and consistency disappear.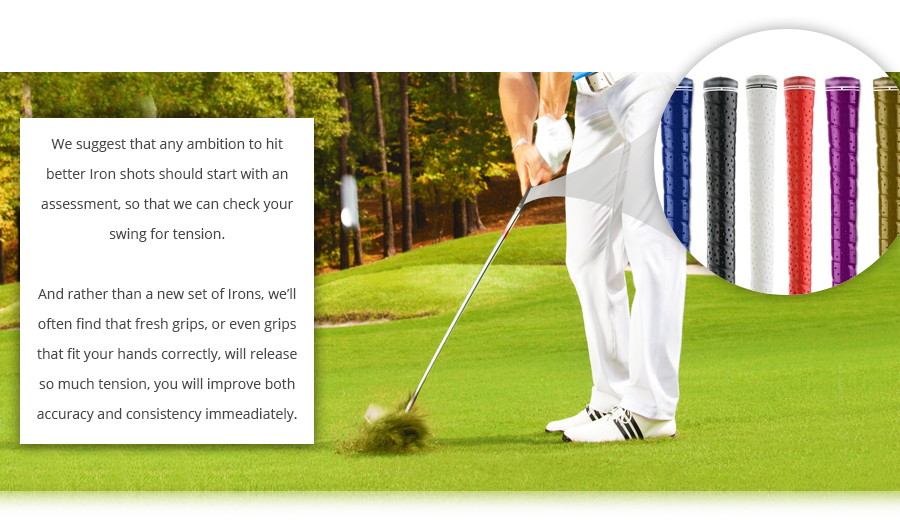 There are many, many more. We're not here to 'fit you into new Irons'. Our job is to find the quickest and easiest route to better golf shots for you. It might be a setup change. It might be your shoulder turn. It might be something as simple as your golf grips. That's why the best place to start on your journey to better golf is with an 'Assessment'.
Break 85. Don't ignore the fundamentals.

How does a 140lb lady golfer hit the ball so far, so accurately, and so consistently?
She swings on plane, releasing the club head through impact. That requires good fundamentals.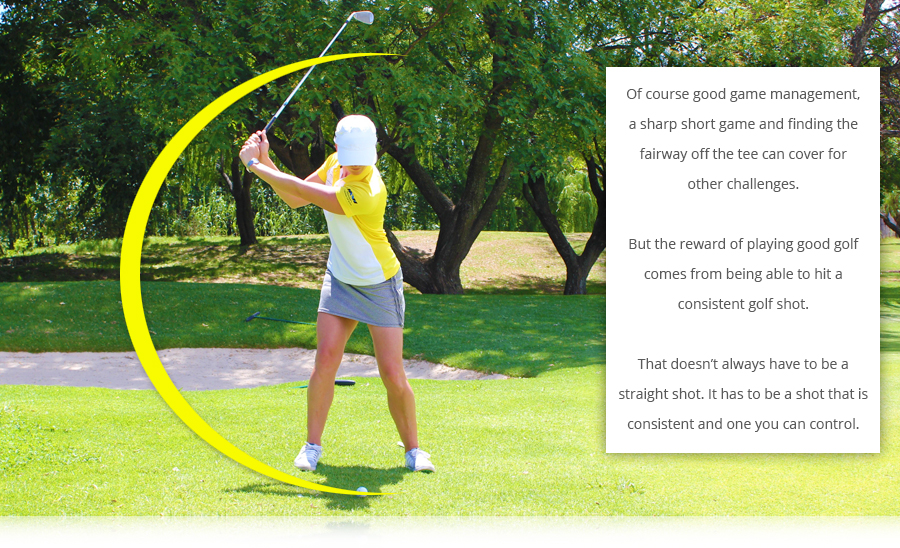 Consider whether you'll benefit from some time finding your consistent golf shot.
A good swing will mean you're in a playable position off the tee, and then your approach shots from 150 yards in will be on or around the green. That's consistent golf.