Friday, September 25, 2020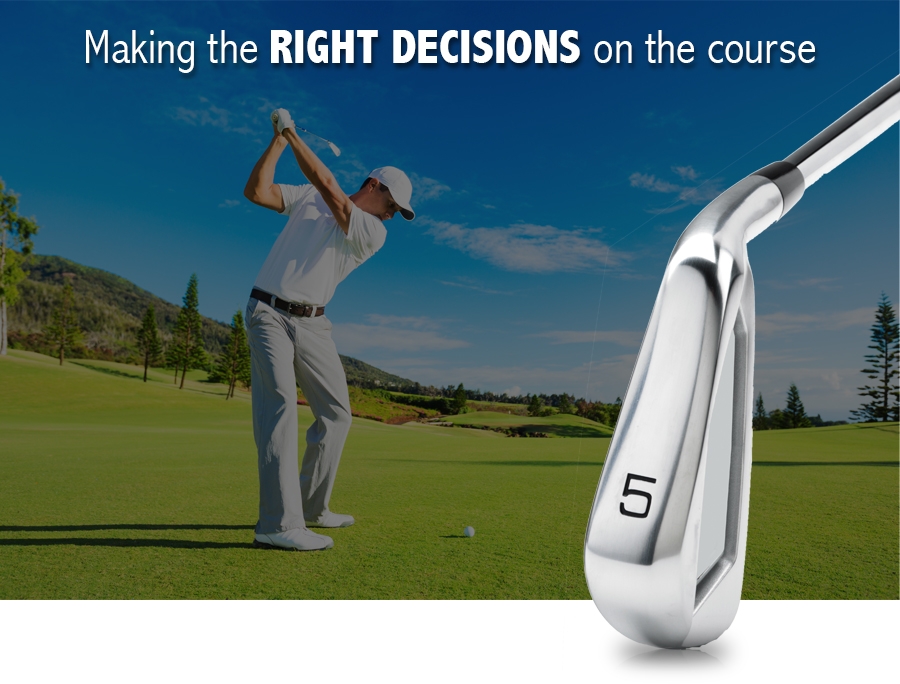 When you're pulling out that #5 Iron from your bag, if you had a TOUR Caddie, the question they would ask you
is not how far CAN you hit your #5 Iron; but HOW FAR DO YOU really hit your #5 Iron.

What a way to stay fit

If you're measuring 'steps', get out and play golf more often. You'll blow your target away.
And there's much more fun along the way.