Friday, September 25, 2020


Exposing the challenges as you go up
Last week we highlighted the challenge of increasing inconsistency of the distance hit with each Iron as you go up the set.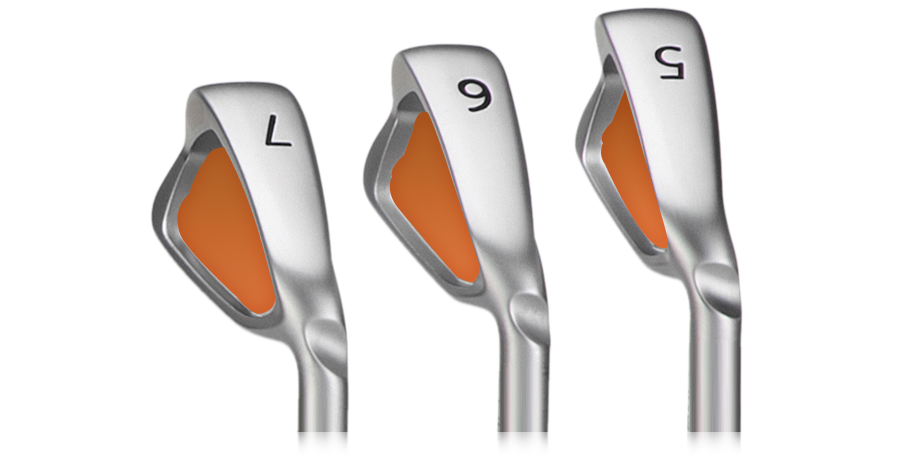 If you've bought the latest technology but you've still got a problem with inconsistency,
then here's where the problem might lie.

Great social experiences are important for wellbeing

Research tells us that work pressure, business travel, and the smartphone are dramatically reducing the amount of time we invest in social interaction. The same research correlates that decline with the increase in stress, tension, and depression.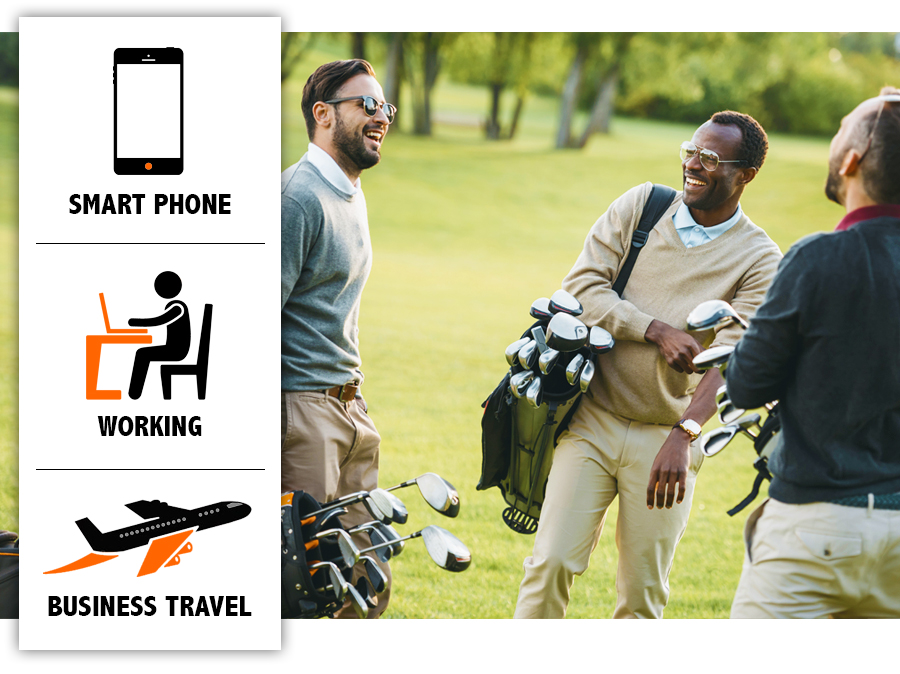 Play more golf. Make more friends. Take part in more social events. You should be living. And hitting a golf ball,
with friends who enjoy the moment with you, is living.