Friday, September 25, 2020


Avoid the frustration of coming up short

With mid and longer Irons, each of you will find a point in your set where your consistency really starts to break down.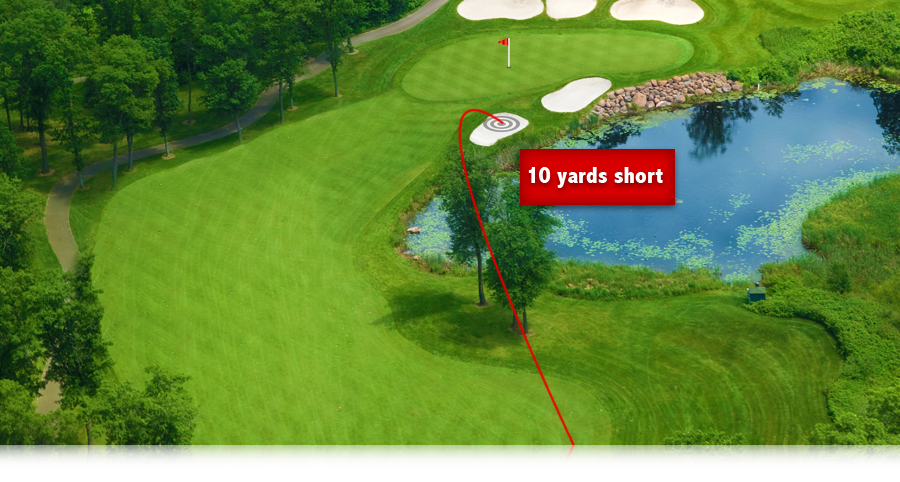 From a great lie in the Fairway, make sure you're not going to allow poor contact to leave you maddeningly short.

Save your children from the smartphone

Last week we talked about research into smartphone use and social interaction. In those who are under 21, the increase in smartphone use, and decline in social interaction, is dramatic. The consequences for mental health throughout adolescence are catastrophic. Get children - every child you know - into golf.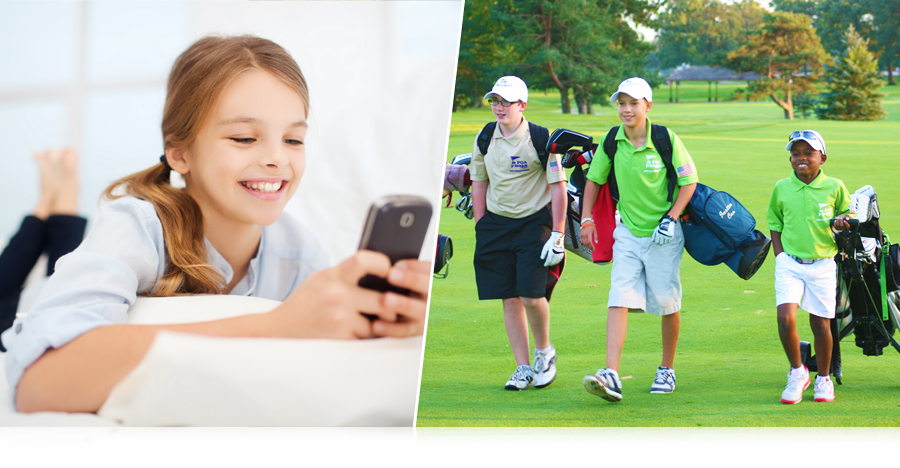 This isn't a self-interested request. It is a real need. We need to get our children outdoors, off the phone,
in social engagement, in a safe place.