Saturday, September 26, 2020











THE ULTIMATE GAME IMPROVEMENT IRON.

With explosive ball speed and an even more-forgiving face,
718 AP1 irons reward you in every way you can imagine.
All while maintaining our classically coveted look and feel.

Learn more




---




THE GOLD STANDARD FOR MODERN TOUR IRONS.

718 AP2 irons raise the bar on the gold standard for tour iron excellence.
If you demand ultimate playability with consistent distance
and forgiveness, these are the irons for you.

Learn more




---





THE PLAYER'S DISTANCE IRON.

The all-new 718 AP3 irons truly represent the best of both worlds. Everything we've learned
from creating and advancing our AP1 and AP2 irons merged to create our longest,
fastest player's iron ever. It's the player's distance

Learn more



The new AP Irons from Titleist.

Book your personalised fitting now






SCORING. DISTANCE.

High launch, easy distance, and tremendous forgiveness.
For golfers with a sweeping delivery to the ball and a
preference for the look of a fairway metal.

Learn more


---

PRECISE. DISTANCE.



Player preferred launch, precise distance, and iron-like control.
For golfers with a steeper delivery to the ball and
a preference for the look of an iron.



The new 818 Hybrids from Titleist

Book your personalised fitting now
Improving your Consistency

We've looked at the different potential approaches, to improving consistency of ball striking in your Irons.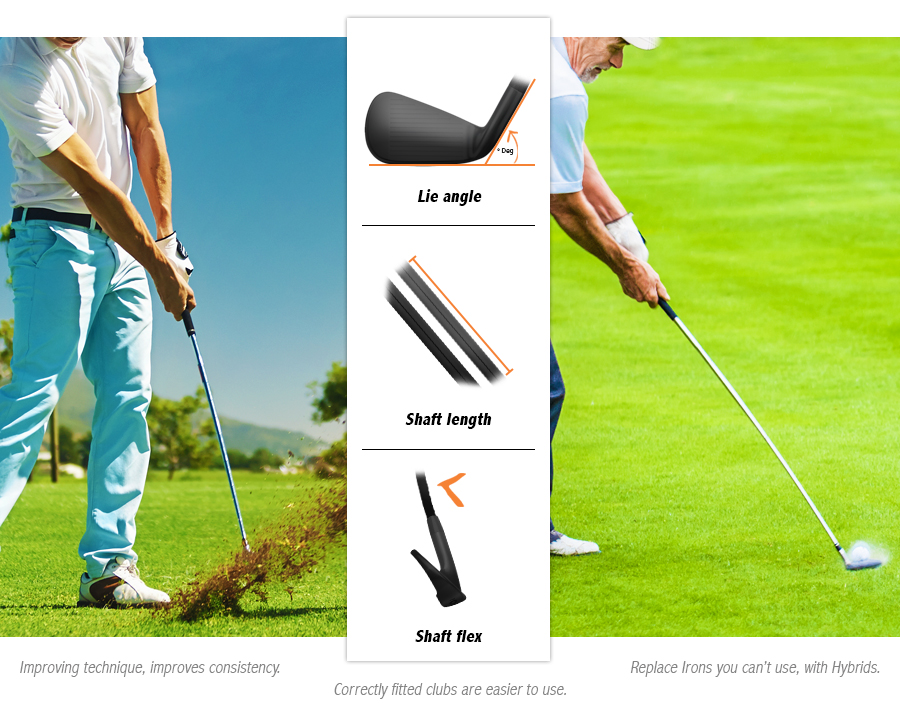 Let's find the right approach to improve your ball striking. Improvements will translate into not just a better score,
but the added pleasure of more shots hit more sweetly.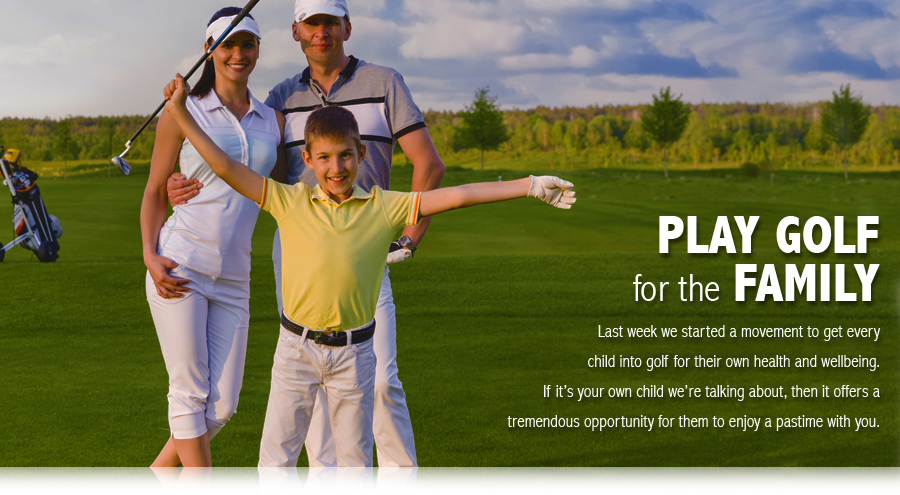 And, if your spouse isn't playing golf, then please get them into the game as well. It's your children to enjoy now, it's a shared retirement you'll appreciate later.