Saturday, September 26, 2020





Treat yourself or that special golfer in your life with a lesson voucher from Wyboston Golf Centre.

Find out more here.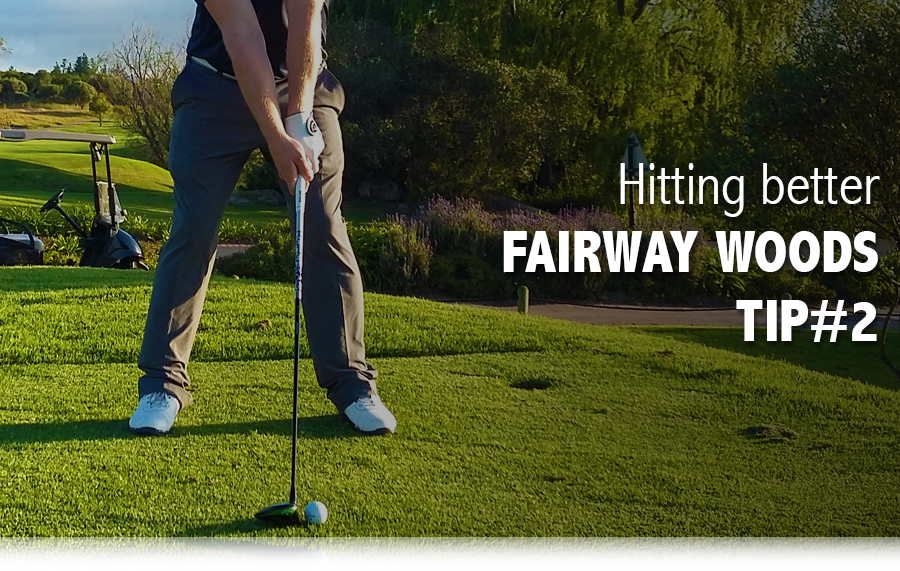 Too many golfers set up with their Fairway Wood, unaware of the low point of their swing.
You should have a shallower angle of attack and sweep the ball away using this club.
Practise, and make sure you're set up with the ball at the low point of your swing.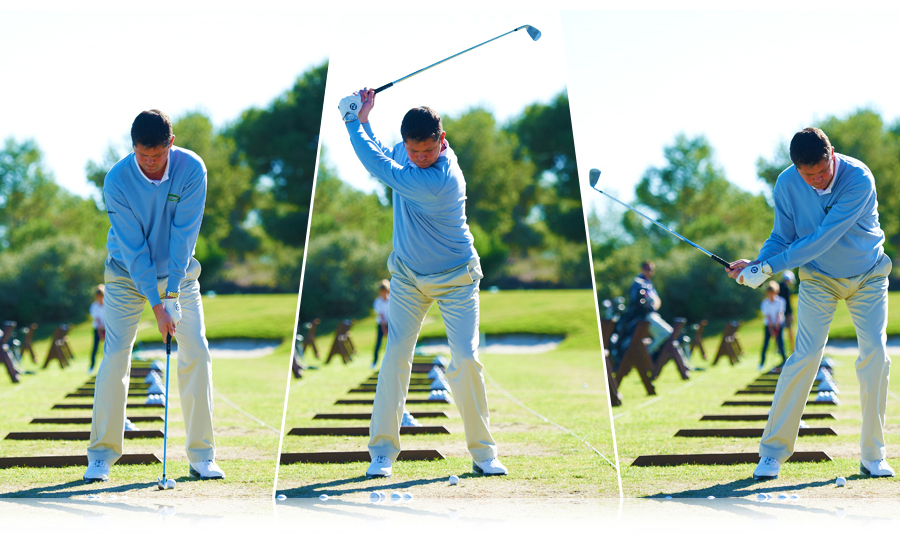 This is a simple, solid, very repeatable golf swing that makes it so much easier to hit better golf shots more consistently.
If you're one of the vast majority of golfers who'd like to improve your ability to hit fairways from the tee, and greens with

short and mid-Irons, then we have the gift of the century for you.