Friday, September 25, 2020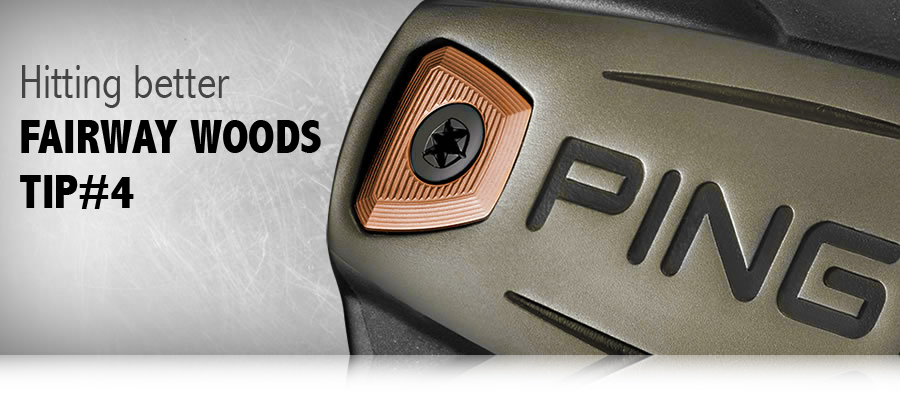 Your should be buying more than technology when you buy a new Fairway Wood. You should be buying a fit to your swing; technology that matches your needs; and the perfect selection to create the biggest improvement to your game.
Learn more.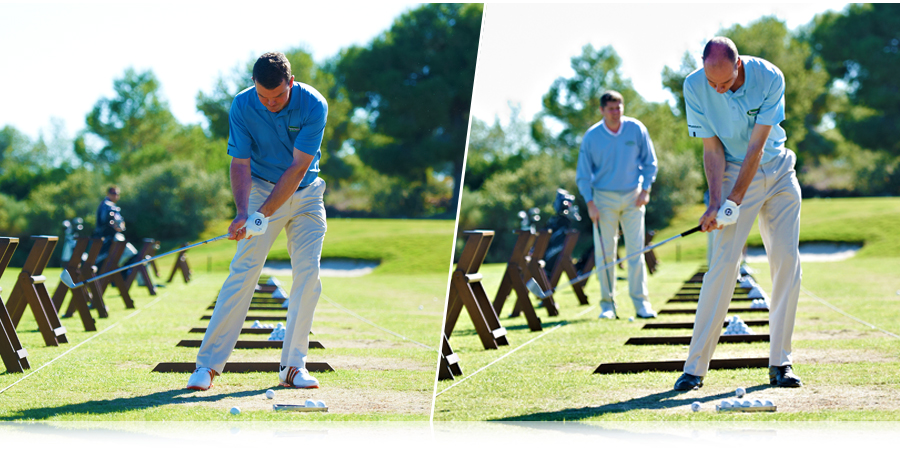 If we can get you here, then you'll hit more fairways, you'll be able to attack greens with short and mid-Irons, and you'll find Metalwoods so much easier to use from the fairway. Is that something you think you could manage?