Win with your pick for the biggest Major of the year!


With just over a week to go, I'm sure you are all as excited as I am.

Can you believe a year has gone past after staying up all Sunday night to watch Sergio Garcia claim victory and win his 1st Major?
There is so much excitement leading up to the 2018 Masters Tournament.

I feel there are a few golfers in contention this year, but many years in the past, the victory has gone to an underdog. We will be running a competition for the Masters 2018.

1. Who do you think will win the 2018 Masters Tournament?
Prize: 4 rounds of golf for the winner, and if there are multiple winners, we will do a draw.

2. What will the winning score be after 72 holes?
Prize: 4 rounds of golf for the winner, if there are multiple winners, we will do a draw.

The winner will be the person with the correct score, or the closest to winning score. If there are multiple winners, we will do a draw.

Winners will be announced after the tournament.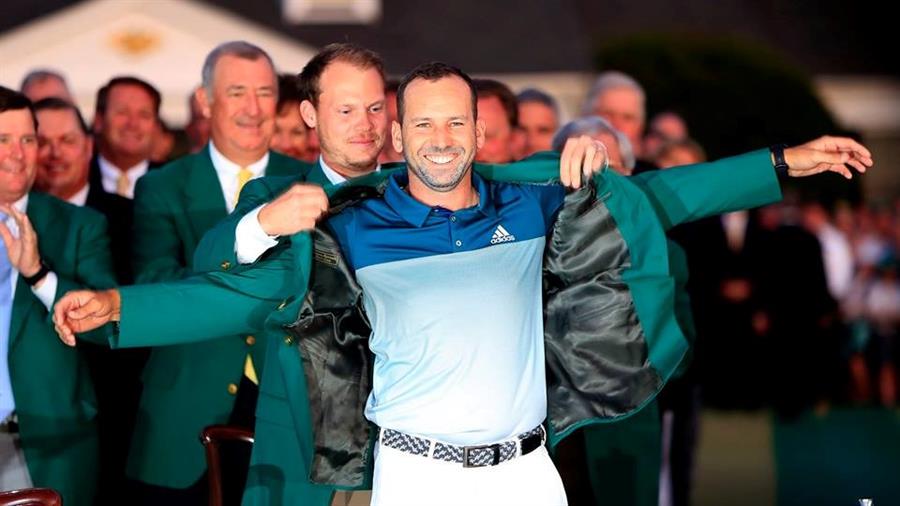 Ebotse Masters Par 3 Challenge – 4th April 2018

The Ebotse Masters Par 3 Challenge 2018 will take place on the 4th April 2018. Tee times: 15h00 – 16h30.
The Masters 2018 Par 3 Challenge will be televised in the pot bunker.

Ebotse Masters Meal - Prego rolls, salads and fries will be available to eat after golf for R75-00pp.


How about a round of golf this Easter weekend? Call us on 087285 3556 to book.

| | |
| --- | --- |
| Click to enlarge. | Click to enlarge. |



Matkovich Challenge:

We are looking for 3 members whom will be interested to partake in the 2018 Matkovich Challenge. For more information, contact Dean Kupferman on 082 497 9588.


We have some great deals for you in store this week:

- Buy any two 2017 caps and get the third cap free.
- Srixon ball promo on Z-STAR and Z-STAR XV. R199 for a two-pack.
- Srixon ball promo on the new AD333 golf ball. R150 for a two-pack.
- All Galvin Green clothing 40% off.
- All Puma clothing 40% off.

How much added performance is available to you?
Learn more.

Srixon AD333 Tour: A surprise at impact
Learn more.

Golf course report by Bethuel Moyo:
Last week we had 116mm of rainfall in 2 days. We had to close the golf course on Friday as it was too wet for play. The rainfall was good as it filled up the dam level.

The challenges we had was with washed-out bunkers on several holes, but we managed to get most of them and the golf course ready for the weekend.

Most of the golf course has dried up, but only holes 12 and 16 remain slightly wet. The hole 12 bunkers that were full of mud have been repaired and are back in play.

SA Girls U19 Rosebowl:

Well done Kiera Floyd for finishing 2nd in the SA Girls U19 Rosebowl at Royal Cape. She finished on a score of 2 under for the 3 rounds.
| | |
| --- | --- |
| Kiera Floyd | |
Junior Quadrangular:
Well done to some of our juniors that participated this past weekend in the Quadrangular. The EGU U19 boys and girls won their sections.

Congratulations to EKU Girls U19 - Winners of the Quadrangular held at State Mines yesterday. Well done, Team!



Johan van Kan (Manager), Nicole Strydom, Kaylan
Boshoff, Kyra van Kan, Teagan Lubbe and
Susan Andrew (Ladies President)





Would you like to have your function at Ebotse Links?
Get hold of Sarah Kardolus at events@ebotselinks.com or on 087 285 3563, and find out about the members special rate for venue hire.


Happy birthday to all our members celebrating their birthdays in the last few days of March and in the month of April:
Craig Roberts – 28th March
Ethan Roets – 29th March
Mark O'Brien – 1st April
Neil Woolcock – 1st April
Graeme Chown – 2nd April
Mike Meewes – 4th April
Ettiene De Bruin – 5th April
William Brett – 8th April
Errol Civin – 8th April
Anastasia Catanho – 14th April
Mark Irvine – 14th April
Gavin Glass – 16th April
Denadasen Naicker – 22nd April
Darryn Hall – 23rd April
Andre Watson – 24th April
OG Molefe – 25th April
Mark O'Donoghue – 25th April
Craig Smith – 26th April
Giep Le Grange – 28th April
Mark Fraser – 29th April
Mark Miatovic – 30th April

Keep up to date on the weather conditions, with the Weather Bug App.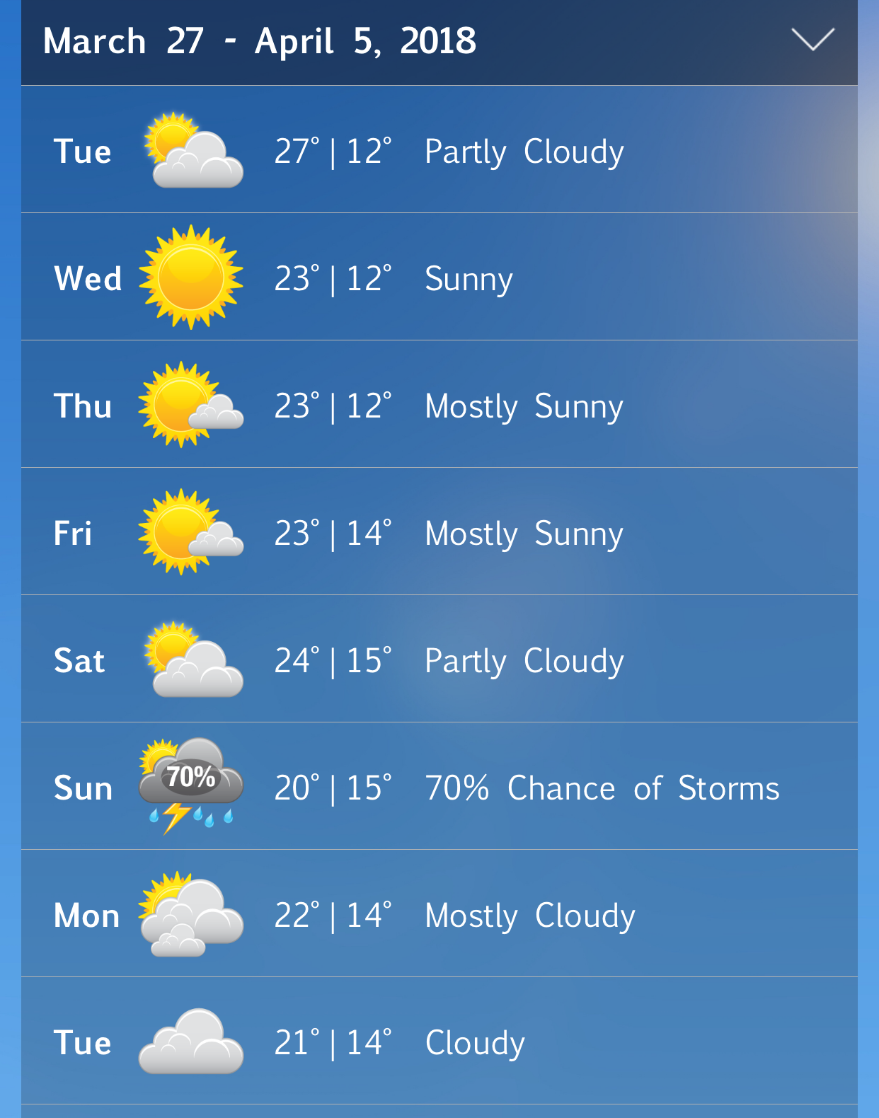 Saturday 17th March 2018
Global Cables - IPS
Morning field
1st Matthew Carter 41 points
2nd Marius Van Zyl 31 points
3rd Sally Kruger 29 points

Afternoon field
1st Craig Roberts 38 points
2nd Dylan Slater 35 points
3rd John Van Kan 34 points

Wednesday 21st March
Human Rights Day – Betterball Bonus Bogey
1st Raymond Nel & Marco Devenier - +10
2nd Gerald Carey & Wighton Roode - +9
3rd Dave Rees & Sheldon Monk - +9 c/o
4th Peps Pretorius & Matthew Carter - +7 c/o

Saturday 24th March
4-Ball Alliance, two scores to count
Morning field
1st Andre De Wet/Deborah De Wet/Alan Ross/Theresa Ross 89 points
2nd Gary Baxter/Wayne Allan/Rodney Smith/John Swinney 89 points

Afternoon field
1st Pierre Schmidt/Rob Mackenzie/JP Schmidt/Andre Watson 87 points
2nd Dylan Slater/Hardus Maritz/John Van Kan/ Mark O'Brian 86 points

League results:

Senior League VS Germiston - 13th March 2018
Ebotse Links drew 3/3

Handicap League VS Daveyton
Ebotse Links won 4.5/1.5
Currently in 1st position with 3 points after 2 games.

Mid-Am League VS Germiston - 10th March 2018
Ebotse Links won 5/3.

Ladies League - 13th March 2018
Ebotse Links won 2/1.



Want to know more regarding the EGU rewards card, click here.


Collect your reward card today from the Pro Shop.




In case you missed the latest news article from Handicap Network regarding the Slope Rating and how it will work, please read the following article.