Hough's It


There were 3 big club tournaments taking place this past weekend.




Dolar Vasani won this first Ladies club major of the year when her 36 Individual Stableford points were too good for the rest of the field.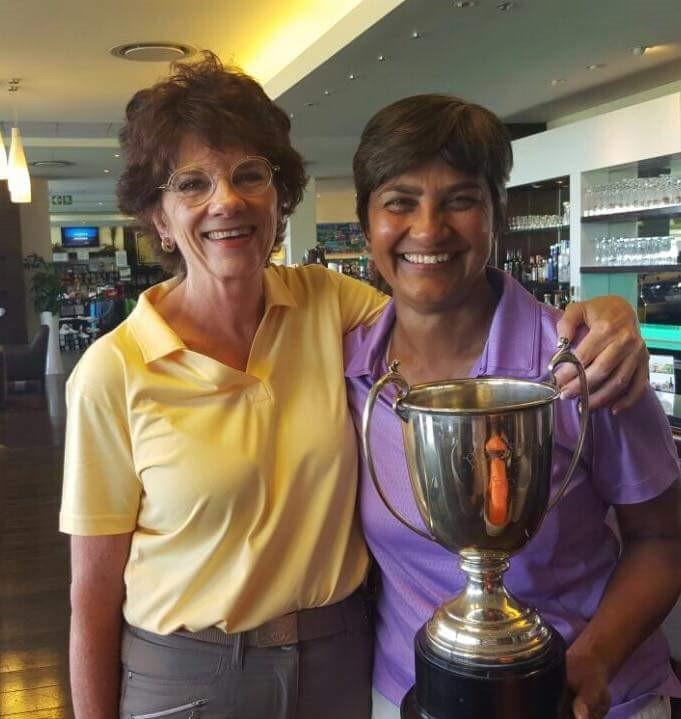 Dolar with the Ladies Houghton Trophy,
presented by Capt. Yvonne Johnston


Here are the Betterball scores after Saturday's first round of The Sid Brews Trophy, the first Men's major of 2018, and showing Ricci Cloud and Jared Solomon leading after their 48 pointer. The 2nd round is this coming Saturday.




Rob and Daniel Bersiks won this annual event, which has become more of a family golf challenge than just a father and son pairing. Defending champs Selwyn Nathan and his son Sammy were just 1 point shy of Bers².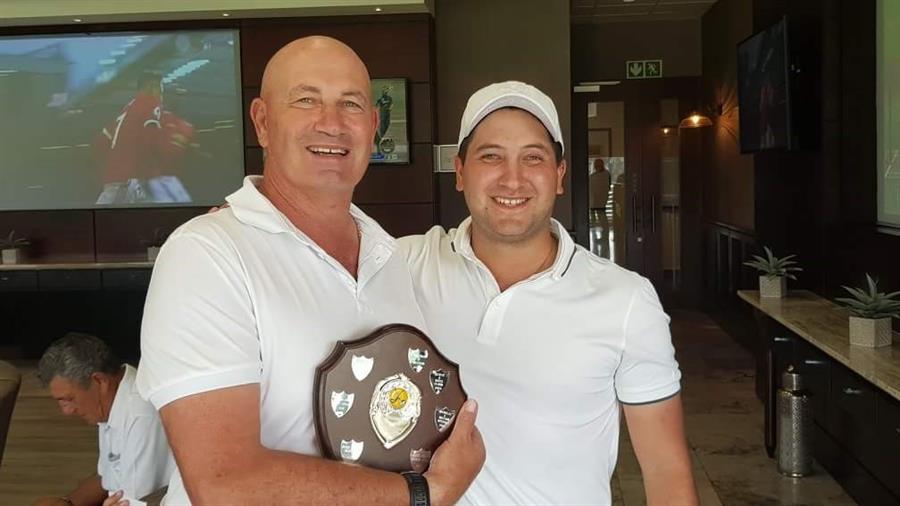 Their 46 Betterball points was a helluva score on a course playing soft and long
after Saturday night's downpour.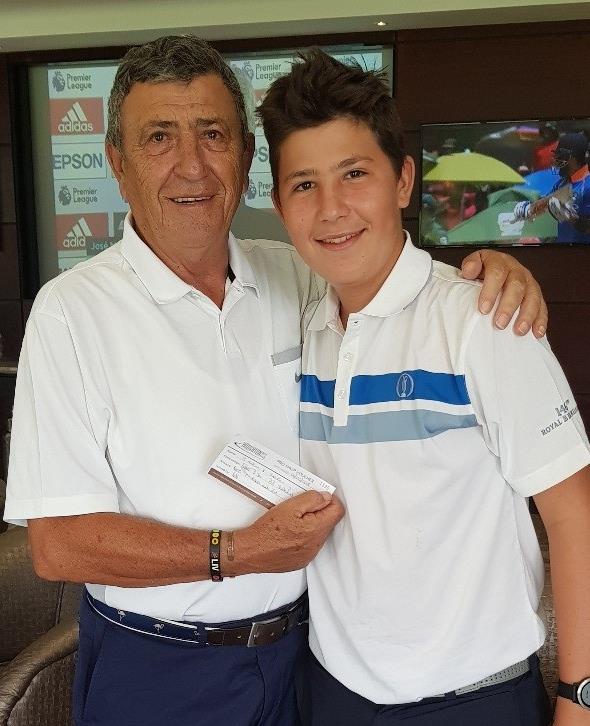 Runners-up Selwyn & Sam Nathan

Then, during the course of Saturday morning's round, Mary Harris knocked in an ace on the 7th hole!!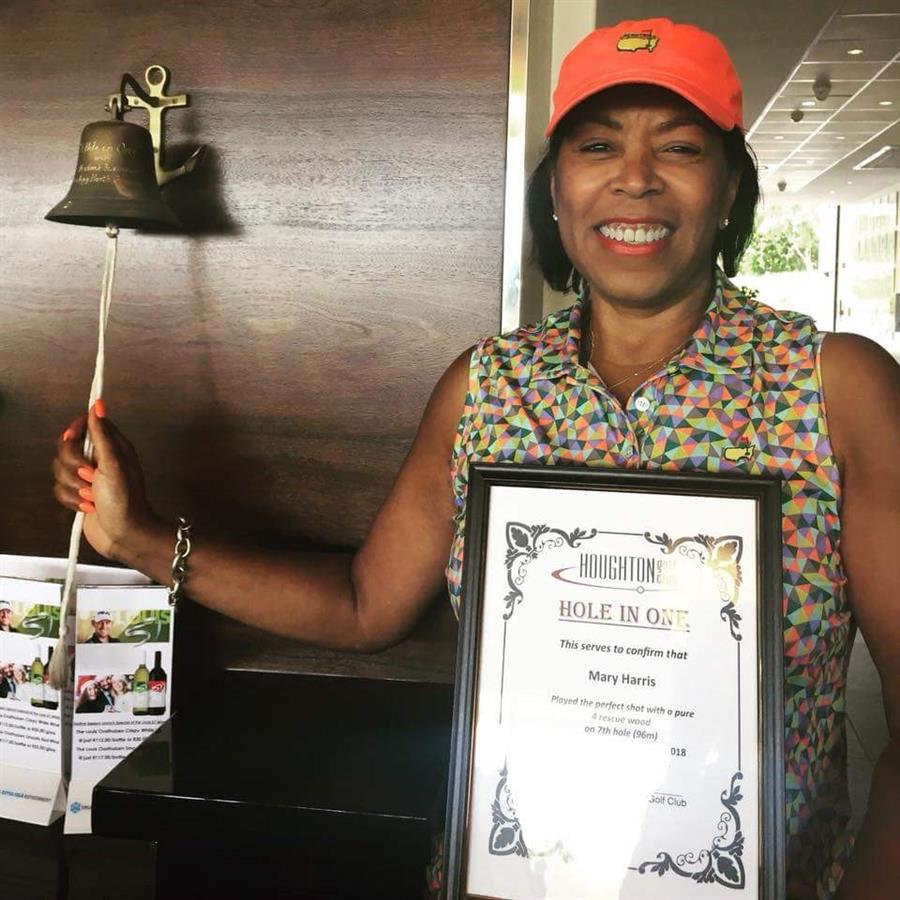 Brilliant stuff Mary

And in League news, the Ladies Sunday League team had a great 5-1 win over Leeuwkop this past weekend, so well played to the team of
Capt. Mary-Ann Summerfield, Dolar Vasani, Sue Vyvyan-Day, Adele Clingman, Stacy Mogale and Hila Bouzaglou.




Here are the latest updated standings.





Gary Woodland eventually came out on top after another playoff win on the PGA Tour at the Waste Management Phoenix Open, but a couple of issues arose from the weekend's golf at the TPC of Scottsdale.

Firstly, Ricky Fowler failed once again to close! He did only lead by 1 stroke going into Sunday's final round, and the chasing pack was tightly bunched, yet he's now only 1 for 6 when leading after 54 holes, and inevitably the questions now abound about his ability to win golf tournaments.

And then, as also inevitably gets discussed, is 'the biggest party in golf', the event that once again set new attendance records. The previous total of 655k spectators over the course of the week was raised to 719k! For a golf tournament!! And the single day record of 205k, set last year on the Saturday, was this year up with 217k attending!!!

But a few players started to voice some reservations, with Ricky saying he didn't like some of the things shouted out on the 16th hole, Lefty admitting to feeling "uncomfortable" when surrounded by thousands of people when he strayed off line (what's new Phil?) on a few tee shots, and Jordan Spieth got shouted at more than once on his backswing. There were some other issues as well, and talk is now divided about this event and the party atmosphere that surrounds it. The naysayers are more for tradition, and against the loud drunken nature of most of the spectators (who are clearly not there for the golf). And the supporters, on the other hand, say the commercial success is worth every little problem that arises, that it's only this one event on the PGA Tour that should have this kind of carnival feel to it, and that people should lighten up and chill!

The proof of the pudding will be to wait another year to see if Lefty, Ricky, Jordan and co, who did have issues, maybe take this Tour stop out of their annual travel plans.

That's about all for this week.
Have a great week.
Kappy.