Monday, September 21, 2020




Dear Members & Friends,

What a privilege to once again be able to write this newsletter. It has been a few weeks so there are quite a lot of things to write about!

Firstly though, we hope all of you had a fantastic, peaceful and blessed Easter weekend and if you played golf that you had fun!

Correction - The events for Wednesday 4 and Saturday 7 April
Wednesday 4 April will be a 4BBB Stableford and Saturday 7 April will see the traditional annual April Fools Cup, with the format being a 4-Ball Worst Ball Stableford as always in this great tradition of our club. We do apologise for any incorrect dates sent out in our broadcast message earlier in the week.

Where it all begins (and develops according to how you practice!)
The driving range of a golf club (or any driving range) is where it all begins for any golfer – their breeding ground until they can muster the intricacies of this extremely challenging sport we love. Nobody should ever forget their time experiencing the thrill of learning and slowly getting better on a driving range before venturing out onto the golf course.

This adventure is so much more special when accompanied by a knowledgeable, patient and helpful teaching professional. At Stellenbosch we are fortunate enough to have both a driving range that is fast becoming one of the best on-course ranges in the country, as well as 3 friendly Teaching Professionals that fit the description above. In my last newsletter insert I introduced the team. Should you want to see all the details again, please visit the club's website or the app. Bear in mind that how you practice ultimately will determine how you play or what habits you develop (be that good or bad ones!). This again is where a good coach is most valuable as we can show you how to practice effectively and not waste your time while on the range.

As for our driving range itself - as mentioned it is going from strength to strength. The latest developments are the restructuring and neatening of the back berm of the range as well as the addition of 5 target greens. The berm at the back of the range has been widened and heightened to discourage balls from reaching the 16th teeing area. It will also, once grass-covered, lend a lot of aesthetic value to the range. The target greens, all shaped slightly differently and positioned strategically, will once completed offer a lot of value to anyone's practice or warm-up routine.




Developing target greens to make your practice
sessions more realistic


Fantastic FlightScope Technology
Very exciting as well is that our partners at FlightScope have already told us that they plan to make it possible in future for everyone using the range to be able to see where each of their shots of a practice session lands via their innovative technology. In fact we were told this by the inventor of FlightScope himself, Henry Johnson, when he visited us at the developing studio not so long ago.



Short game testing with FlightScope


Our friends from FlightScope have interested me no end with some of the testing they have been doing at the range. I can see that they are doing more and more testing on the short game, including putting! The latest radar sensor, the X3, which is also part of our arsenal, can now give us data on chipping and putting as well. If their technology has already helped me help so many so quickly and efficiently, I can't wait to see what is still to come!



World Class Fittings & Coaching

We are already providing more and more professional fittings in our world-class studio. I will be writing quite a lot more about this, and especially why you should choose us for your fitting venue. There are some very good reasons and as mentioned I will be focussing on these reasons a lot more in my future communications with you. I can't resist mentioning now already that the biggest advantage is being able to hit balls outside, witnessing the full ball flight, as well as the corresponding data. Here we have a distinct advantage. Much more on this soon. This is not to even begin about the advantages of coaching sessions with our current range of technology available!

At this point I would like to hear from you, the reader, what you would most like to read about in my newsletter sections. It is important for me to be aware of this. To this end, please take a minute just to let me know whether you would most want to read about either one or more of the following themes:

1. What is happening at the range and how it is developing?
2. Playing tips and/or information about effective golf techniques?
3. How to make the most of your practice sessions or warm-up routines?
4. Equipment technology and what the latest trends are in the world of technology/fittings and how this can benefit you?
5. FlightScope launch monitor technology and what it can do for your game?
6. The advantages of letting us handle your club fittings/purchases?

Naturally you can mention either more than one, or you can also add something else not listed above.

Simply click here to send your answers.

I would greatly appreciate your valued feedback and will be asking again. The more I can be 'in conversation" with you the better!

David Frost visits us
I had the privilege of "giving some pointers" to none other than our 1999 SA Open Champion, 1987 Safmarine Masters Champion and multiple PGA & Champions Tour winner David Frost over the weekend with the help of FlightScope X3. He was also most impressed with its technology – I have a suspicion he may not have asked me for pointers had it not been for this technology as back-up! I also learnt a lot in the process.

At his level it is a lot about which shaft can lend most control over the ball's flight - just to give you an idea, with the best suited shaft for his swing, his deviation from the target line was within 3 metres of it (left or right) over 10 shots with 7 iron, compared to within 8 metres with a less suitable shaft! For "us" this might translate to within 8 metres with a suitable shaft, and within 20 metres with an unsuitable shaft for our particular swings – bottom line? For David this may be the difference between par and birdie, and for us the difference between hitting the green or missing it by quite a bit, often the difference between par and bogey or worse – food for thought tying in with the value of effective club fittings!



| | |
| --- | --- |
| | Learnt a lot from our 1999 SA Open Champion! |


Development Golf Boost
To close off, a generous donation of 6 Dozen Nike Tour balls by member Pierre H de Villiers has been received very well by our Development section. Every week we host some fun chipping and putting competitions for them, amongst others. The winners now get to win such a nice ball and the excitement is big every week. Many thanks Pierre. I would also like to thank every member that has donated any equipment to this cause, it is always appreciated. A special thank you to new member, Peter , for donating two bags full of the latest TaylorMade, Callaway & Adams 7 irons!




A happy Liema Bongo from Cloetesville Primary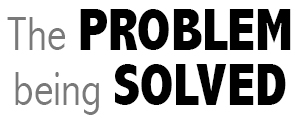 Have you ever dusted your Driver face with a powder to record your strike pattern?
You should try it. It can be quite revealing and will probably underline why the advances
in 2017 and 2018 Driver faces have been so important.

Obviously for the 15 handicap and above, given their strike pattern, the improvements in shot consistency
from the new faces, will be quite dramatic. But, lower handicap golfers have less room for error,
so even small improvements make a dramatic impact.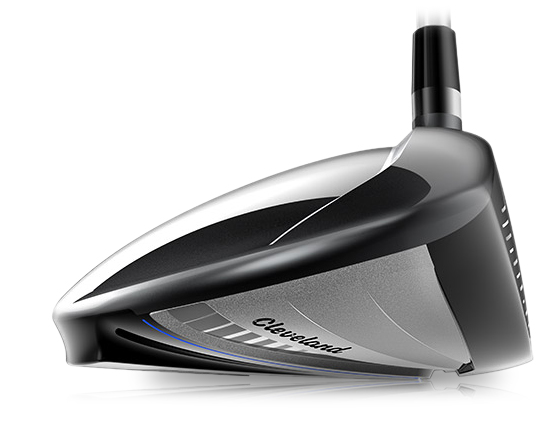 The Cleveland HB Launcher Driver has a number of design features that promote a consistently higher launch,
but it also has some real innovation in the face and head design to accommodate your strike pattern.




We'd like to work with any golfer interested in playing more often.
We're keen to make sure everyone of our golfers is on the fairway off the tee more often.
Interested?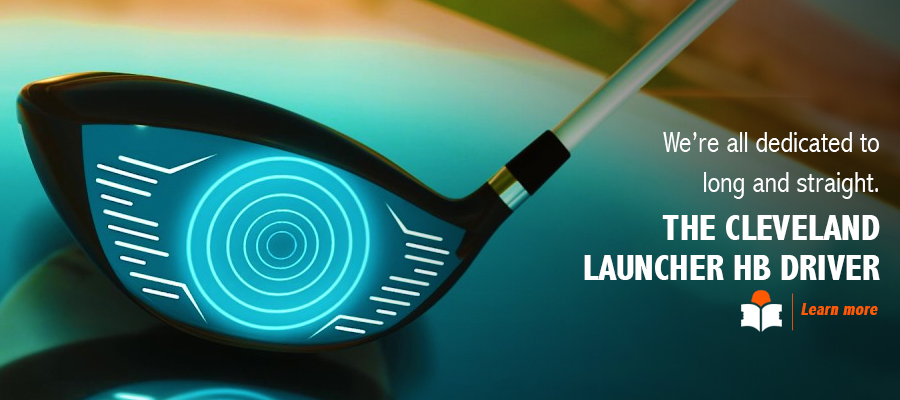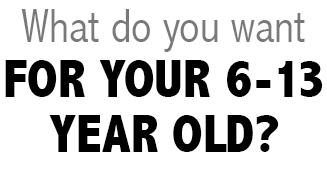 If you know a child between the ages of 6 and 13, do you want their sporting participation to be about
becoming an elite athlete, or do you really want them to have fun socializing while learning some
movement and balance skills? Let them try golf!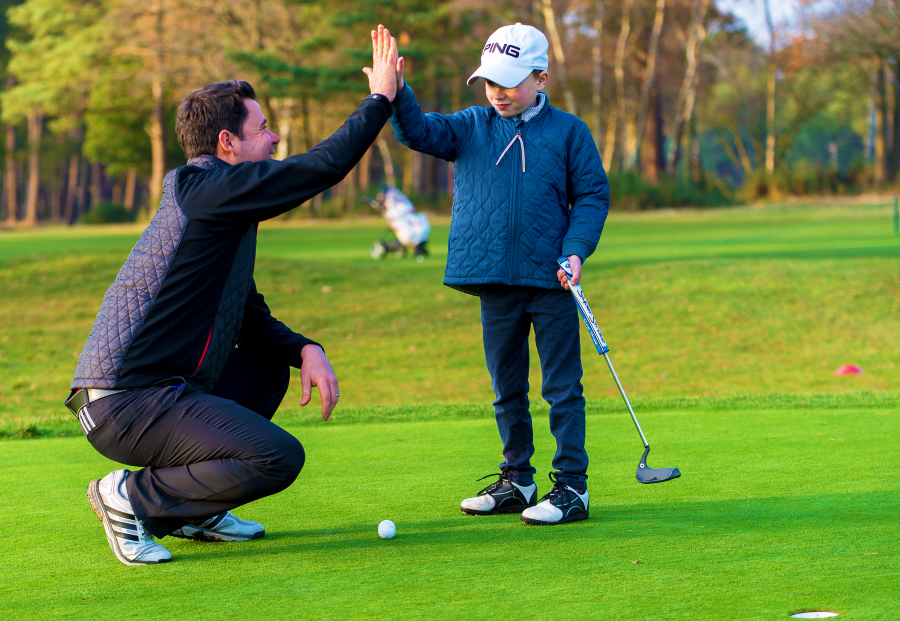 There's a lot of evidence supporting the argument that we should make sure that enjoyment and a
multi-sport approach are fundamental to their early development.
As coaches we want children to be safe, to feel settled, comfortable and integrated with other children,
and of course to progress. But as well as progress, we need to provide them with the levels of enjoyment
and fulfilment that will keep them active, happy, and connected to a pastime that
will be very valuable to their life.


Come and talk to us about the best way to introduce golf to your child
or how to develop their ability.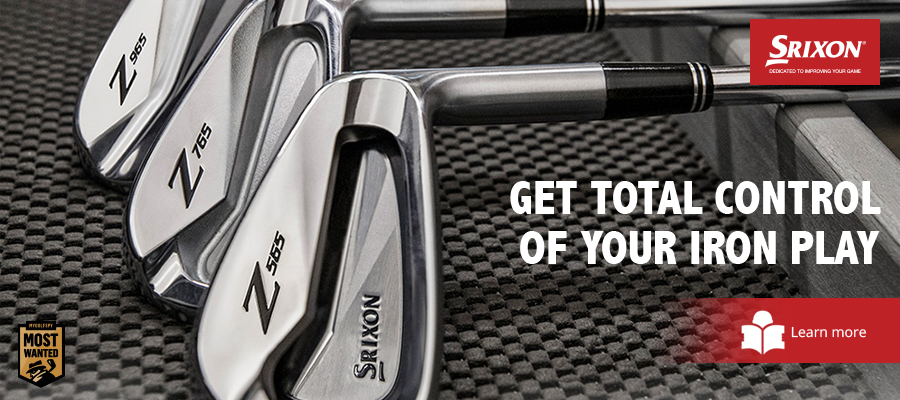 To ensure delivery, please add stellenbosch@greensidegolfer.retailtribenews.com to your contacts.

This mail was sent to {{contact.contact_email}} by Stellenbosch Golf Club . and is provided as a service for the members and guests of Stellenbosch Golf Club and the customers of the Stellenbosch Golf Club Pro Shop and has been supported and sponsored by advertisers in this mail and my partner suppliers:

Cleveland | Srixon


RetailTribe: Unit 8, Blaauwklip 1 | Blaauwklip Office Park | R44 | Stellenbosch | South Africa | +27 (0)21 880 2693