Sunday, 16 June 2019





You can't go wrong with a romantic movie on Valentine's Day and we are putting up a show for you.

Call us on 012 997 1312 to book.






Click to enlarge




How can you keep your leading arm straight during the swing? Philip du Preez shows you how in this week's video.



If you want to improve your swing this year, get in touch.






Click to watch





There's been enough talk about resolutions already I'm sure. We want to inspire commitments. Commitments to your golf game. Think of us as your support team.

So, if you're a golfer who loses the big shots right (if you're a right-hander) to a slice or uncontrolled fade, then we want to inspire you to commit to at least reduce the impact of that shot, if not eradicate it entirely.

There is no need for that shot to ruin your scorecard, trash your enjoyment, and, if you're a gambling man or woman, to lighten your wallet.

Commit to remove your slice. Book an assessment

and let us identify the cause of your slice.




30 December 2017 - PM
Betterball
1st Brian Cowan, Johnny Myburgh 47c/o
2nd Peter Harrison, Derek Muntingh 47c/o
3rd Johan Vivier, Wynand Vivier 45

13 January 2018 - AM
Betterball
1st Alastair Ponton, Paul Clarke 46
2nd Phillip Botha, A Wehmeyer 46c/o
3rd Wean Strydom, Chris Strydom 45c/o
4th Fourie Kritzinger, Pieter Coetzee 45c/o
5th Michael Dos Santos, Alessio Da Conceicao 45c/o

14 January 2018
IPS
1st Calvin Rom 41
2nd Gerhard Strydom 41c/o
3rd Braam Le Roux 39
4th Wouter Retief 39c/o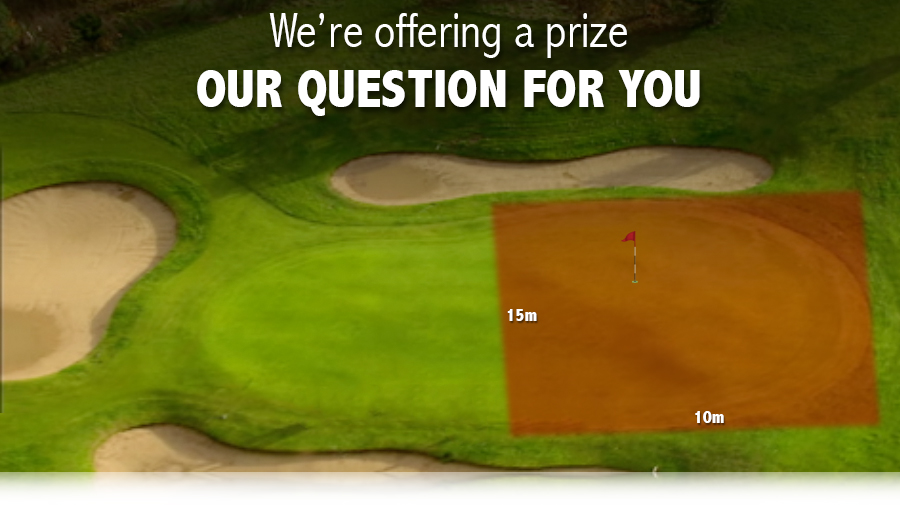 You're playing an approach shot into the green. You've got a target. You're telling yourself it's large. "No big deal."
You're settling over the ball with really positive swing thoughts. Hold on.
If you haven't already done so, I have three very simple questions.

We'd like your thoughts on your short-game.
Just five simple questions.
Nothing complicated, technical,
or personal. But it will help us with
some research. Start now.