Wednesday, 20 February 2019





Can we suggest that now is a great time to pause and review the condition of your grips?



If they're worn, we suggest you plan to talk to us to check that the grip size of any new grips you're going to purchase are right for your game, rather than assuming the current size is perfect.

An extensive Golf.com survey highlighted that only 24% of golfers in their survey hit their best shots with the grip size they had fitted on their clubs. Wow. So, 76% of golfers could hit better shots.

If you're planning to start with new equipment, along with the traditional fitting steps, include a grip fitting that goes beyond just the size of your hands. And if you're not buying new equipment, maybe there's a whole new game out there for you with grips that fit you and your swing.

Not sure about the state of your grips or whether you could be part of the 76%? Contact us.





The Rogue Irons from Callaway are actually the evolution of technology that has been
committed to making good, consistent, ball striking easier to achieve.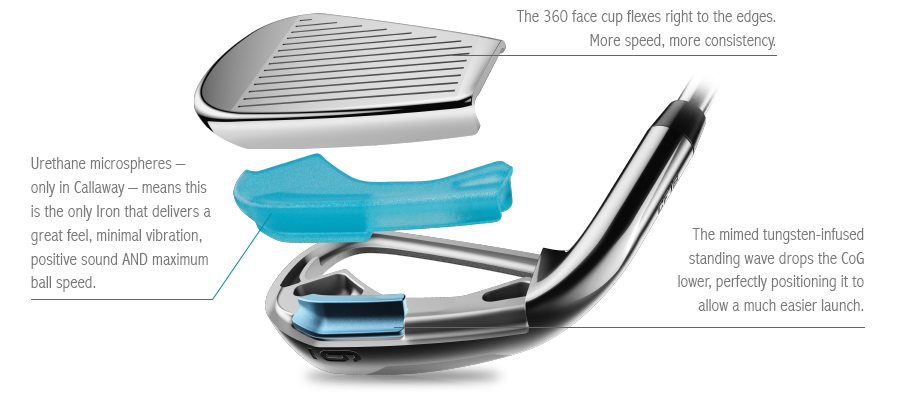 Precision, innovation, design leadership, all working together
in the Rogue, Rogue Pro,
and Rogue X Irons, to improve
every aspect of your ball
striking performance.


Callaway, the number 1 Iron brand in golf, have a full range of models to complement the Rogue family.
Innovation committed to improving your experience on the course. So let's match the right innovation
with the perfect fitting to your golf swing. How much performance could we unlock?



The experts continually tell us that without a good setup, it's almost impossible to hit a good golf shot.
They also note how little attention regular golfers pay to their setup. So let's change that.
You've all got your smartphone. Let's get those pictures taken!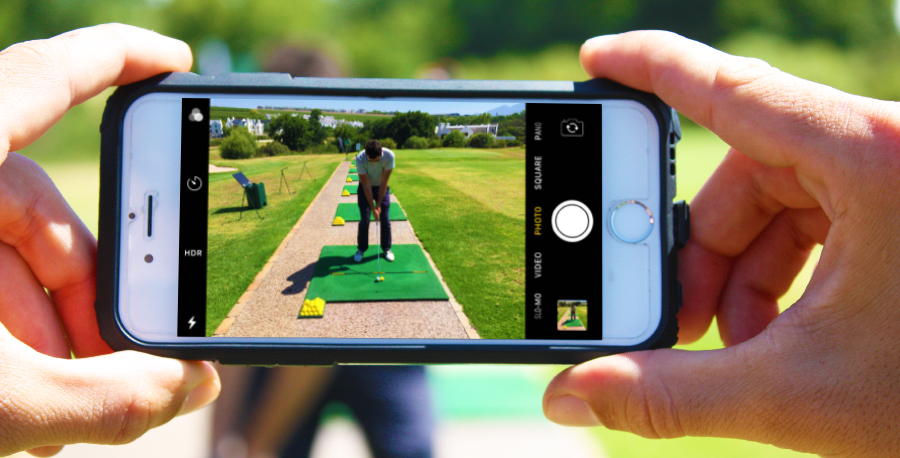 Have a friend take a photo of you at address on the range. Check your alignment.
Check your posture and your tilt. How do your arms hang? Are you reaching or too cramped?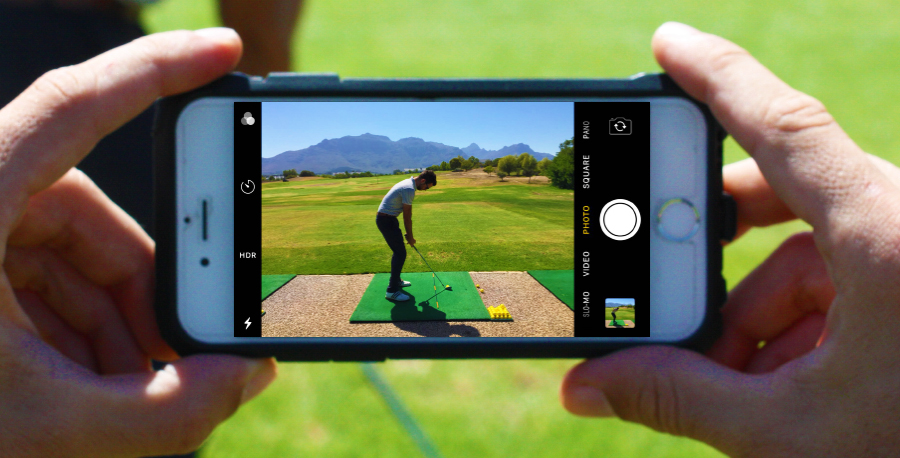 From face-on, check your width of stance; your ball-and-hand position; and your weight distribution.
Is your right shoulder (right-handers) lower than your left or are they level? What should they be?


If you want to hit more consistent golf shots, with cleaner, crisper contact, with the swing path and
face angle ensuring contact square to the target line, then invest some time into your setup.




If you send us the two pictures from the angles shown above, then we'll gladly respond with some quick thoughts.
If you want us to take the photos and walk you through where you immediately can improve your setup, and therefore the quality of your golf shots, then