Wednesday, 20 February 2019





Amongst all the adverse weather conditions to play in, the wind probably provides as much challenge as any. One day, you're playing golf in still, clear, blue sky-conditions. The next, as in this situation, you have a 14-club wind! Watch now.






Click to watch


There's a technique to hitting good golf shots into the wind. Interested in learning that technique? Contact us.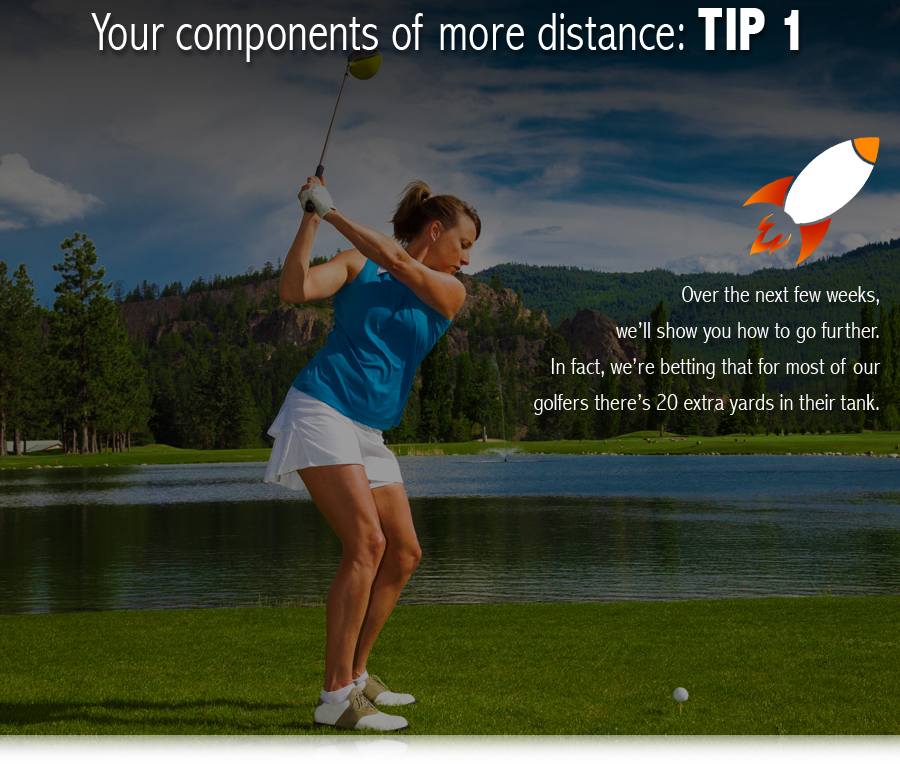 Looking for a 260 yard+ tee shot with an average swing speed?
Launching it higher will help. Just how high would you need to launch your tee shots?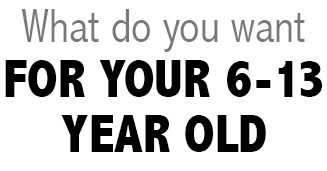 If you know a child between the ages of 6 and 13, do you want their sporting participation to be about
becoming an elite athlete, or do you really want them to have fun socializing while learning some
movement and balance skills? Let them try golf!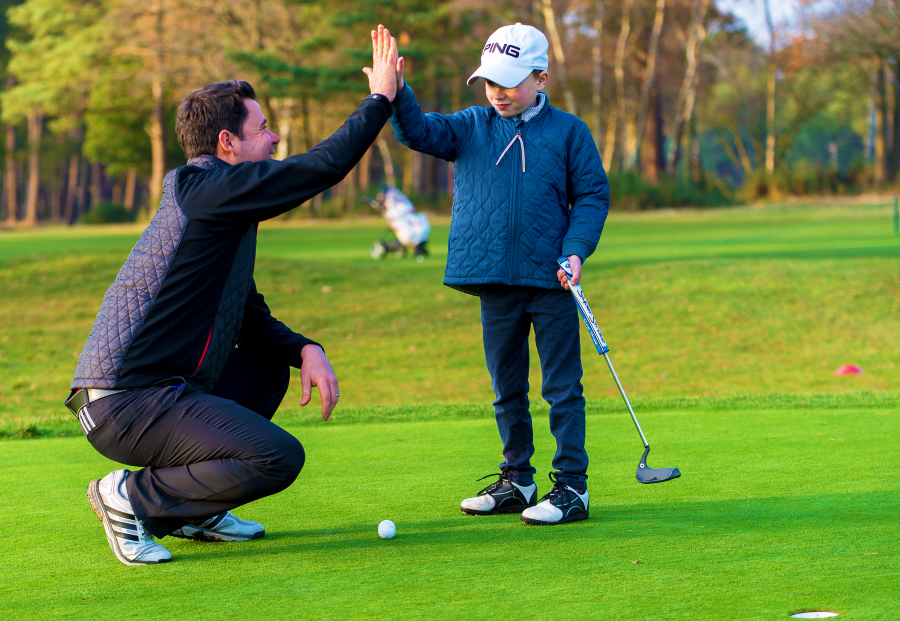 There's a lot of evidence supporting the argument that we should make sure that enjoyment and a
multi-sport approach are fundamental to their early development.
As coaches we want children to be safe, to feel settled, comfortable and integrated with other children,
and of course to progress. But as well as progress, we need to provide them with the levels of enjoyment
and fulfilment that will keep them active, happy, and connected to a pastime that
will be very valuable to their life.


Come and talk to us about the best way to introduce golf to your child
or how to develop their ability.