Wednesday, 20 February 2019



Keep your kids busy this summer with our great Junior Summer Camps. Click here for all the information you will need.






We're getting close now. Everyone loves the US Masters. April 5th will see the hopes of at least half of the field dashed as they step up to what is one of the great challenges in golf.

The other half will look to stay in the tournament, getting themselves set for that final 9-hole stretch that provides the most compelling TV in golf.

Are we going to see a new Spaniard's name on the trophy or will this be a year where experience is again everything? Let us know who you think will win.


There are many variables that impact on the backspin created at impact.
Understanding some simple physics helps us to get to the right combination of
launch angle, ball speed, and spin rate to add 20+ yards to your tee shot.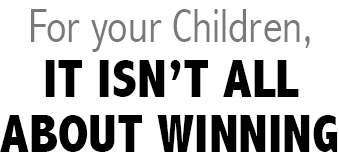 Some children can go on to be elite golfers. Some children may develop a competitive instinct.
Some children may get real social and personal value out of participating with friends.
That's why in the pathway of golf, there are two very large parts of the plan
we should never ignore for your child.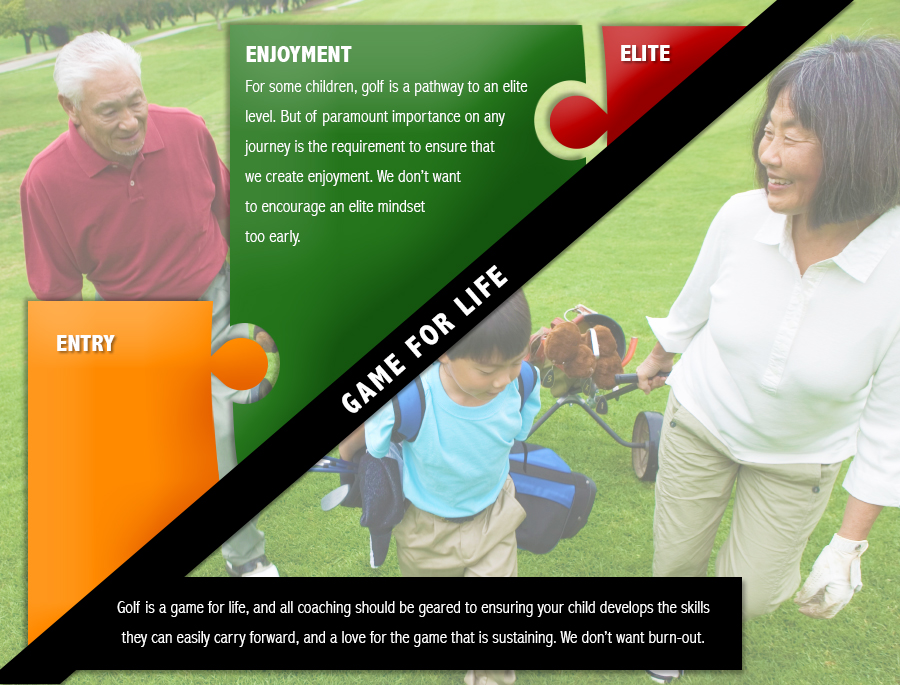 Whether it's introducing golf to your child, helping them master the fundamentals,
or taking them to new levels of expertize, we want to help. Come and talk to us about the best way to
introduce golf to your child or how to develop their ability.