Saturday, 25 May 2019






Pelly's Mini Golf

is open regular hours during the entire 2018 S.D. County Fair.
Surf's Up Café will be closed during the entire 2018 S.D. County Fair.

Top Tracer will be open Mondays and Tuesdays ONLY in June.

Click here for these and ALL schedules during the San Diego County Fair.




Keep your kids busy this summer with our great Junior Summer Camps. Click here for all the information you will need.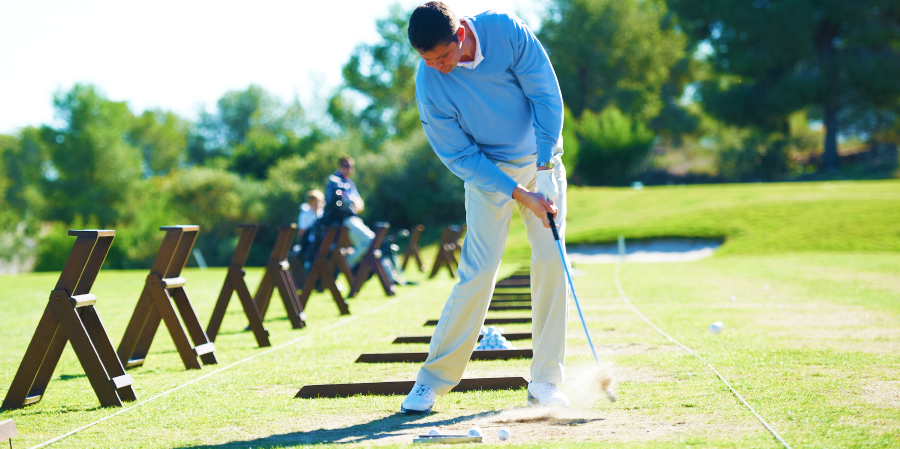 If you're shooting under 80, most times out (we all have bad days), then of course a
benefit of added distance with no extra effort required, matters.

But your biggest win is if we can take a 6 Iron approach and help you put it 10 feet closer more often.


Almost every golfer we custom fit for a set of Irons notes at least one dimension of measurable improvement.
Those with higher handicaps and the less skilled often see two, or even three,
dimensions of measurable improvement, IMMEDIATELY.
What could your improvement be?


Last week we provided you with an example of a skills challenge (which also offered you the opportunity to learn about what the ball would do). When you're practicing like this, don't forget technique.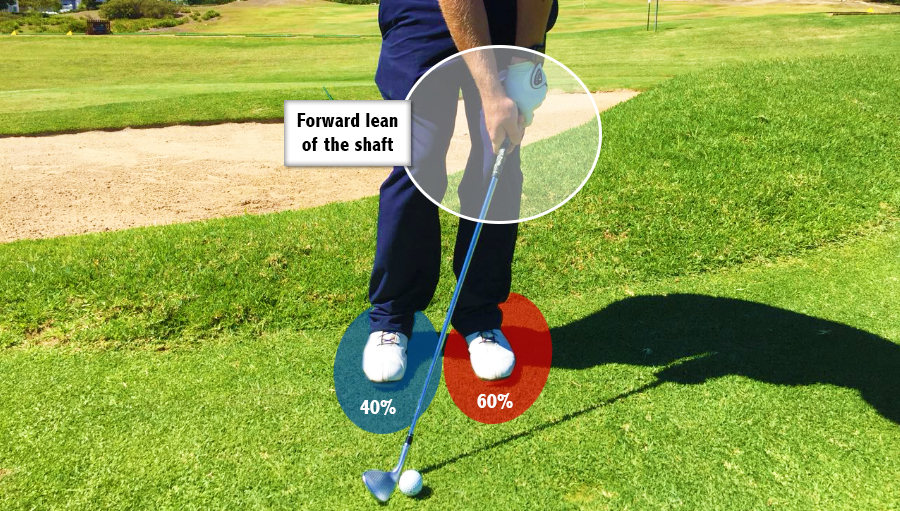 If you missed the challenge last week,


You may be after a personal best when you're taking on this challenge,
but before each shot, check your technique fundamentals.
There is process and result.

Remind yourself of the different practice types.


Practice isn't everyone's idea of fun. But we can make it fun. We can make sure you get more out of any practice. We want you to see the results. We hope we've helped over the last weeks.
Now let's help you from here on. Book an assessment. We'll find the quickest route to improvement,
and we'll have fun practice drills to accelerate your progress.