Monday, 21 January 2019





Apparently, the quickest way to take shots off your handicap or scorecard is to improve your golf from 50 yards in. Adding yards, even with more accuracy from the tee, doesn't offer the same impact on the scorecard.





However, if you could improve only one of those skills in the next six months, which would you choose? Why would you choose it?

Are you motivated by scorecard or enjoyment? Leave a comment to let us know.



In the battle to convince golfers shooting 95 and over that they're "good enough" for a customer fitting,
can I present you with a question to reflect on?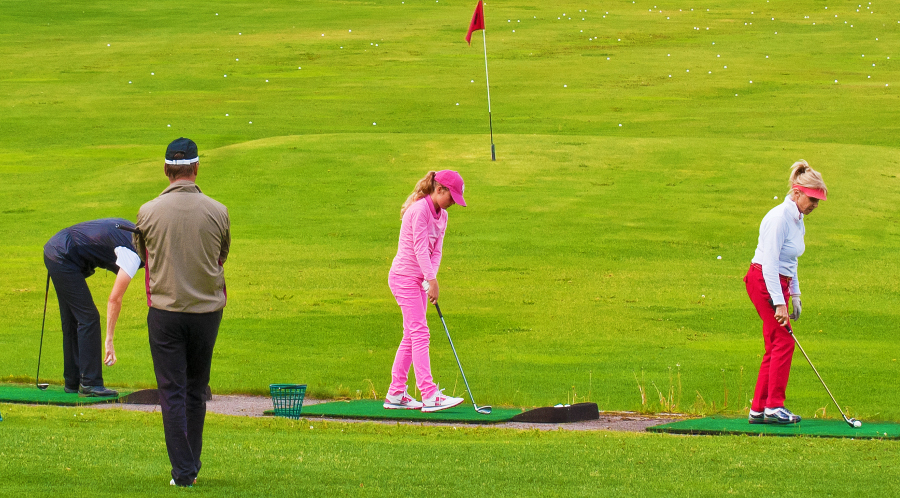 Would golfers in the learning phase of the game; the beginners; find it easier to learn the golf swing,
getting more shots airborne, find it easier with lighter clubs, with shorter shafts; and higher lofts?
Of course they would, it's a faster learning experience.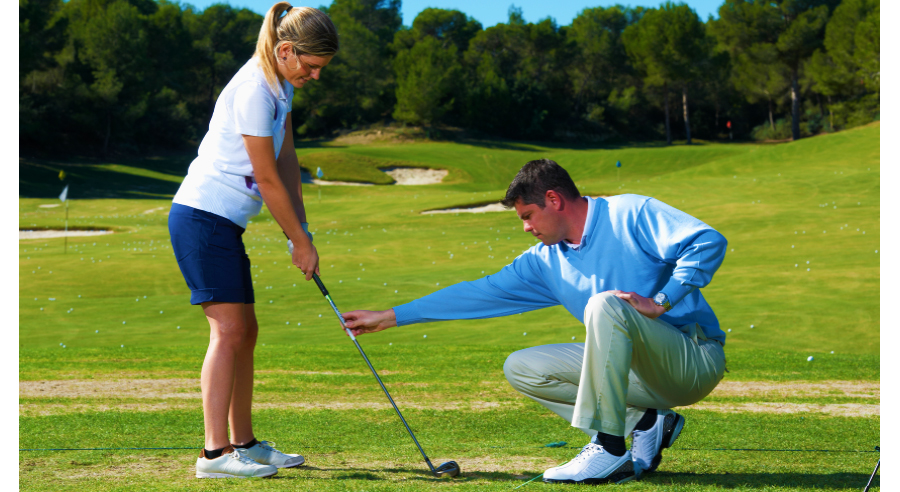 The value of a faster learning experience, is a point that translates to golfers shooting over 95.

If a custom fitting creates 10 – 15 yards with your Irons, and more consistency of shot performance,
why wouldn't you have a custom fitting?
Who cares whether we changed a lie angle, gave you a less stiff shaft, or even enlarged your grip?
You want the benefit. A better ball flight, more often. A more fulfilling round of golf.
A better on-course experience. More enjoyment with your friends.

Almost every golfer we custom fit for a set of Irons notes at least one dimension of measurable improvement.
Those with higher handicaps and the less skilled often see two, or even three,
dimensions of measurable improvement, IMMEDIATELY.
What could your improvement be?





When you're practicing short shots, pay close attention to ball flight, carry, roll etc., especially when you change ball position, setup or club. Practice is a great chance to learn about your game. It's knowledge you take to the course.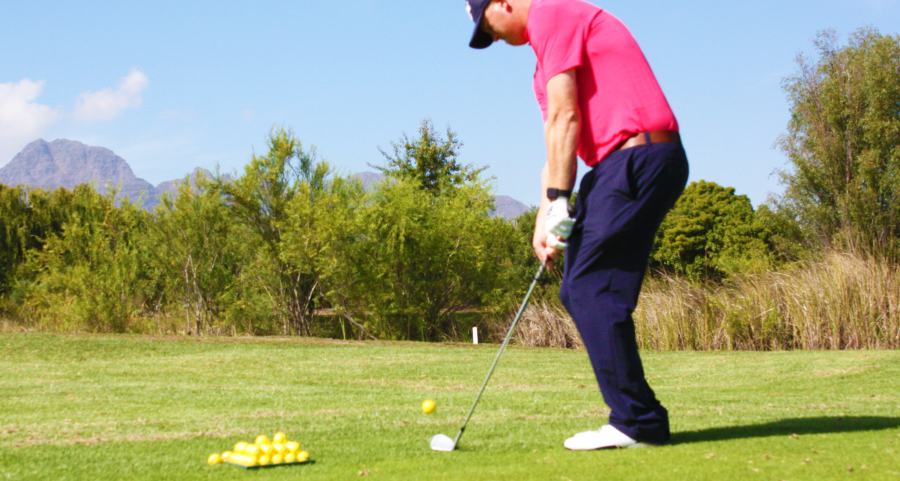 If I asked you what distance, the run-out on a 5 yard chip shot would be with your 48° Wedge;
would you know the answer?
How does that change if you play the shot to the same landing, but with a 52° Wedge?
Practice so you develop this knowledge.

Practice is about more than perfecting your technique. It makes you a better golfer
because your understanding of what the golf ball will do, should improve.

In the practice session above, you've set up tees at 4 yards, 5 yards & 6 yards from your chipping point,
with imaginary lines (between the tees at each distance). Take your 60° Wedge,
and attempt to chip the ball so that it will land between the 4 and 5 yards (watch the roll-out).
Then with the same club, between 5 and 6 yards (watch the roll-out).
Then just past the 6 yards line (watch the roll-out).
Now take your 56° and perform the same challenge (watching the roll-out).
Do this all the way up to your #8 Iron.


Challenge yourself in your practice. And learn at the same time.
Next time you're on the course, put that knowledge to good use.
If you have a question about this skills challenge,








This mail was sent to {{contact.contact_email}} by Matt Starr and is provided as a service for the members and guests of Meadow Links Golf Academy and the customers of the Meadow Links Golf Academy

RetailTribe: 15851 Dallas Parkway | Suite 600 | Addison | TX 75001 | +1 214 561 8681