Wednesday, August 12, 2020



We've been absent from your inbox for quite some time - but I hope you enjoy receiving our newsletters again. So take the weight off your feet, relax and enjoy.... any questions - you know where we are!


Face technology that adds distance, but with a much higher profile, that ends with a steeper, softer landing.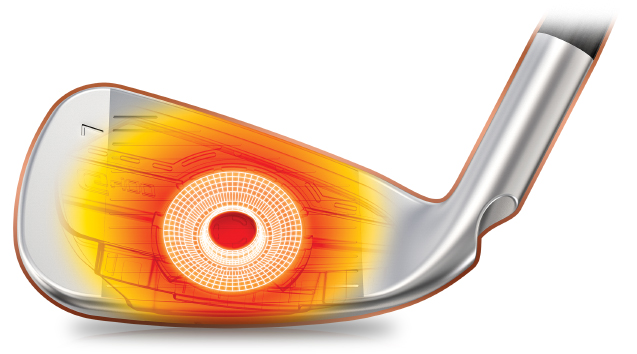 Cor-Eye technology that uses a stronger steel to allow a thinner, more responsive face.
A genuine, legal, trampoline.


If you've never experienced how much easier it is to hit an Iron with the shaft length and lie angle,
shaft type and flex, that matches your swing, then spoil yourself with 45 minutes with us.
Every single golfer finds it much easier to hit solid, accurate Iron shots with an Iron built for them.
Now add all the technology in the PING G400 and you will notice a really big improvement.


Peter Kostis, in a Golf.com instruction piece using Paul Casey, highlighted how
much improvement Casey had made by concentrating not on the latest swing gimmicks but,
but on the good old-fashioned setup and fundamentals.
This article shows Casey's whole swing in pictures, but take special note of his perfect posture at setup.




Last week we asked you tell us why you think most golfers don't concentrate on their setup
anywhere near as much as the very best golfers do. This week we're challenging you to
answer that question for yourself. Is your alignment and posture good enough to give
you a chance of making a good shot? Not sure?