Wednesday, August 12, 2020



2018 Junior Golf Lessons and Programs:
We are excited to announce a very fun junior golf season at South Hills Golf Course this year, which will include programs for every age and ability.

Little Chippers: Ages 3 – 5, parents must attend



| | | |
| --- | --- | --- |
| Making golf fun takes precedence over everything else in the most formative years of a child's life. However, what's fun for you may not be fun for your child. Most kids will not find it fun to adjust and readjust their golf swing or contemplate how to shoot their lowest score. Fun for a four or five-year-old can be as simple as hitting the ball, playing miniature golf, riding a cart, purchasing a drink, and, of course, spending time with you. While competition and further instruction will come later; for now, encouragement, rewards, and positive feelings will go much farther toward keeping your child engaged in the game. | | |


Little Chippers will meet weekly on Tuesday's from 1:30 p.m. – 2:30 p.m. starting June 12th.
The cost of the program is

$25.00

per session, which includes a drink and snack.



Call 319-291-4268 to sign up or for more information.




Junior lessons: Ages 5 – 11





Lessons will be structured using the US Kids Golf teaching method. Both Monte Meyer and Zach Ward are accredited US Kids instructors. The U.S. Kids Golf Learning Program is a proven method to introduce golf to young players. The program becomes more difficult as players advance through each of the levels.

Kids need a balanced program to keep them excited and challenged in the game. Too much instruction can turn them away from golf. Too little, and they can become frustrated, develop poor swing habits, and even lose interest.


Our program provides fundamental instruction with positive incentives to encourage young golfers to reach their full potential.



This program will meet twice a week, starting the week of June 19th.





We are offering the following options:


1. Try 1

FREE

class... simply give us a call and we will sign up for a class to try out for FREE
2. 4 classes

$75.00


3. 8 classes

$140.00


4. 12 classes

$200.00



21-time slots are available, and you can always upgrade your package as you go.

• Ages 5 - 8 ~ Level 1, 2 and 3 ~ Tuesdays and Saturdays 9:00a.m. – 10:30a.m.
• Ages 9 – 11 ~ Levels 1, 2 and 3 ~ Tuesdays and Saturdays 10:30a.m. – Noon.
• All ages ~ Levels 4, 5 and 6 ~ Tuesdays and Saturdays Noon – 1:30p.m.


Call 319-291-4268 to sign up or for more information





South Hills High School Series



This series provides high school golfers an opportunity to keep playing during the summer months while improving their confidence in a team atmosphere. These kids get a chance to carry over high school competitiveness into the summer against teammates and other areas' kids. They will be playing as two-person teams each week and their partners will change weekly. The cost is $10.00 per week for a green fee or free if they have a season pass.

Every Friday starting June 22nd starting at Noon. Attendance isn't mandatory but rather come when you can.



Call 291-4268 to sign up or for more information



PGA Junior League: 8 – 13 (Can't turn 14 before August 1st, 2018)

Having Fun with Your Friends.... PGA Junior League.



We had a great first year of PGA Junior League in 2017. Nine kids competed in 5 matches during last summer while having a blast making new friends, playing golf and learning life skills. We are excited for the 2018 season to start and are hoping for 20+ so we can have twice the fun.

PGA Junior League is a fun, social and inclusive opportunity for boys and girls to learn and enjoy the game of golf from PGA Professionals. Like many other recreational youth sports, participants wear numbered jerseys and play on teams with friends.



South Hills Golf Course is looking for kids ages 8 to 13 that want to have fun this summer. We will hold practices starting in May, and will be playing 4 to 6 matches starting in June and concluding July 31st. Our teams do travel to Cedar Rapids and Iowa City area.

The cost for the program is

$175.00

.

Ready to sign up? Then click here

Click here for more information about the program







There are many variables that impact on the backspin created at impact.
Understanding some simple physics helps us to get to the right combination of
launch angle, ball speed, and spin rate to add 20+ yards to your tee shot.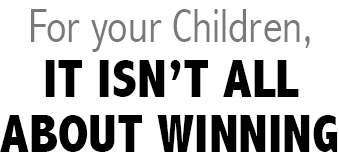 Some children can go on to be elite golfers. Some children may develop a competitive instinct.
Some children may get real social and personal value out of participating with friends.
That's why in the pathway of golf, there are two very large parts of the plan
we should never ignore for your child.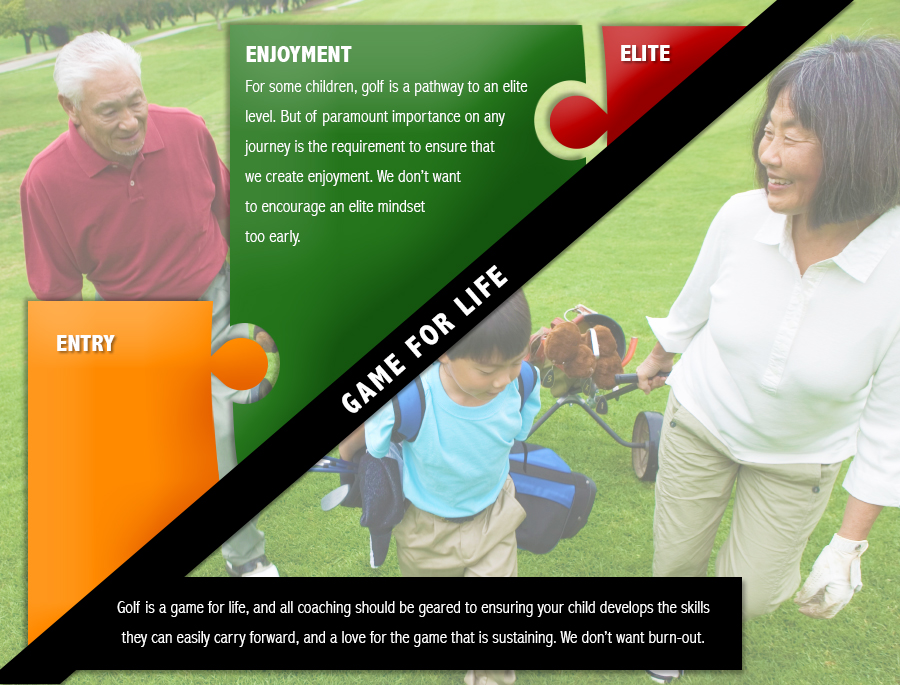 Whether it's introducing golf to your child, helping them master the fundamentals,
or taking them to new levels of expertize, we want to help. Come and talk to us about the best way to
introduce golf to your child or how to develop their ability.