Thursday, 13 December 2018





Take a look at the video below, our new golf shop is almost done!






Click to watch






The members from Trump Charlotte recently took 4th place at the Trump Challenge at Doral. The team had a great 1st day and went into the final day in 2nd place. The Blue Monster showed its teeth on the last day with some 30mph gusts and the guys and I backed up a few spots. The team consisted of myself, Bob Moffat, Ed Lowder, Bruce Ballard, Chris Nozet, Tim Trefry, Paul Wilson and Mark Cassidy. I really appreciate the team making the trip and representing the club. Great playing in some tough conditions.






The A-team




Everyone's favorite golf ball deal has returned and we are now taking orders for the 2018 Titleist Loyalty Rewarded Program. You can order 3 dozen personalized Pro V1 or Pro V1x golf balls and receive a fourth dozen for free!




It is an excellent way to stock up on golf balls for the season, and a great gift idea with Father's Day and other holidays just around the corner. Follow this link to complete the order form. For more information, please contact the Golf Professional Shop.





On Wednesday March 14th we will have our Ladies Opening Day Scramble. The 9-hole event will have a 10:00am shotgun start and pairings will be determined using an ABC draw. With both gross and net divisions, this is less of a "tournament" and more of a fun morning to reconnect with old friends and meet some new lady golfers of the Club!

This is the perfect way to dust off the golf clubs from the winter months and get back into the swing of things to kick off the golf season! For more information on the event be sure and visit the event details on the Club website or

call us here in the Golf Professional Shop.




Mark your calendars for our Spring Demo Day on the driving range on Friday, March 23rd!

2018 is looking like a great year with lots of innovative technology, so be sure and come out and test the latest and greatest equipment from all of the top golf club companies in the industry. TaylorMade, Titleist, Mizuno, Bettinardi, etc. will all be on display with their newest lines, not to mention the full bar and grill station as we have had in years past.

If you are looking to upgrade your equipment, or simply curious to see what is on the market currently, this is a wonderful opportunity to be properly fit and have all of your questions answered.






We would like to welcome our newest golf professional, Stephen Oberstadt, to the team. Stephen comes to us from the Golf Club of Avon in Connecticut. We are pleased to have him as a part of the team for the season and beyond! Feel free to stop by the golf shop and say hello to Stephen as he gets acclimated to life at Trump National Golf Club Charlotte.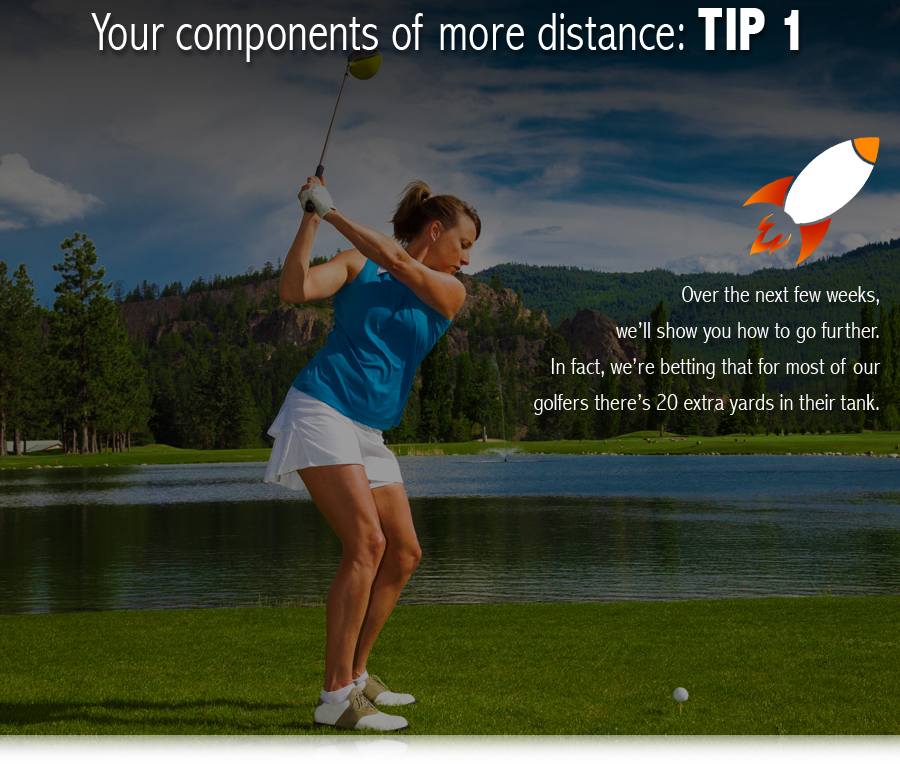 Looking for a 260 yard+ tee shot with an average swing speed?
Launching it higher will help. Just how high would you need to launch your tee shots?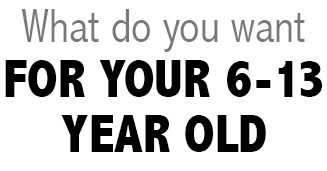 If you know a child between the ages of 6 and 13, do you want their sporting participation to be about
becoming an elite athlete, or do you really want them to have fun socializing while learning some
movement and balance skills? Let them try golf!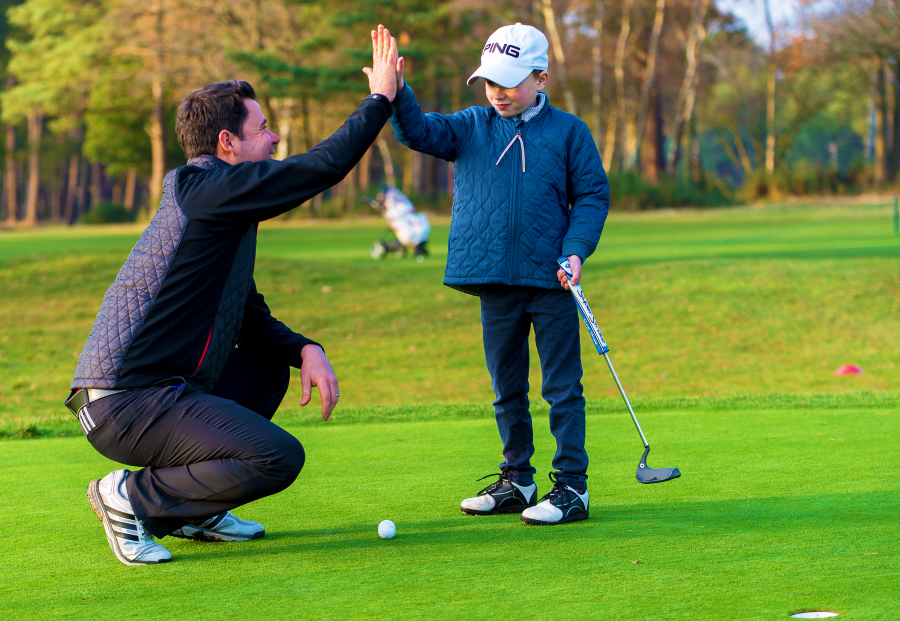 There's a lot of evidence supporting the argument that we should make sure that enjoyment and a
multi-sport approach are fundamental to their early development.
As coaches we want children to be safe, to feel settled, comfortable and integrated with other children,
and of course to progress. But as well as progress, we need to provide them with the levels of enjoyment
and fulfilment that will keep them active, happy, and connected to a pastime that
will be very valuable to their life.


Come and talk to us about the best way to introduce golf to your child
or how to develop their ability.