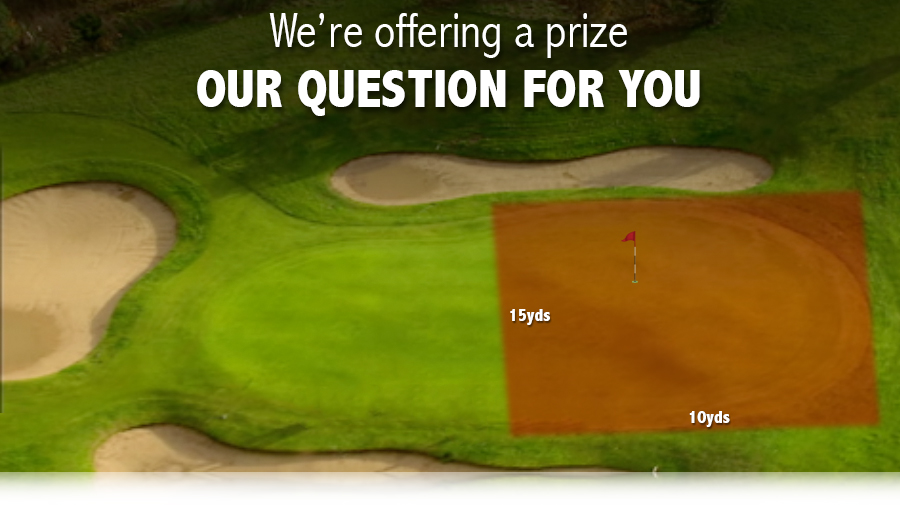 You're playing an approach shot into the green. You've got a target. You're telling yourself it's large. "No big deal."
You're settling over the ball with really positive swing thoughts. Hold on.
If you haven't already done so, I have three very simple questions.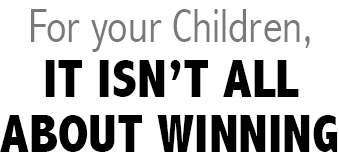 Some children can go on to be elite golfers. Some children may develop a competitive instinct.
Some children may get real social and personal value out of participating with friends.
That's why in the pathway of golf, there are two very large parts of the plan
we should never ignore for your child.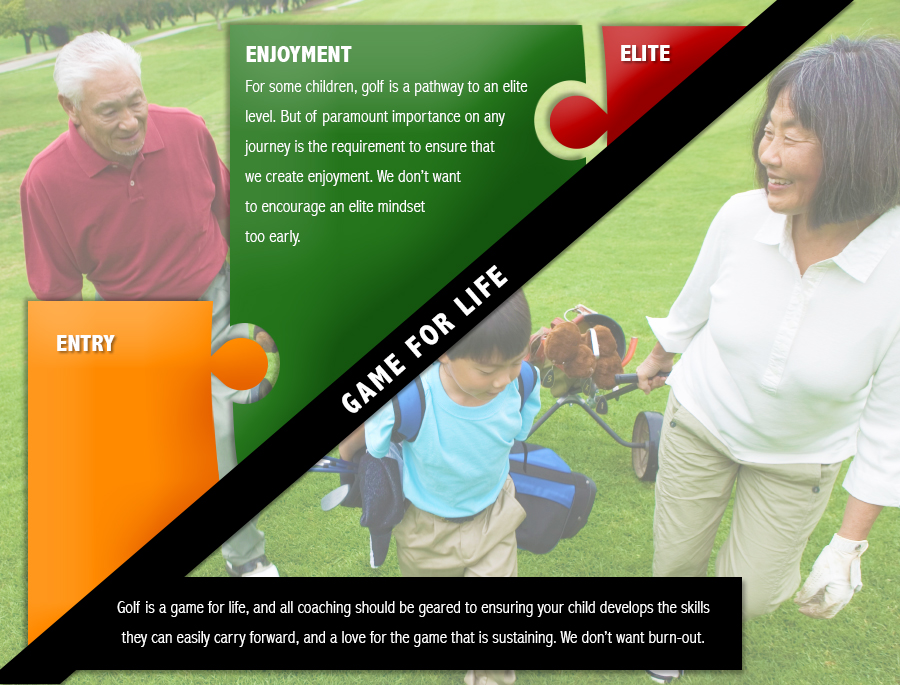 Whether it's introducing golf to your child, helping them master the fundamentals,
or taking them to new levels of expertize, we want to help. Come and talk to us about the best way to
introduce golf to your child or how to develop their ability.