Saturday, October 24, 2020





It's Open Championship Week. Golf played with bumps and bunkers, blind shots and buried balls. It will be a week where each shot will present a very different challenge. It will be a week where the Professional (or amateur if we get a shock) who manages the vagaries of golf in a links environment, and who can manufacture different golf shots, will prevail.

Patience will be required. The ability to put bad luck, a bad lie or a surprise behind them and to focus on the next shot will be an asset. Making the right decisions that reflect the challenge presented will be an absolute must.

Many of the attributes most of us require then, for the golf we play on a regular basis, without the challenges of Carnoustie!


The right Grind adds versatility to your game making it easier to play various greenside shots.
Especially on the wedges you use around the green, spend time getting the right 'Grind' and 'Bounce'.
Manufacturers have introduced two main 'Grinds' to make greenside shots easier:


The right grind on a Wedge that supports the way you're likely to use that Wedge, will make shot-making easier.
You might use different Wedges in different ways, so it's not one Grind fits all. Next time you're looking at Wedges,
make sure you get fitted.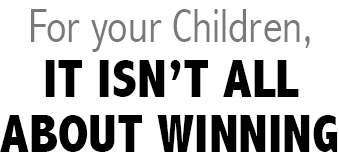 Some children can go on to be elite golfers. Some children may develop a competitive instinct.
Some children may get real social and personal value out of participating with friends.
That's why in the pathway of golf, there are two very large parts of the plan
we should never ignore for your child.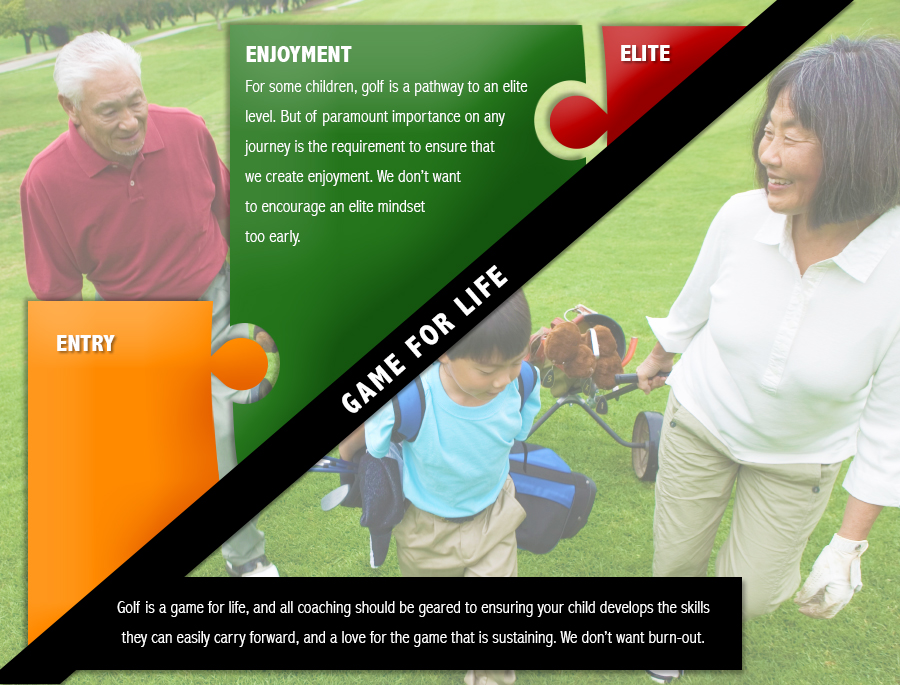 Whether it's introducing golf to your child, helping them master the fundamentals,
or taking them to new levels of expertize, we want to help. Come and talk to us about the best way to
introduce golf to your child or how to develop their ability.