Friday, 24 May 2019





On a scale of zero to ten, each time you play, how important is your playing experience? By that I mean your experience hitting your shots?

If you played better next week than you did the previous time out, would you be more or less likely to enjoy yourself more?

We would be amazed if you didn't get more enjoyment, even if you don't win the competition, if you hit better golf shots.

If you feel that hitting better golf shots would lead to a better playing experience, and want to start the journey to better golf, please contact us.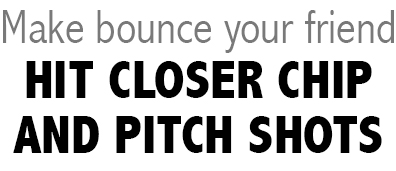 To lower your scoring, you must be a confident greenside player.
Without using your bounce it is difficult to make consistent contact to build that confidence.
Different coaches will teach different chipping techniques to different golfers,
depending on skill level and how much time they have to perfect their technique.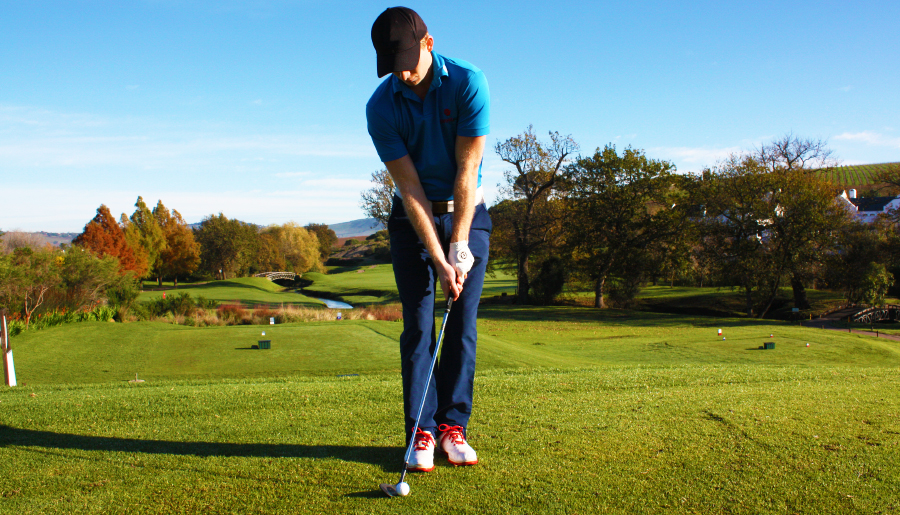 A 'classic' approach is to take up a stance with the hands forward and the ball back in our stance,
and then make contact with the ball with the hands still ahead. This method is simple to understand,
but requires perfect contact. Do you get to practise everyday?

If you can learn how to use your bounce it becomes easier to make solid contact, even if you're stroke is slightly off.
It's perfect for weekend golfers who don't have the time to practise everyday.


Using the bounce on your wedge makes chipping off all lies a lot simpler.
Are you working with your wedge design?

Your approach shot accuracy depends on you squaring the face to the target line.
You must have the right Lie angles for your golf swing.
The sole will be square to the turf at impact. You'll be straighter.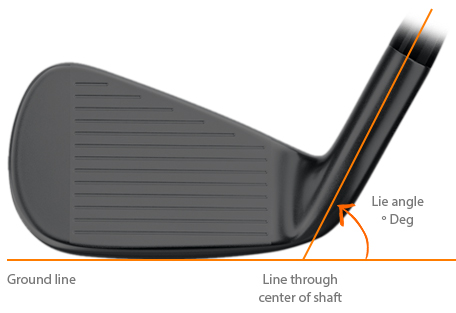 If the toe is up (vs. the heel), then your
face will automatically point to the left
(for right-handers). You're missing
before you start.
If the heel is up (vs. the toe), then your face
will automatically point to the right (for right-handers).
Perfectly aligned, great swing,
you're still missing right?


Let us help you hit more great shots. Let us check out your lie angles.
Get that right, and you'll be amazed at how much more accurate you are.
This applies to all golfers. Why waste a great swing?