Friday, 24 May 2019





It's Ryder Cup week. What an event. What spectacle. In a suburb in the southwest of Paris, France the 42nd Ryder Cup Matches will take place on the Albatros Course of Le Golf National, Saint-Quentin-en-Yvelines.

David Feherty, in a book on the history of the cup, described the tension and nerves created by competing in this event in a very evocative way involving body parts that makes the quote unrepeatable here.

It's so hard to look at a Brooks Koepka or a Dustin Johnson, and see a competitor likely to be racked in turmoil. But is that the European edge? Is it that they allow the stage and emotion to take them to greater playing heights? Or is the very emotional Justin Leonard, the hero of Brookline in 1999, revealing of the true feelings of the American team? If you've never seen it, watch the video below:






If I told you that the impact on accuracy is far greater on a shorter iron than a longer iron,
would that make you take more notice of your lie angles?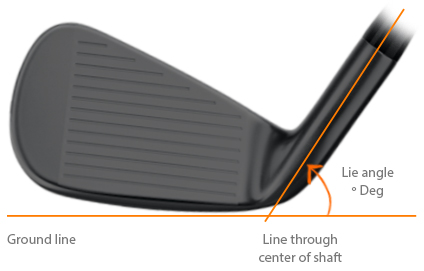 Put a #4 iron on the ground. Raise the toe. Now imagine a straight line squarely leaving the sweet spot.
Notice how its going left of target. Now do the same with a #9 Iron and check the line leaving the sweet spot.
Whoa. Much further left.

You've made a great swing but, if the lie angle on your #9 iron is 2° too upright,
then you're going 15 feet left of your target. What is often 15 feet left of target when
you're aiming at the green? Too right? Sand, rough, or even water. A great swing spoiled.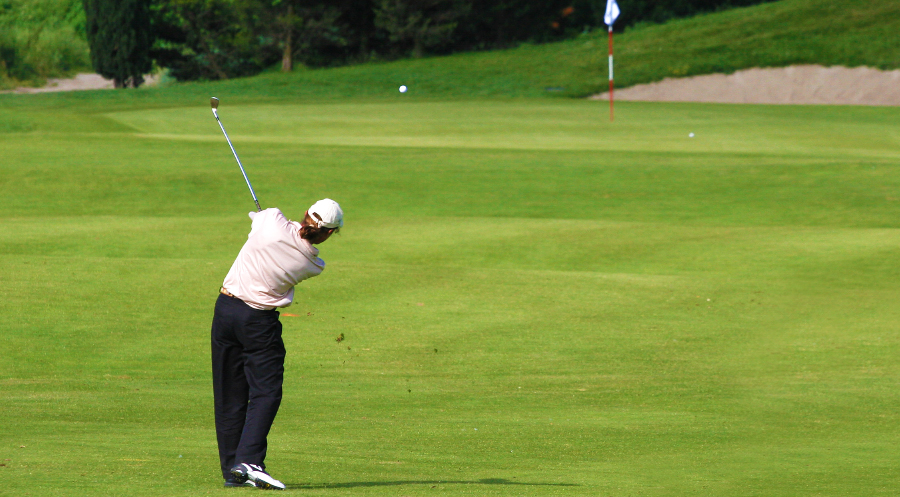 Let us help you hit more great shots. Let us check out your lie angles.
Get that right, and you'll be amazed at how much more accurate you are.
This applies to all golfers. Why waste a great swing?


Over the first three weeks, we covered the importance of using bounce correctly.
It certainly improves consistency on chip and pitch shots.

The final most important feature of bounce is helping you get up and down more often from the sand.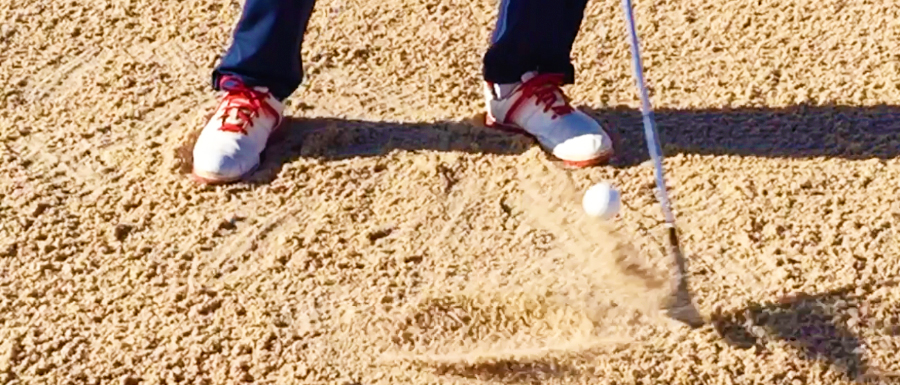 To play a splash bunker shot and get out the bunker stress free you must use
Your bounce by approaching the ball with the correct technique.


You'll often read, "Enter the sand between 1 and 2 inches behind the ball."
It's almost useless advice, if you don't know how to use the bounce on your wedge to allow the
sand to drive the ball out and onto the green. This is a fundamental you should all learn.