Saturday, 25 May 2019






Pelly's Mini Golf

is open regular hours during the entire 2018 S.D. County Fair.
Surf's Up Café will be closed during the entire 2018 S.D. County Fair.

Top Tracer will be open Mondays and Tuesdays ONLY in June.

Click here for these and ALL schedules during the San Diego County Fair.




Keep your kids busy this summer with our great Junior Summer Camps. Click here for all the information you will need.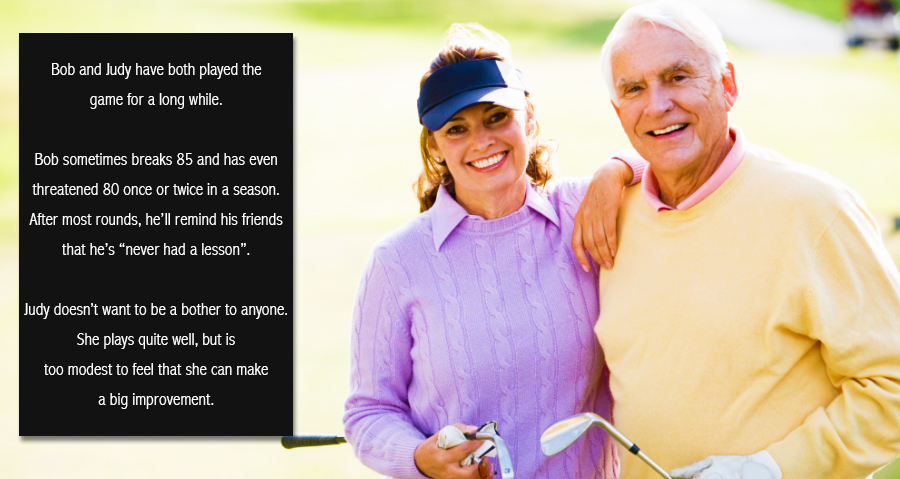 | | |
| --- | --- |
| | "Both these golfers see golf as a social pastime. It's an opportunity to have an enjoyable outdoor hobby that they can enjoy with friends. They like to hit good shots but know they won't have the time or inclination to commit to be as good they can be. But both could increase the number of good shots they hit quite easily if they looked for the easy, big wins open to most golfers." |




Your distance potential is determined to large extent by your clubhead speed and we
want to make sure you're not losing out. We can do this using a combination of appropriate technique
adjustments and golf-specific fitness exercises.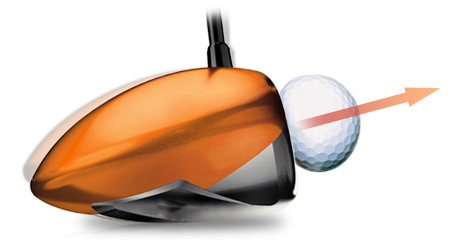 Clubhead speed, as the name suggests, is the speed of the clubhead immediately before impact with the golf ball,
and it has a big impact on your potential distance.