Monday, July 06, 2020





Just a couple of weeks until the US Open now. While a fierce wind transforms an Open Championship course in Scotland into a nightmare, the US Open is traditionally the event that is set up to most challenge the Professionals.

Although Brooks Koepka won last year at Erin Hills with 16 under, winners sometimes don't break par: Web Simpson (+1) in 2012 and Justin Rose (+1) in 2013 being notable examples. Before that Geoff Ogilvy in 2006 walked away with the money after finishing on plus 5. Cabrera matched that score the next year, and again won.

Tiger Woods won with minus 12 in 2000, but his closest rival was plus 3!

So, which would you prefer to watch? A birdie fest or four days where the course isn't beaten, and players struggle to break par overall? Leave a comment to let us know.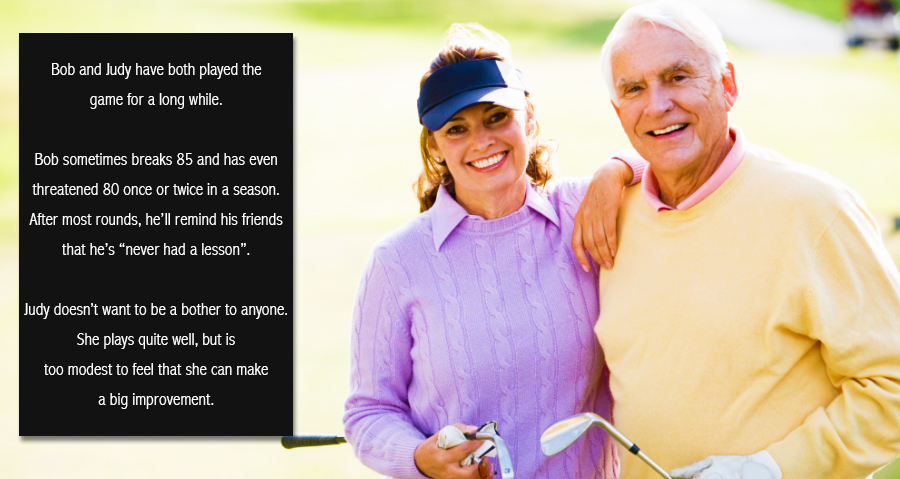 | | |
| --- | --- |
| | "Both these golfers see golf as a social pastime. It's an opportunity to have an enjoyable outdoor hobby that they can enjoy with friends. They like to hit good shots but know they won't have the time or inclination to commit to be as good they can be. But both could increase the number of good shots they hit quite easily if they looked for the easy, big wins open to most golfers." |




Your distance potential is determined to large extent by your clubhead speed and we
want to make sure you're not losing out. We can do this using a combination of appropriate technique
adjustments and golf-specific fitness exercises.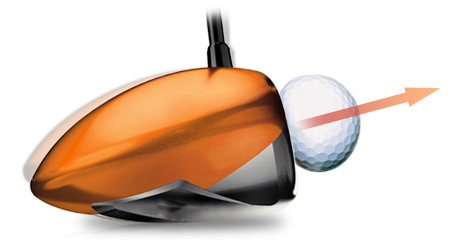 Clubhead speed, as the name suggests, is the speed of the clubhead immediately before impact with the golf ball,
and it has a big impact on your potential distance.