Monday, 16 September 2019





A part of our job is to help improve your golf experience. So, don't let a struggle ruin your next game of golf. If something isn't right with your game; if it is a struggle on most days; or you know you ought to be hitting it better; then please contact us.

Starting the journey to better golf isn't about winning more competitions. It's about improving your playing experience every time you're out on the course. So make the most of your time. Make the most of your game.



You could drive a car with the seat in the incorrect position. But you wouldn't. You adjust the seat to fit your specification. Even an inexperienced driver makes this change. Driving is easier.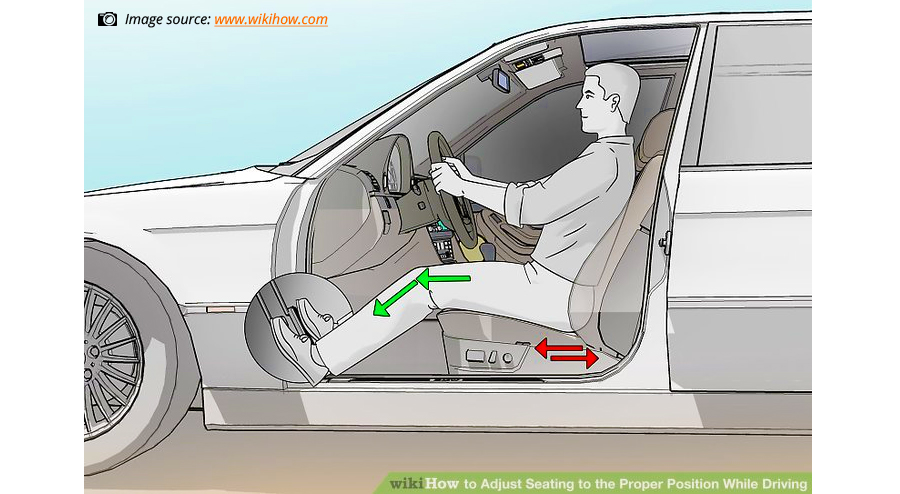 Now, you're going to rotate a golf club with a very small head around your body,
and try and deliver it back to make contact with an even smaller golf ball,
so that it travels down a target line. Surely that challenge needs you to
"adjust your seat" with a golf club that fits.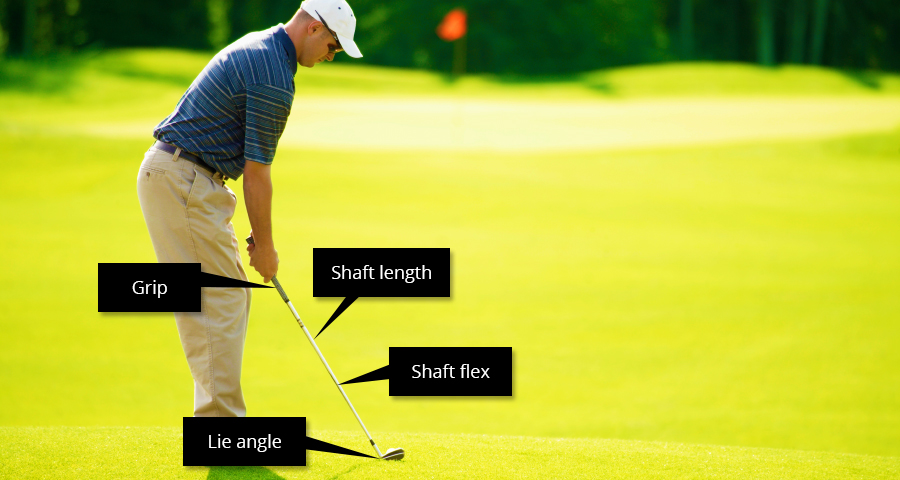 This is a 'no-brainer'. Every golfer should play with golf equipment that makes it easy to repeat a golf swing;
that brings the club face back to the ball; square to the target line. Inexperienced and learning? Make it easier. Improving and aspiring? Make it easier. Good and competitive? Make it easier.



Hitting chip and pitch shots closer, more often, is easier when you're consistently striking the ball cleanly.
Bounce is designed to make that easier to achieve.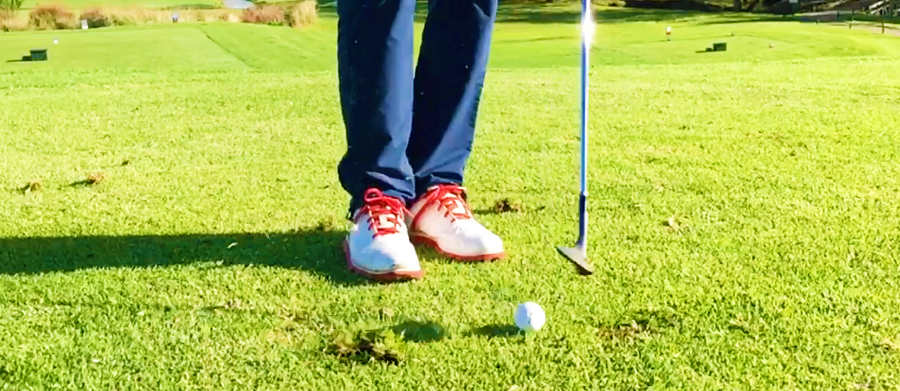 Without bounce, if you strike the ground, slightly behind the ball, then the leading edge would dig
into the turf or sand quickly, and the ball will go nowhere.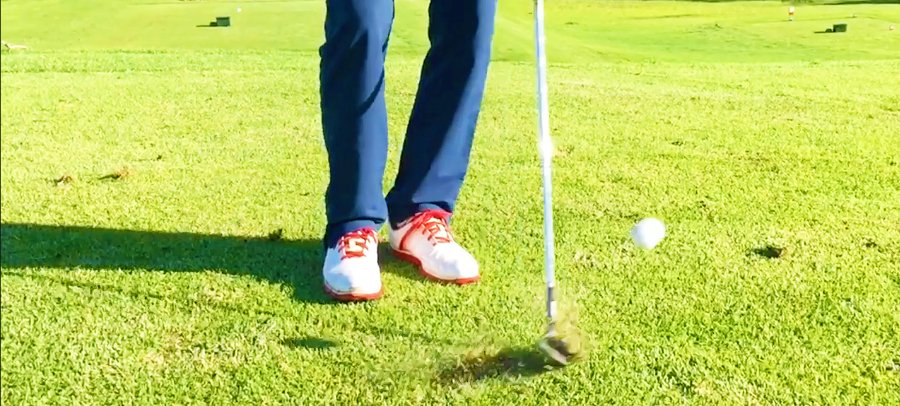 With bounce there's no digging. It acts as a skid plate sliding through the grass and under the ball.
The strike doesn't have to be so precise to get a great result.
Learning how to use your bounce will increase forgiveness on chip and pitch shots.
It will also increase the range of greenside shots you can play. Your confidence improves, whatever type of lie.

Remove anxiety when playing chip and pitch shots, especially when playing off a tight lie.
By the way, less anxiety means more relaxed muscles and a better stroke.
Learn to use the forgiveness of your bounce. Eliminate those silly shots.