Saturday, August 08, 2020





Last week I said, "Fittings are always awesome." Do you know what's more awesome? Testimonials! And if you have your own that you'd like to share with us (or if you just have questions), you can email them to me at tommyb@thegolfstationfit.com or to Chris at chrisg@thegolfstationfit.com. Luckily, we have a testimonial and this question:

I've been trying to find a shaft for my driver for a while now. I was been fit before (a couple of years ago), but I began to hook AND slice. The fitter in another shop put me in stiffer shafts to straighten me out. It did, but now I can't get the ball in the air. Any ideas? – B.Q.

The first thing is to call us at 817.595.4653 to schedule a lesson to wipe out that two-way miss. Once that's done, THEN we can work out the shaft or whatever issue you might be having with your clubs. Fixing your swing issue would be cheaper and easier for you. Once your swing is worked out, we can help you determine what shafts or even new clubs might work for you and how you play. We'd love to sell you equipment, but not at the expense of our integrity.

I hate to admit that I spent some serious bucks in getting fit at a shop near my house in Parker. The marketing worked. I heard the commercials on satellite radio and decided it was time to get fit for the first time. I was impressed to be honest. They walked me through everything and after a while I had been put into Callaway Rogue irons that I thought I would be happy with for a long time. Well after I received it, I took it out, and it just didn't perform the same like it did during the fitting. I went back and they tried again, and again, it still wasn't right but I thought I was stuck. They just felt heavy and hard to use.

I happened to be playing at a tournament and in our group a friend of mine had received a whole new PING bag at The Golf Station. We compared experiences and I figured that maybe they could fix it. When Neal looked at my bag, the lofts and lies weren't right and he said the irons were weighing in at D5, which I can't even pretend I know what that means. All I knew is that they were heavy. He explained that the fit may have been right, but the build was bad. Well Tim fit me and Neal made them right. They not only got easier to hit, but outperformed what the other store built. I'm one happy guy! - A.S.

All I can say is there is a lot of firepower in these bags.




If you want a bag of your own, built by Neal Blanchard and Adam Masler (who of course, built his own) you need to get in here and get fit.

Click here or call 817.595.4653. Trust me, you won't regret it.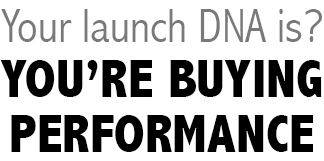 No improved performance? No purchase. That's the beauty of a driver fitting.
You're not buying a new driver, you're trying to buy a better tee shot performance.


We get golfers, especially those who were fitted for the correct launch DNA, playing drivers several
years old that still perform as well as the latest and greatest.
In that case, there's improvement elsewhere we should be looking for.

There's a Driver DNA – ball speed, launch angle, & spin rate. We need to match those when
fitting you for a Driver. How close is your Driver to your Launch DNA now?
Do you have 20 yards or more of performance in the right DNA?
Come and see us. Let's unlock your potential to thrill.






You'd expect us to want to benchmark your tee shot performance, but your launch DNA is a whole assessment all on its own. We want to know how do you rate your performance off the deck with hybrids and fairways?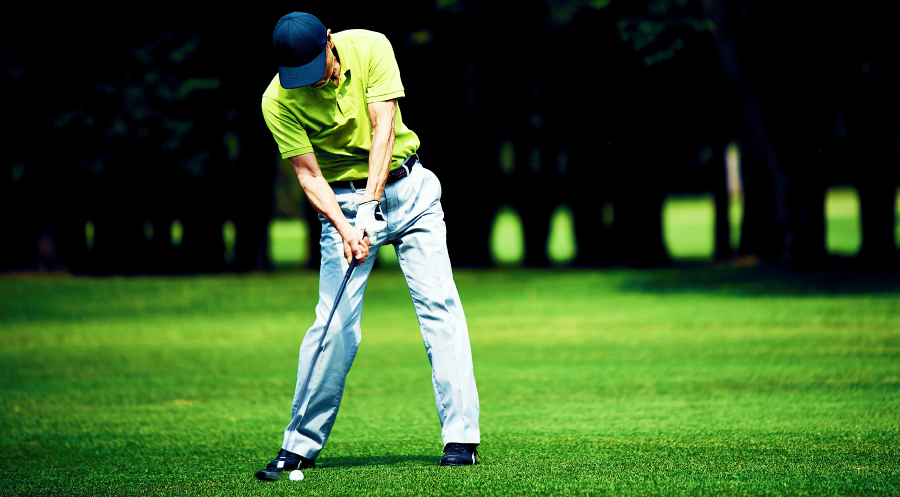 For each of a hybrid and a fairway wood the questions are:
Can you make consistent contact and how consistent? Can you launch the ball on a high enough trajectory?
Can you keep the ball within fairway width or is your accuracy erratic?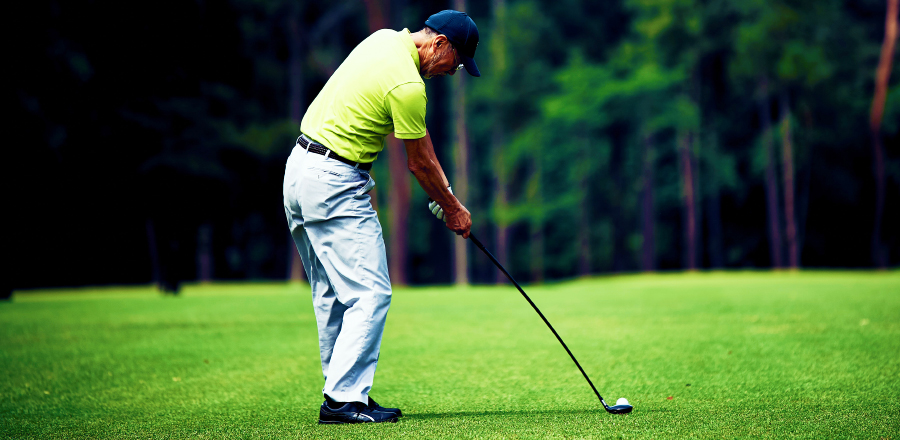 For most of our golfers, longer Par 4's, and certainly Par 5's, require the use of
metalwoods from the fairway. Some avoid those clubs. Clubs carried but very rarely used.
For most, they get used, but with a bit too much hit and hope.


Do not allow inconsistency with your metalwoods to hold you back. Whatever handicap or experience you are,
if you want to take on a full golf course challenge, then put some time into being able to
exploit the opportunity metalwoods offer you.









This mail was sent to {{contact.contact_email}} by Tim Brantley and is provided as a service for the members and guests of The Golf Station and the customers of the The Golf Station Pro Shop and has been supported and sponsored by advertisers in this mail and my partner suppliers:


To ensure delivery, please add timb@greensidegolfer.retailtribenews.com to your contacts.


RetailTribe: 15851 Dallas Parkway | Suite 600 | Addison | TX 75001 | +1 214 561 8681