Friday, September 25, 2020


There are really quick ways we can improve your short game control,
and we'll look at what we can do in under 5 minutes.



To give you the control you need on a 30 metre pitch,
we will be looking to get you above 4000 RPM.

If you're below this magic number on a 30 metre pitch shot,
then we've got work to do together.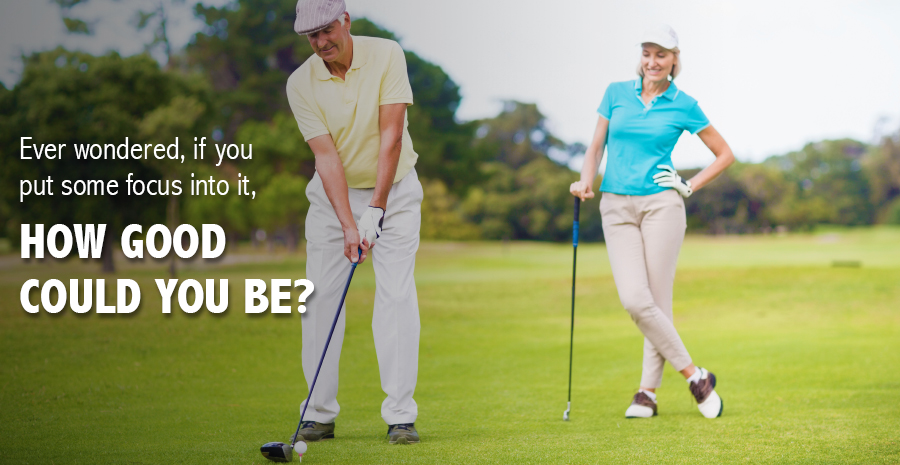 You may have played golf for health and well-being, social, and recreational reasons for 20+ years.
You have had some coaching in the beginning, but since then you've only had "fix" lessons. I
f you're shooting in the low 90's or high 80's, you have proven athletic ability.
How good could you be?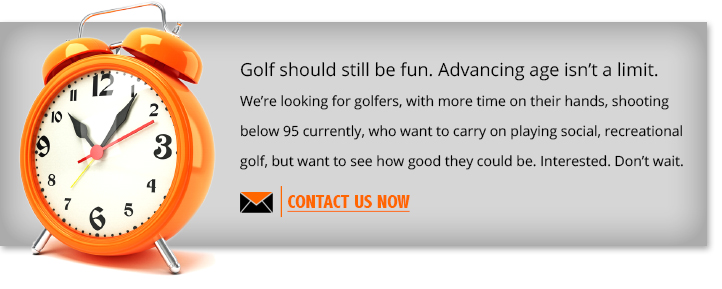 This isn't about pumping iron and becoming the young stud.
It's about maximizing the potential of technique and timing. Get that right and:


If that's a golf experience that appeals to you, then please don't wait.
Start the journey to hitting even better golf shots.