Saturday, September 26, 2020



Managing tricky greenside shots becomes a lot easier if your Grind is designed for the way you play the shot.
'Grinds' are especially important on the Wedges you use for these shots; usually from 54º to 64º Wedges.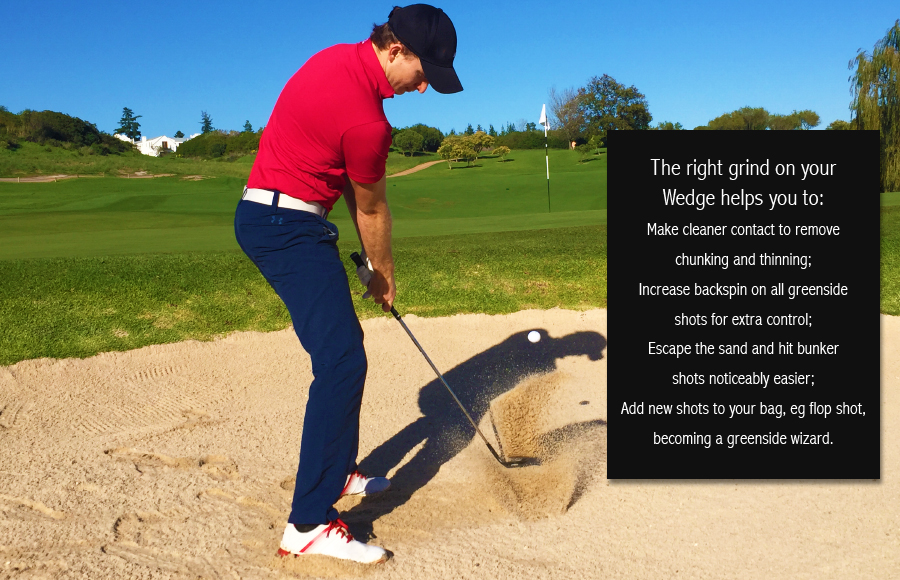 It can do all that, by allowing the bounce and leading edge to work effectively to support the way you hold the
clubhead at address and through impact. What's important is having the right Grind for the way
you hold the Wedge on a particular shot.


Are you someone that LACKS CONFIDENCE when faced with tricky greenside shots?
Maybe your equipment is working against you.


We want more golfers to have a great experience out on the golf course.
To do that, you don't have to take on the same challenge as
Tiger Woods, Rory McIlroy, Jason Day, Louis Oosthuizen, Shangsan Feng or Lexi Thompson.

In fact, you already don't play the same length golf course they do.
So, let's play more formats that make it more enjoyable for more golfers.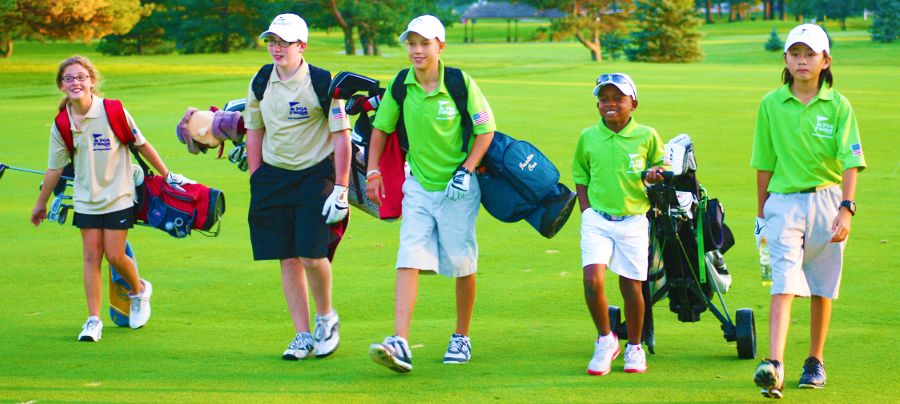 PGA Junior League is a format that combines a competitive element with a
game that stays 'in play' longer (2v2 over 3x3 holes),
with the playability benefits of a Scramble format.

There are 3 'flags' to be won. If you're playing 18,
why not play 2v2 better ball scramble, over 3x6 holes?
And actually, why not find time to
play nine in this format (3x3 holes), before or after your day?

Or nine on a Sunday afternoon
with the family?
You can still have friendly competition, but it's likely that this is a much more social format:
you come together on the tee; for the 2nd shot; and on the green. That's more fun together.

Try it. Try and think of different ways to play the game, to allow the less skilled the opportunity to
get much more enjoyment from the experience. Or for you to change it up and enjoy yourself more.


And if you need help finding more fairways on your own, then