Friday, September 25, 2020



The right Grind adds versatility to your game making it easier to play various greenside shots.
Especially on the wedges you use around the green, spend time getting the right 'Grind' and 'Bounce'.
Manufacturers have introduced two main 'Grinds' to make greenside shots easier:


The right grind on a Wedge that supports the way you're likely to use that Wedge, will make shot-making easier.
You might use different Wedges in different ways, so it's not one Grind fits all. Next time you're looking at Wedges,
make sure you get fitted.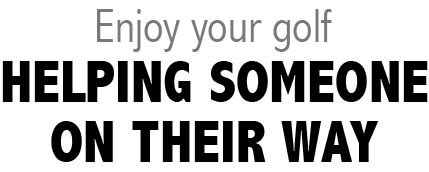 Got some friends who have just started to learn the game?
Give them a chance to have some fun out on the golf course.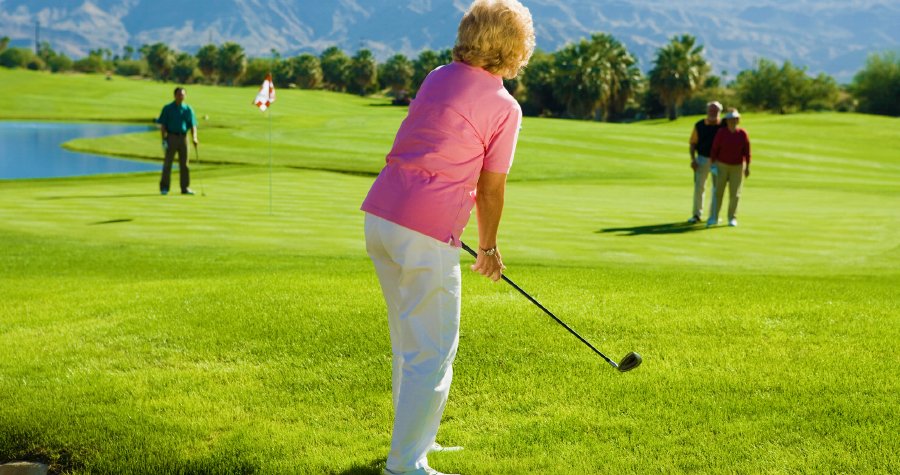 You don't have to tee off from the tee box – a hugely daunting and intimidating experience
for someone still struggling to get a full shot airborne consistently.
It will lead to a much longer round and not a lot of joy.
Why not play 9-holes with each hole starting at the 40 yard mark?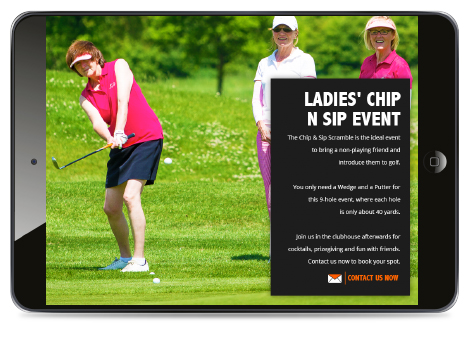 You don't have to wait for us to create fun golf experiences.
You can create them yourselves as a four-ball, or a small group.
Respect everyone else, but enjoy your golf.

Try this with friends, if you're a regular or even highly competitive golfer.
Come down after work, before work, whenever you have 2 hours.
Play a 9 hole 40 yard Championship. It's a great game.

Anyone not shooting under 36?
Then it's time to pay a visit and improve your short game.