If a fitted iron increased the number of solid, accurate approach shots you, would you want a fitted iron set?

Now please note that, very skillful golfers were more able to accommodate fitting errors than anyone else;
and that less capable golfers were much less able to make the necessary adjustments in their s
wing for an iron that was poorly fitted.

There's a partnership between shaft length, lie angle and shaft flex that will help us
help you make the game easier. Length, angle and flex all impact accuracy.
They all impact consistency. Let's get yours right.



This is a 'no-brainer'. Every golfer should play with golf equipment that makes it easy to repeat a golf swing;
that brings the club face back to the ball; square to the target line. Inexperienced and learning? Make it easier.
Improving and aspiring? Make it easier. Good and competitive? Make it easier.


Most golfers, when asked what they look forward to most say: "having some fun with my friends".
So here's a suggestion for you. Play a Texas Scramble –
if you do want to compete with each other then play a Scramble Drive.
You all tee off together and then, on all but the Par3's, choose the best drive and all play your second shot from there.
It means you're together on the tee, all together with your second shot (again on all but the Par 3's),
and again on the green. It is a really social format.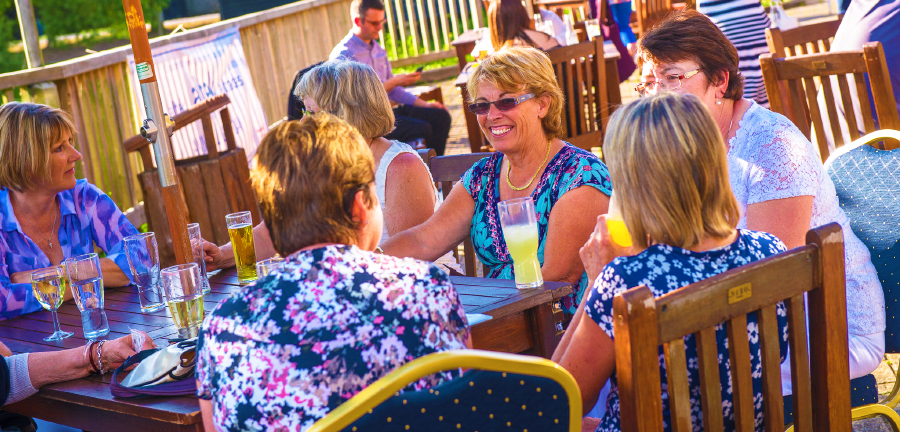 Sometimes it just doesn't work for you off the tee. And while we know that improving your short-game is your quickest route to a lower score, we also know a day hunting for balls in rough and forest, because of wild tee shots, is the quickest way to a less happy experience. If you struggle off the tee, then come and see us.
Don't live with a game that has you hunting golf balls.