Play more golf
Have you played Scramble with friends?
Most golfers, when asked what they look forward to most say: "having some fun with my friends".
So here's a suggestion for you. Play a Texas Scramble – if you do want to compete with
each other then play a Scramble Drive.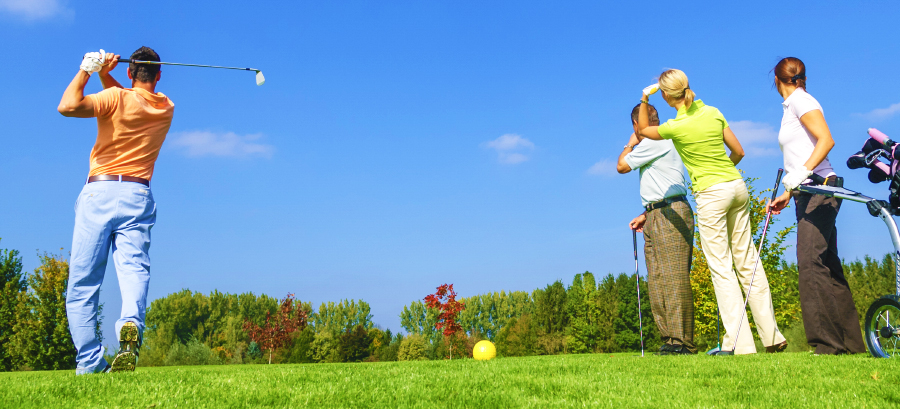 You all tee off together and then, on all but the Par 3s, choose the best drive and all play your second shot from there. It means you're together on the tee, all together with your second shot (again on all but the Par 3s), and again on the green. It is a really social format.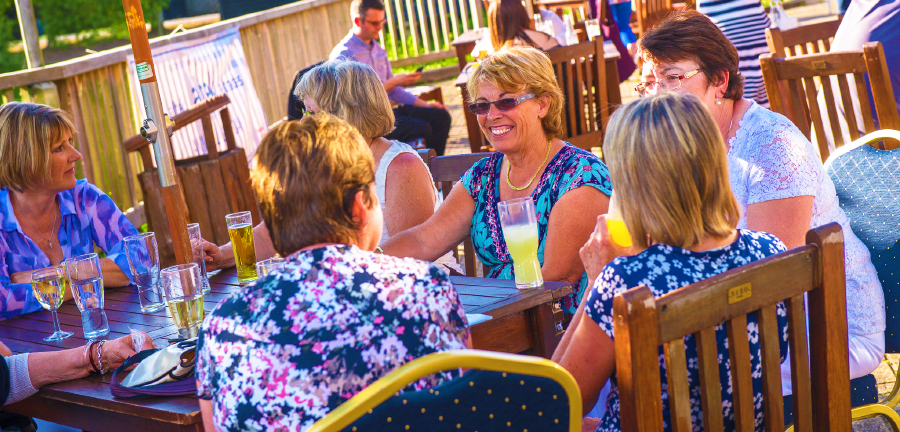 Hitting golf shots from the fairway
Sometimes it just doesn't work for you off the tee. And while we know that improving your short-game is
your quickest route to a lower score, we also know a day hunting for balls in rough and forest,
because of wild tee shots, is the quickest way to a less happy experience. If you struggle off the tee,
then come and see us. Don't live with a game that has you hunting golf balls
Contact us now >