A happy birthday to...

Basil is 60 today! Be sure to wish him a happy birthday!


The cherry on top
Finish your outfit with a brand new cap

New caps from adidas and Callaway have just arrived, and they are looking good!

Come and check these out at the Pro Shop, or contact us.


We found the perfect partner

You need a sturdy and handy caddie on the golf course. Don't lug your gear around the course if you have a choice of excellent tech. Look into Clicgear 3.5+ today.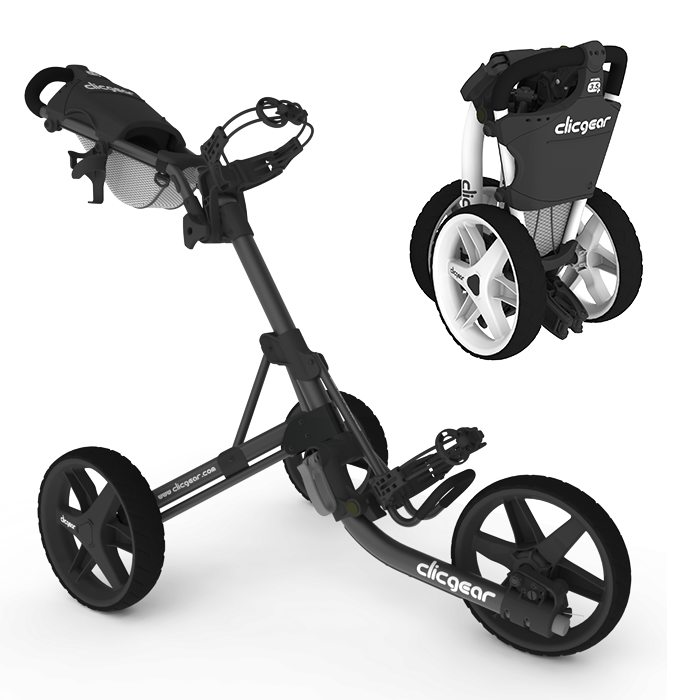 R2,999.00

Features
Increased storage
New easy-clip bag strap system
Improved break system
Improved cup holder

They have sold out quickly, but we will have more in soon!

Reserve yours now!

Treat yourself this Christmas


Why not get a sleeve or 2 of the Srixon Soft Feel to put under the Christmas tree? This comes in the same size as hand cream or a bar of soap, but it's so much better. Feel good with the Srixon Soft Feel premium balls that will make you stronger, faster, and you'll have a longer flight.


Contact us and get yours today!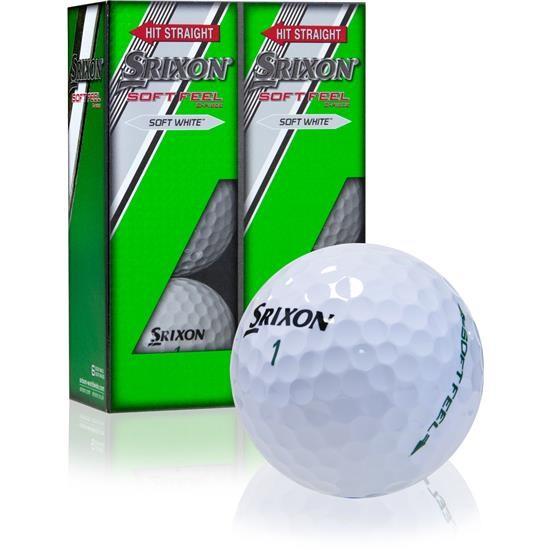 Soft Feel R150
Get more value for less

A Christmas dozen special is currently running on both the

Srixon AD333

and the

Srixon Soft Feel

golf balls. Buy a dozen, and you will be saving big time

!



Buy a dozen Srixon AD333 premium golf balls for only

R 375

(members get it for

R 340

), or get the dozen Srixon Soft Feel for only

R 275

(members get it for

R 250

).

Read more on the

Srixon AD333

and

Srixon Soft Feel

, and see why you should make this move this Christmas.


Results
Monday

Monday School 4 Ball Alliance – 2 x scores to count
Mitch Matthee, Rourke Broad, Hans Lejon, Jackie Schneider 88pts

Tuesday

Ladies Day Singles Stableford
Hazel Hoberman 42pts

Wednesday

Members Competition 4 B.B.B. Stableford
Devon Jeffreys, Dane Spear 47pts

Thursday

Members Competition 4 B.B.B. Stableford
Lawrence Kaplan, Mervyn Shabason 47pts

Saturday (AM)

Members Competition 4 Ball Alliance – 2 x scores to count
Denzil Spolander, Shane van Niekerk, Muller van der Walt, Micheal Parfett 92pts

Saturday (PM)

Members Competition 4 Ball Alliance – 2 x scores to count
Keith Broad, Peter Katz, Paul Danielz, Mitch Matthee 89pts c/i