The direction of technology
The golf ball has changed
Despite being the most regulated piece of golf equipment, the golf ball improved again in 2018.

There are some that are troubled by golf ball improvements.
There's sometimes a hysteria about the subject.
But what about this from Golf Illustrated in 1910: "If the carrying power of golf balls is to be still
further increased, all our golf courses will be irretrievably ruined as a test of the game."
Wow a 100 years ago they were worrying about the golf ball.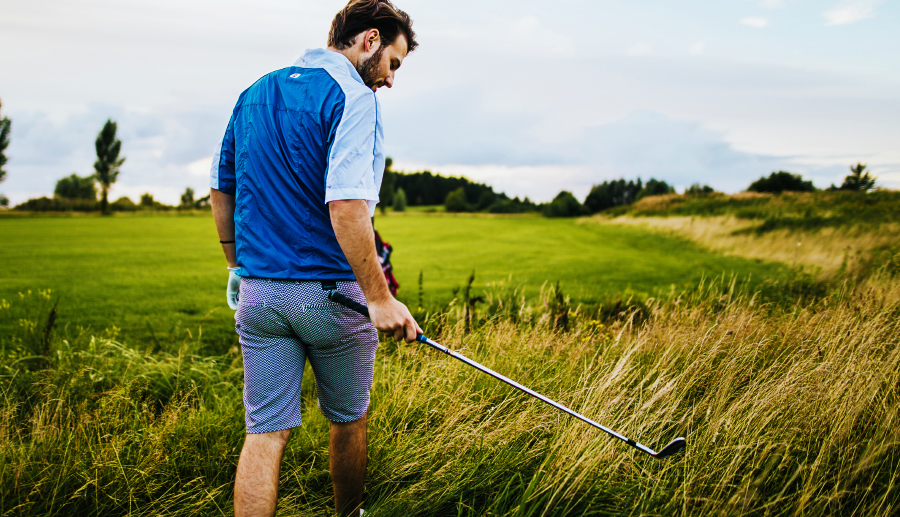 So, how easy do you find the challenge of golf. Even with over a hundred years of ongoing improvement in the golf ball, has the game become easy?
All golf balls are better now
The latest innovations we have seen have allowed all golf balls to feel softer at impact, creating a better feel, while still maximizing ball speed. Each golf ball model does perform differently though. Some will work better for you than others. Have you ever had a "golf ball assessment?"
Contact us >