Feel the thrill
Two steps to the ride of your life

Generating longer distance from the tee with a perfect strike is made a lot easier if you're playing with two components fitted for your tee shot.

The shaft flex and the way the shaft performs needs to match both your clubhead speed and how you "load" the shaft. Do you have an even tempo or do you start back aggressively?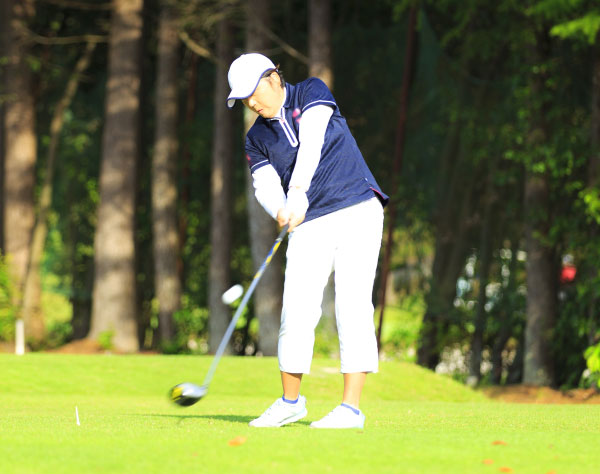 The clubhead design needs to work with your swing speed and strike pattern to transfer your clubhead speed into the maximum ball speed on the best trajectory with the optimum spin rate.
Center of Gravity location




CoG location has a much greater impact on launch angle and spin rate than golfers imagine.
Hitting zone size and location




This is an obvious search for golfers. Some drivers are designed to better accommodate certain strike patterns.
Loft




Loft is again an obvious selection criteria, but it's a selection that needs to take into account the shaft and CoG location.
We're delivering thrills
Creating the perfect match of ball speed, launch angle, and spin rate, maximises the distance you'll get off the tee. A change of just 1° and 500rpm can unlock 20 yards. How much potential can we unlock for you? Act now.

Contact us >