Adding speed
Make that a plan this year

If you needed convincing that golf is much more fun if you're knocking it longer off the tee, then here's what we'd like to do on your season opener.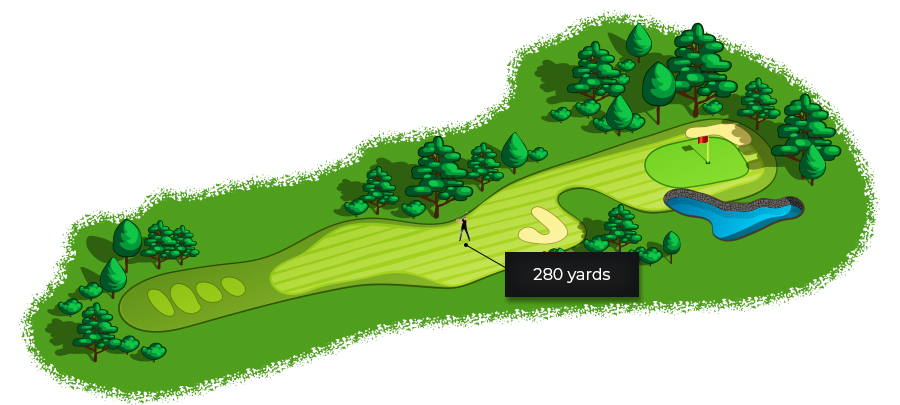 Before you play a "normal" round play "Partner-a-Pro" and see how much more enjoyable, and easy the round is. This involves, on Par 4 and Par 5 holes, NOT playing a tee shot, but instead placing your ball 280 yards down the fairway, as though you had hit a 280-yard tee shot. How much easier is every approach shot? How much more fun is the round?

Maybe 280 yards is beyond your reach, but set a new target for yourself.
Add speed. Use one or more of the following:
Plan to add speed in 2019

Every one of you can invest a little in each of those three areas. If you do, then I'd be surprised if most of you aren't adding 30 and 40 yards plus to your tee shots.

Contact us >