Feel the thrill
Enjoy some speed
There's no getting away from the fact that speed matters. But the great news is that the smallest increase, translates into lots of distance.
And the even better news is that the smallest changes can create greater speed increases than you thought possible.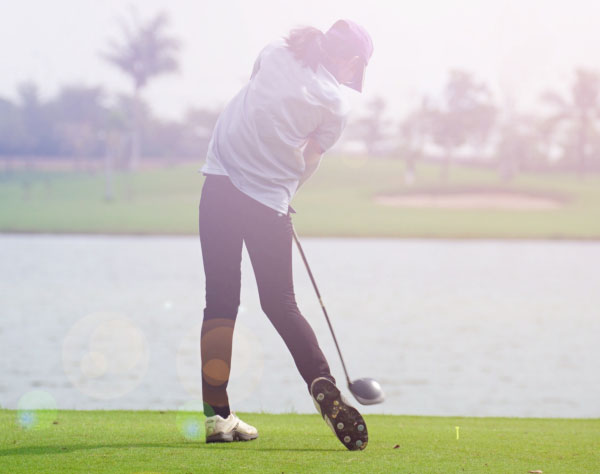 Increasing your clubhead speed by just 1mph adds 2mph to ball speed, and that results in 4 extra yards.
Just look at how many ways we can add to your clubhead speed:
Upper body rotation


The smallest improvements in your upper body rotation will add speed.

Downswing sequence


How you start down to the ball from the top of the backswing is, for most, a huge
potential area for improvement in speed generated.

Shaft Length




Drivers with larger hitting zones allow you to play with longer shafts and still hit the zone. Simple physics adding clubhead speed.
Shaft flex & performance




Especially a shaft that is too stiff, or one that has a kick-point that is wrong for your swing, will rob you of clubhead speed (and accuracy).



Weight




For many of our golfers, playing with a lighter club allows them to not only generate more speed but to have greater control.
We're delivering thrills
Creating the perfect match of ball speed, launch angle, and spin rate, maximises the distance you'll get off the tee. A change of just 1° and 500rpm can unlock 20 yards. How much potential can we unlock for you? Act now.

Contact us >