Wednesday, October 21, 2020

Email Us

|

www.mygolfstationfit.com

| Tel: 817.595.GOLF (4653)
But I did get a question about my bag
"I remember you saying that you were going to put a new PING bag into play. Did you get it?" ~
W.P.
Well, no. I'm making a complete bag change, all the way down to the putter. Was there anything wrong with them? Absolutely not. Chris is playing exceptionally well with his i210 irons and was recently fit for his G410 woods and hybrids. A bag change is exciting for mere mortals like us. "New" sounds fantastic, and we're full of anticipation. It's kind of like Christmas morning when new gear shows up. But for a Pro, it's not like that at all. Because they know how that bag works, it's stressful when they need to get used to another bag. It's the one thing that can irritate Tim and Chris. They do it, but I assure you, they're not fans.

So the question to end all questions: What am I going to play?

Mizuno

. But I'll talk about what my bag looks like and why I chose it, in a few weeks.
Properly fitted shafts is a gift
We have had a lot of golfers come in for reshafts lately; more than usual to be honest. They've taken our advice to upgrade the performance of the bag they love. Giving yourself the gift of properly fitted shafts will bring those clubs back to life. But we've also been pretty busy with new gear as well.
Here are a couple of examples of what we've been busy with:
We just had a full bag fitting: Our customer was fit into a

PING

G410 Driver and Fairway Wood with

Accra Tour

Z M5 (X flex) shafts. Our customer opted for no hybrids and went with a

Srixon

ZU85 Utility Iron with a

UST Mamiya Recoil

95 F5 (X flex) shaft. Srixon Z-785 4-PW with

Oban

CT-115 Steel shafts S+ flex and rounding them out with

Epon Tour

Wedges with

Shimada

wedge shafts. During the fitting, it was noticed that Srixon's unique grind made a considerable difference on each strike. This bag was fun to fit and will prove to be a challenge to build. We can't wait to see the full report once it's put into play.
Maybe we can get him to give us a testimonial!

One of our students was ready for new clubs
She wanted something that could maximize what she could do, and we were able to put her into

PING

G700 Irons (7-SW) with

Accra

60i graphite iron shafts and a

Callaway

Big Bertha 6 Hybrid with a light shaft for not only distance with some Jailbreak Technology, but launch to get the ball to stop on her approach shots. And of course, she's opted for SST Pureing to decrease the excess ovaling in the shafts, so it will help her get the ball in the air.
Are you getting better and playing the way you want?
If not, we can undoubtedly help whether it's with tweaking your bag or your swing. We like to see golfers have fun and perform better using equipment that suits them. Whether it's new or used, it doesn't matter to us. We can help you get results, and then we'll be ready to cheer with you when you succeed.
Contact us here
or call 817.595.4653 for more information on how to get fit or to set your path for better golf!
Shafts and myths
Weight is more important than flex

The jury is out on this one. The evidence shows that, if one is more important than the other, then it's marginal. We think this myth has come about as the industry tries to educate golfers that weight is very important. And it is.

Many golfers are playing with shafts
that are too heavy.
A lighter shaft would not only allow them to create more clubhead speed, it would also improve their control and make it easier to swing the club on plane.

The argument is that most golfers would hit it longer with a lighter shaft. But don't
under-estimate the impact on accuracy and consistency. There were multiple examples
like this in MyGolfSpy research done on shaft weight.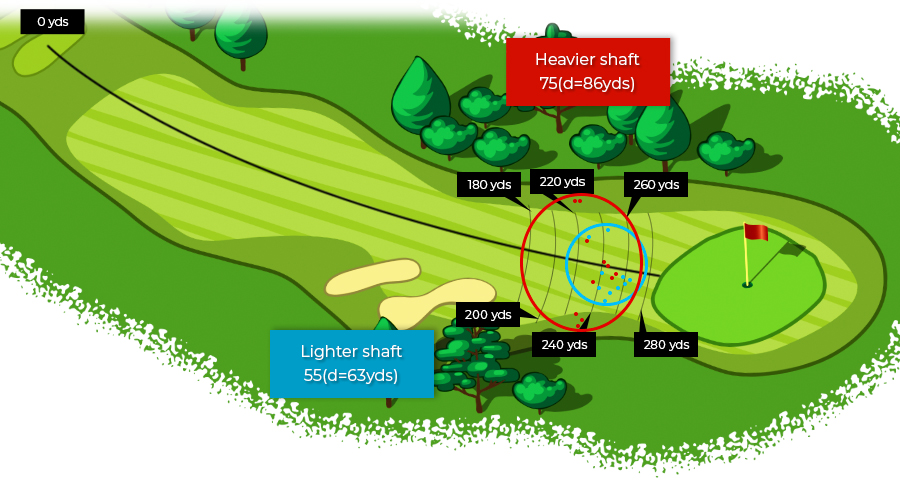 "If you're losing distance as you get each year older, then it's really
worth while looking at options to create faster clubhead speed
and a better energy transfer."
Now let's check
Ready for your transmission to be checked over? We have examples of shaft changes that have added as much as
30 yards to tee shots. With irons we find big improvements in shot dispersion.

Book your check-up >
Effortless distance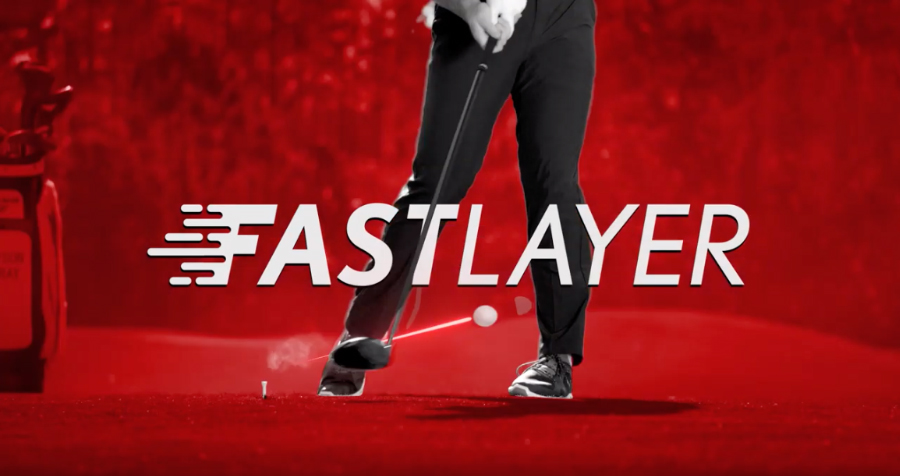 You can almost "feel" the distance when hitting the new Srixon 6th generation Z-STAR golfball.
If you want to hit it further, we can help.

Speak to us >
How good could you be?
Play together. Practice together.

Life needs more than work. Experts now believe that loneliness reduces your life span, mental agility, earning power, and ability to hit #7 irons closer. OK, maybe we added the last one, but not the rest. Those same experts also recommend exercise, but we'd also offer additional advice.

What are you up for now? Oh yes,
protein shake and recovery
in a darkened room.
What are you up for now?
Try and walk to the bar after an
hour on that saddle!
Golf is great exercise. Even hitting 50 – 70 shots practicing burns calories. Add a focus to that practice, and you gain the reward of accomplishment; a new skill acquired (with payback out on the golf course). And bring friends to practice. It's fun; it's feedback, it's a "recovery drink" in the bar afterward.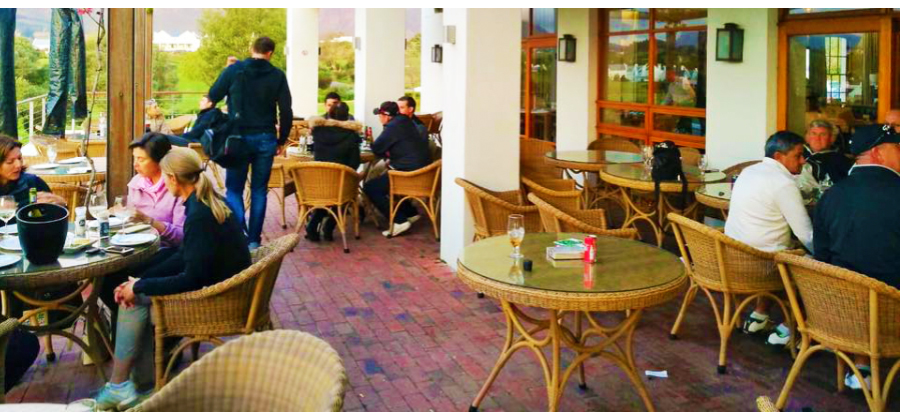 You need someone to share a drink with

Getting friends to practice, provides the opportunity for fun competition, feedback, and a shared experience afterward. We'd be happy to help make your sessions as productive as possible with some extra advice and feedback.

Contact us >

This mail was sent to {{contact.contact_email}} by Tim Brantley and is provided as a service for the members and guests of The Golf Station and the customers of the The Golf Station Pro Shop and has been supported and sponsored by advertisers in this mail and my partner suppliers:


To ensure delivery, please add timb@greensidegolfer.retailtribenews.com to your contacts.


RetailTribe: 15851 Dallas Parkway | Suite 600 | Addison | TX 75001 | +1 214 561 8681