Doug aces the 4th
Well done to

Doug Butcher

for his hole-in-one on the 4th hole at Southbroom on 19 October. So good for Doug and that is why golf is the greatest game. Gary Player could not have done better than Doug on that hole and what a great hole our no. 4 is.


Course update
The course is starting to look really good after spring treatment with some prolific growth on the greens.

It is always a lovely time of the year where one feels that the course gets off to a fresh start. It has greened up from rain this week and heat. I feel we are going to be good for season. Great to see some of our international members and guests back in town as the weather changes up north. We are so lucky to have good weather all year here in Southbroom.


League News
Our men's and ladies' teams are all away at Inter-club this week. The men are playing Selborne, UmdoniI & Scottburgh whilst the Ladies are rocking the Richards Bay heat wave.

So good luck to them and we look forward to some trophies.
Mulligans
Mulligans is gaining quite a following and it's the perfect spot for a celebration or special meal!



Sunday Lunch Special - R130




Come watch the Rugby!



Sunday roast leg of lamb
Creamy spinach & roasted butternut
Herbed baby potatoes
Rice & gravy
Ice cream & choc sauce
Member News
Renovations
The ladies change room revamp is well underway. A reminder that it will still take a few weeks and the men's changerooms are now unisex (the showers are closed though!).
Huddy Golf Tours

Fixture list
Who's been winning?
Thursday 17 Oct | Open Alliance




1st -

Leon Van Schalkwyk, Russel Mackenzie, Nic Dreyer & Craig Treherne - 92 pts


2nd -

George HAswell, John Fox, Graham Volck & Colin Steyn - 91 pts


3rd

- Lorraine Cook, Jill Webster, Allyson Thomas & Tan Rees - 89 pts



Friday 18 Oct | Open Day


Alliance 2 Scores to Count, 3 on Shorts



1st

- Piet Fourie, Jaco VD Vaal, Johan Neethling & Heber De Beer - 103 pts


2nd

- Norman Farrell, Don Osbourn, John Fox & John Neaves - 102 pts
(No lucky draw as small field)

Sat 19 Oct
Ladies Alliance



1st

- Lorraine Cook, Jill Webster, Lesley Godley & Ghost - 95 pts


2nd

- Carol Lamb, Lee Mutch, Della Kempthorne & Ghost - 93 pts

Men Alliance



1st

- Norman Farrell, John Fox, Don Osbourn & John Neaves - 92 pts


2nd

- Dave Fox, Derek Pieterse, Malcolm Greenland & Ghost - 91 pts



Wed 23 Oct




Ladies BB Stableford





1st

- Jill Webster & Rene Matthew 44pts


2nd

- Val Volck & Janet Humphret 43 pts



Men BB Stableford





1st - 47pts


Roger Hissey & Roy Deakins


t2nd - 44pts


Peter Volck & Chris Ledden
John Neaves & Norman Farrell
Olliver Ransome & Chris Miller
Congrats to all the winners!
What are you buying?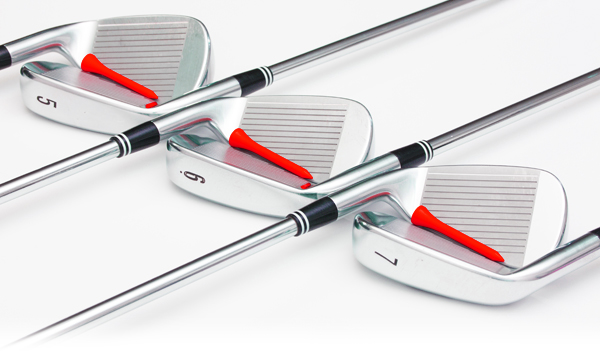 Whether it's about improving a handicap, shooting low scores, winning competitions, enjoying great shots, or fulfillment from the game,
FITTING
is the

MUST HAVE

.
Golf equipment, especially an iron, is an assembly of the perfect parts for you. Lie angle, length, flex, loft, weight and grip means you can make sure your iron fits you.
We'll keep telling you that you're one in a thousand. Yes. For each iron model there are usually around 1,000 variations of build. One will deliver more confidence, more magical moments, and more consistency and certainty.
Let's find your ONE
The day you decide you want to improve your approach shots, remember you're not buying a new set of irons. You're buying so much more than that. You're buying something uniquely important to you.

Consistently better

Power in golf doesn't come from the biceps.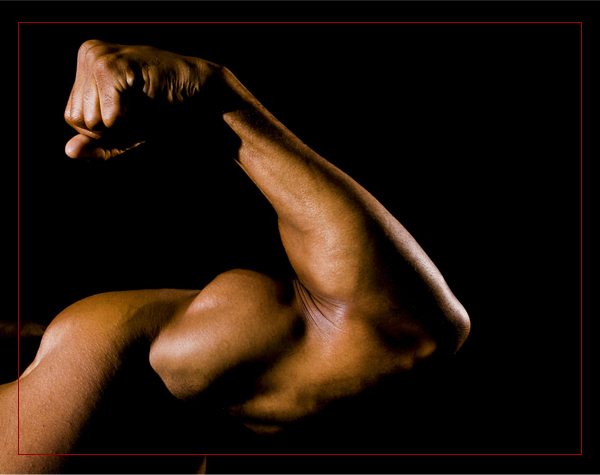 Watch the women playing golf on tour. Many are really slender but power the golf ball much further than most men double their size.

They control their golf swings with their large muscle groups, and that allows them to generate phenomenal power from consistent timing.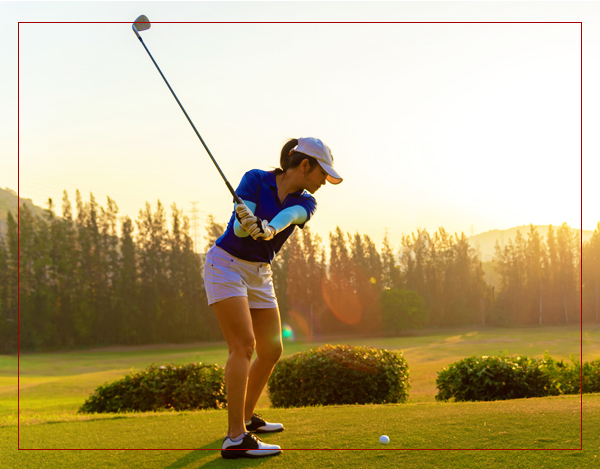 So, if you're looking to get 'fit' for golf and want to improve your power and timing, then prioritize your gluteus maximus, your chest, latissimus dorsi and your core.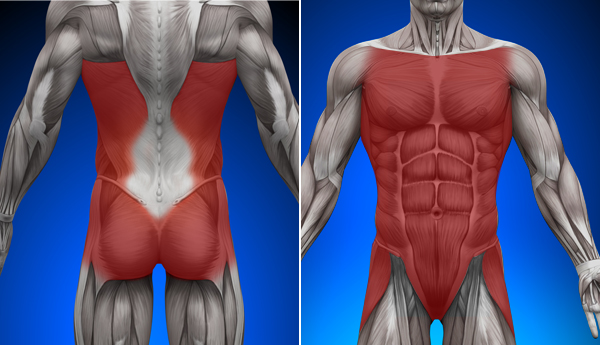 Start a great journey
Don't wait on this. Transform your golf swing; transform your game; transform the enjoyment you get from the game. We'll make this a fun improvement journey. Learn to control your swing with your large muscles.
Contact us >
A career in golf

This mail was sent to {{contact.contact_email}} by Derek James and is provided as a service for the members and guests of Southbroom Pro Shop and the customers of the Southbroom Pro Shop Pro Shop and has been supported and sponsored by advertisers in this mail and my partner suppliers:


RetailTribe: Unit 8, Blaauwklip 1 | Blaauwklip Office Park | R44 | Stellenbosch | South Africa | +27 (0)21 880 2693