You've come this far, now get closer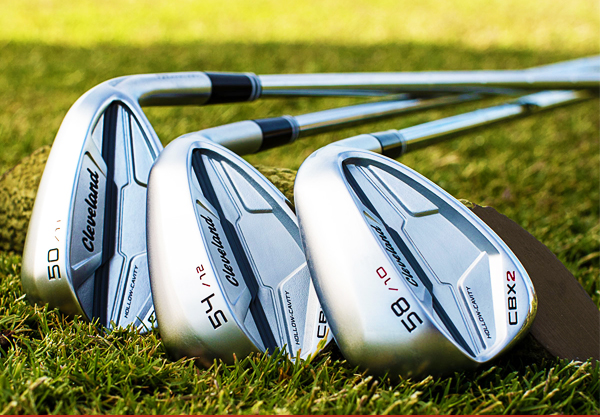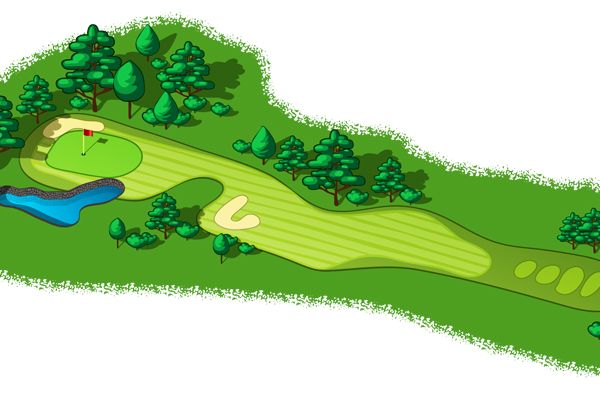 Face any short game challenge
Out on the course you come across various surface textures,
lie angles and distances. Your short game equipment
should be able to handle this.
CBX 2 has a grind for every situation.
| | |
| --- | --- |
| | Whether you land on crispy fairways or light dirt, the V-shaped 46° - 52° sole is your go-to for full wedge shots. |
| | |
| --- | --- |
| Gone a bit wayward and hit a bunker or heavy rough? Pull out the S-shaped 54° - 56° wedge. | |
| | |
| --- | --- |
| | When you just miss the green and need to get it up and down, the C-shaped 58° - 60° wedge will do the trick. |
Trust your wedge

Most amateur golfers hit the ball near the toe. They know what it's like to see their ball fall short and right of the green. But with a sweet spot that extends to the toe, the CBX 2 makes it easier for you to trust your club.

Got spin?




At the end of a round, take your wedges to the practice green and check your shot dispersion.
It's also loads of fun




Having the right equipment design is not just reassuring, it opens the game up to be more enjoyable.
We love wedge play


Being able to approach wedge shots creatively makes the game a lot more fun. To be able to do this, you need to practice. Let's go greenside together and help you sharpen your short game.
Contact us >