Fall in love with golf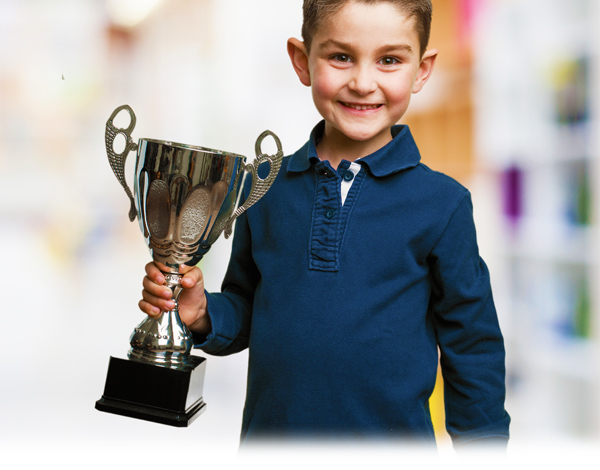 We're not trying to create the next great tour superstar. We're trying to help junior golfers fall in love with the game of golf.
If we can do that, they'll be healthier, happier, and have a game and friends for a lifetime.
Whether they've played the game before, play the game now, or have never played the game, we'll promise you that we'll take care of them, and set them on the pathway to a lifelong love affair with the game.
Sign your children up for one of our fun junior golf programmes.
Contact us >