Sponsored by Jameson
29 November
Tee times available from 16:41 to 17:38.
Start your weekend off right…

Book now >

Welcome to the team
The Met welcomes

Yusuf Raidhan

, our new Head Teaching Professional!

With the opening of the new shop and swing studios a matter of weeks away, we're excited to announce the arrival of Yusuf Raidhan as our Head Teaching Professional.
Yusuf has spent time in the UK working with Dennis Pugh and has just moved to Cape Town after 4 years working at Royal Johannesburg & Kensington under Michael Balderstone and Martin Briede. Yusuf has experience in working with kids, beginners and elite players and we can't wait until the new facility is ready for him to start helping everyone with their game!
For now, Yusuf is available for lessons on-course and in the nets – please enquire at the pro shop or contact him directly:

Yusuf Raidhan
Head Teaching Professional
EOGA Academy
Metropolitan GC
081 867 0616
Over the coming weeks, we'll provide everyone with updates on the new facility and what our members and visitors can expect!

Who's been winning?

Monday School Comp
11 November 2019
4Ball Alliance, 2 x scores to count
Pos

Names

Score

Voucher

1st

Spiro Bouloukos, Steve Newlan,
Arthur Bisig & Kevin Botha

93 pts

R75

2nd

James Mcnab, Keith Gilmour,
Vanessa Mcnab & Colin Bell

87 pts

R55

3rd

Mervyn Kramer, Jeff Scher,
James Mcnab & (ghost)

84 pts

R35
Nearest the Pin
18th - Dave Gordon Wine
Two Clubs
Dave Gordon R20
Visitors:
Dennis Kahindi
Nigel Kees - welcome back
Arthur bisig

Tuesday, 12 November 2019


Progressive Alliance



1st Debbie Gibb, Jill Rabie, Sue Moubray, and Hazel Hoberman 77 pts



Wednesday 13 November 2019


Combined Stableford


| | | | |
| --- | --- | --- | --- |
| Pos | Names | Score | Voucher |
| 1st | Spiro Bouloukos and Frans Van Herden | 61 pts | R120 |
| 2nd | Ryan Bailey and Barry Turner | 59 pts | R80 |
| 3rd | Ioannis kritzas and Steve Phytides | 57 pts | R40 |



Nearest to the pin


18th - Ryan Bailey R100

Two Club

(paying out R50)

: Ryan Bailey and Steve Phytides



Thursday 14 november 2019


Betterball Bogey Plus


| | | | |
| --- | --- | --- | --- |
| Pos | Names | Score | Voucher |
| 1st | Farrel Cohen and Steve Liebrecht | +7 | R160 |
| 2nd | Rob Regasto and Phil Gullan | +7 c/o | R130 |
| 3rd | Jack Schneider and Neville Walker | +6 | R115 |
| 4th | Anthony Paitaki and Luis Rosa | +6 c/o | R105 |

Nearest to Pin
9th Steve Phytides R100

15th Gerry Botoulas R100



Two Club


Paying out R280 - Gerry Botoulas



Visitors


Steve phytides - zambali



Exceptional rounds


Roberto regasto - 66 nett (74) 8

Lowest Gross
(no placing)
:


Rob Regasto - 74



Saturday Competition




16 November 2019



Premier packaging - Combined Stableford
AM
| | | | |
| --- | --- | --- | --- |
| Pos | Names | Score | Voucher |
| 1st | Bernard Bultemeier and Warran Jacobs | 67 pts | R175 |
| 2nd | Dave Jacobs and Steven Chasen | 63 pts | R125 |
| 3rd | Mervyn Rosenberg and Hazel Hoberman | 61 pts | R75 |

Nearest to the pins
9th Bernard Bultemeier R100
15th Grant Buser R100
Two Clubs (paying out R24):
Bernard Bultemeier, Dave Jacobs, Phil Gullan, Grant Buser, Ian Nordon, James Mcnab Jnr, Terry Copelowitz, and Francois Engelbrecht

PM


| | | | |
| --- | --- | --- | --- |
| Pos | Names | Score | Voucher |
| 1st | Robbie Van Sittert and Johan de Villiers | 70 pts | R290 |
| 2nd | Debbie Gibb and Clifford Mijlof | 67 pts | R195 |
| 3rd | Bill Cornish and Tony Lupton | 62 pts | R100 |
Nearest to the pins
9th Greg Nicholas R100

15th Alfred Kasi R100

Longest drive (All Day)
11th Kathy Blumberg

Nearest to Pins (All Day)
18th Paul Danielz



Two Club (paying out R45):

Rob Austin, Hutton Little, Johan de Villiers, Greg Nichollas, Paul Danielz and Alfred Kasi



Lowest gross:


80 - Craig Campbell

You've come this far, now get closer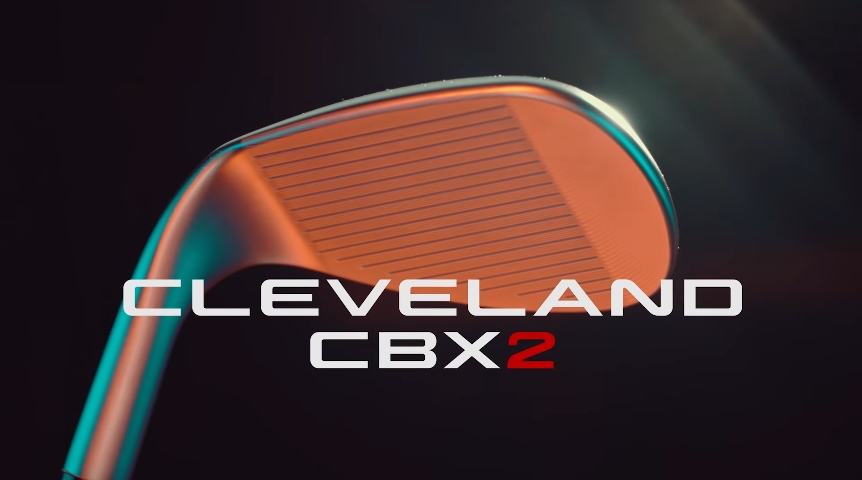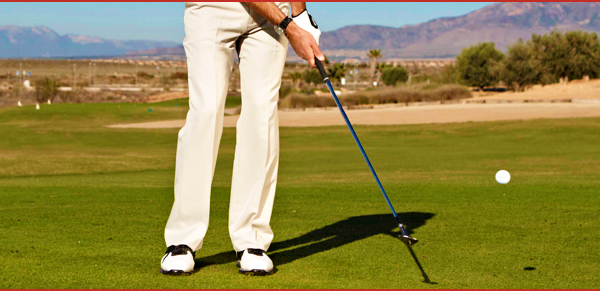 Feel and forgiveness come together
Most cavity back wedges offer added forgiveness by sacrificing feel. Not the CBX 2. It helps you play tricky wedge shots more efficiently and more smoothly.
Got spin?




At the end of a round, take your wedges to the practice green and check your shot dispersion.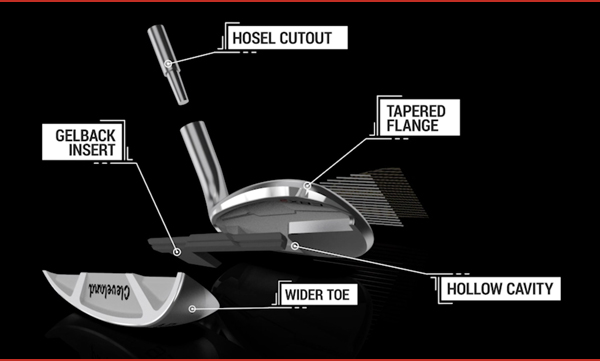 Getting closer now feels better
More weight has been moved to the toe, middling the center of gravity while a Gelback TPU insert reduces vibration. The result? Softer feel at impact.
It's chip-off time


If you want to have more fun around the greens, improving your wedge play is key. Test your chipping skills with us.
Contact us >
Fix par 3 mistakes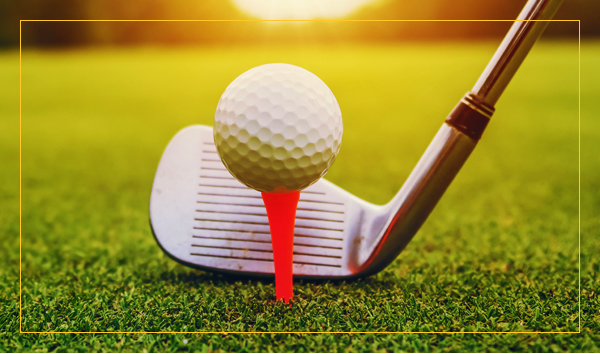 Teeing your ball up on par 3s makes clean impact a bit easier, but go too high and you lose ball speed and land short of the green.

By teeing up too high you increase the chances of striking the ball high up on the club face and losing lots of ball speed.

So even if your club selection is spot on, you would still fall short of the green.


Next time you're on the range take ten shots with the same club at the same target and note your average distance and dispersion.

Before you tee up at all, think about positioning yourself at a spot on the tee box that gives you the best angle into the green based on your natural shot pattern as well as the conditions.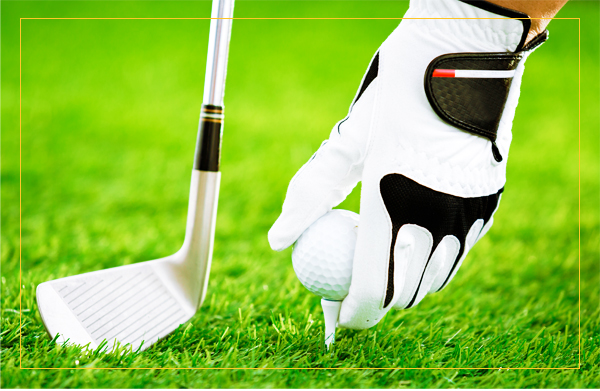 Better course management
Swing improvement takes time, but good strategy brings immediate results. We'll help you make better decisions on the golf course that will put you into more scoring positions.
Play 9 with us >


This mail was sent to {{contact.contact_email}} by Brad Forge and is provided as a service for the members and guests of Metropolitan Golf Club and the customers of the Metropolitan Golf Club Pro Shop and has been supported and sponsored by advertisers in this mail and my partner suppliers:

To ensure delivery, please add metropolitanproshop@greensidegolfer.retailtribenews.com to your contacts.

RetailTribe: Unit 8, Blaauwklip 1 | Blaauwklip Office Park | R44 | Stellenbosch | South Africa | +27 (0)21 880 2693