On the tee with Trevor
Race to Sun City


Check out the results from Round 3 here.



Slow play

Check out this list from the European Tour's guide to its players on

slow play

, which is something we should all follow.

Things a player can do to help:

• Be aware of your position with regard to the group in front.
• If you feel that your group is falling behind, advise your fellow-competitors.
• If your group is behind, try to catch up as soon as possible.
• Play a provisional ball whenever there is doubt as to where the ball is lying 'through the green'.
• Do not wait until it is your turn to play before putting your glove on.
• Do not wait until it is your turn to play before calculating your yardage, or wind direction.
• Look at your own line of putt while your fellow competitors look at theirs (within the bounds of normal etiquette).
• Do not concern yourself with the group behind
• Forty seconds is a long time in which to hit a golf shot – if preparations take place before it becomes your turn to play, you will not have to rush your shot whatsoever.
• Be ready to play when it is your turn to play.
Betterball Matchplay
Sponsored by the Blair Group of Companies
Here is the draw for the 2019 Betterball Matchplay.

Click to enlarge.

Round 1 is to be played

before the end of June!

We have extended this to accommodate some of the players to complete their matches.

Thank you to the

Blair Group of Companies

for making this event possible!


OFM: The sound of your life
What to look forward to
The

2019 Captains Cup

has been scheduled for

Thursday the 25th

(Registration), Friday the 26th and Sat the 27th of JULY!

Saturday the 1st of June is a Medal sponsored by The Blair Group of Companies.



Wednesday the 5th of June is a B.B.S, sponsored by the Club and co-sponsored by the Golfers Club.



Saturday the 8th of June is a B.B.B.B sponsored by KWV.



Wednesday the 12th of June

is The Stella Artois Business League.




Saturday the 16th of June is Fathers Day, Janke and I are planning something special for the whole family. Watch this space for details!



"Any fool can be a Father, but it takes a real man to be a Daddy."

Phillip Whitmore Snr

For any enquiries, please call Trevor on

051 / 447 0906 or 082 494 9469

.


Cold days. Warm hearts.

When winter comes whirling in, we usually take cover under heavy jackets, woolly jerseys and duvets. The biggest challenge each morning is put one toe out of bed onto the freezing tile floor!

But winter can be fun, and warm, and snug. You just need the right people and the right setting!

Before winter properly sets in, make way for our Winter Special! This includes a bed & breakfast and a complimentary glass of red wine or gluhwein. Relax after dinner with a hot cup of coffee in the one hand and dessert in the other.

To book your winter retreat, call us on

051 871 4200

or

info@blackmountainhotel.co.za

.


News on the golfing front

Visit us in store or

contact us

for any enquiries!
Anytime on a Sunday



Families who golf together, stay together



Pack in your whole family for a grand day out on the course every Sunday!


Friday Club Draw
The next draw will take place on the

31st May 2019

. The draw will be worth

R500.00.




Aubry Mac Lellan

won the 6 x Stella Artois beers last Friday.



Grant Hughes,
who has supported the Roll Over draw since it started, won the R
8 600.00
Every Friday from 5-6PM

Memberships

Through these tough economical times, we at the Bloemfontein Golf Club have started implementing affordable ways of paying your annual membership fees. We have a monthly debit order facility that has been very successful.

Please give either Lodia or Carla a call at

051 447 0571

, who will assist you in renewing your membership, or to become a new member.


Happy Birthday!
Happy birthday to the following members!

Dan Nel
31.05


Andries Schlebusch

31.05


Helgard Muller

01.06


Keka Rampana

01.06


Wesley Sykes

01.06 ,


Johannes Snyman

02.06


Josef Schrock

03.06


Stephen Brown

04.06


Steven Milton

04.06


Gert Cronje

05.06


Kelvin Ashman

06.06


Lubertus van Rijswijk

06.06
Results
Saturday the 25th May


I.P.S.


Kindly sponsored by DISTELL.





1st

with 42 pts was Glenn Kyle


2nd

with 38 pts was Barry Kitching (winning the c/o)


3rd

with 38 pts was Carlu vd Westhuizen


4th

with 38 pts was Hannes Fourie


5th

with 38 pts was Marieta Theron


6th

with 37 pts was Gerhard Weitz

Wednesday the 29th May
Lindsay Saker & Sun International Race to Sun City





1st

with 50 pts was Henry & Jacques Watson


2nd

with 48 pts was Reg Krohn & Pierre Grobler


3rd

with 46 pts was Leslie Sackstein & Paul McLaren (winning the c/o)


4th

with 46 pts was Bertus Rust & Jannie Barnard
Start the journey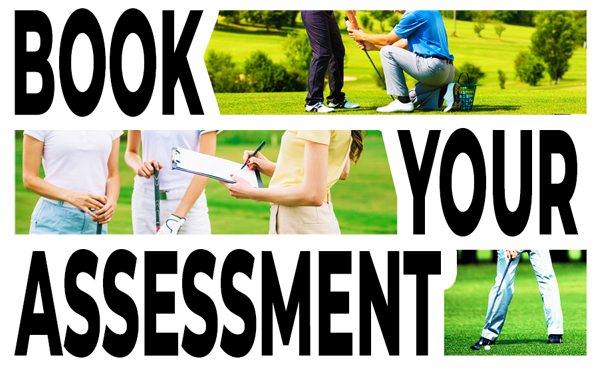 This is the greatest game on the planet. Every shot that feels right is a beautiful experience. Let's create more of them and the game gets even better.



Book your assessment
How much better could you be?
How much more enjoyment could you have?
Contact us >
Genetic engineering
Exploiting your DNA

You are what you are (swing speed), and you have what you have (driver), but when it comes to your launch DNA, we're the genetic experts you want to consult.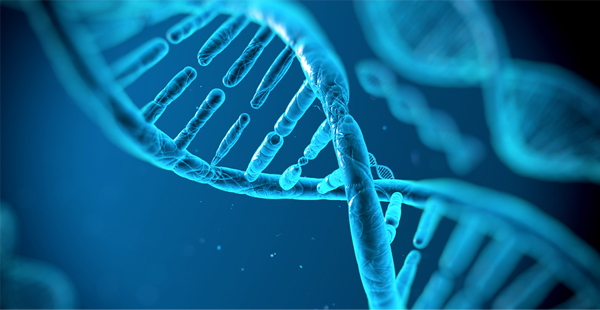 What if we didn't have to change your swing speed or your driver to add 10, 20, and even more metres to your tee shot?
By finding ways, with your current swing speed and driver, to influence your launch angle and spin rate we can make a dramatic difference to your performance off the tee. For each of you, we can find a tee height, ball position at address, and angle of attack on the ball that can fundamentally change your launch DNA.
Challenge us, challenge yourself
Come and spend 30 minutes with us and let's see how we can modify your launch DNA to deliver performance you didn't dream you were capable of.

Contact us >
This mail was sent to {{contact.contact_email}} by Trevor Kitching and is provided as a service for the members and guests of Bloemfontein Golf Club and the customers of the Bloemfontein Golf Club Pro Shop and has been supported and sponsored by advertisers in this mail and my partner suppliers:



RetailTribe: Unit 8, Blaauwklip 1 | Blaauwklip Office Park | R44 | Stellenbosch | South Africa | +27 (0)21 880 2693