Happy New Me
Quality time with your grandchildren
Being healthy, fit and spending time with your grandchildren is something money can't buy.
If you want a way to track your progress with a loved one or friend, do so with our adaptable
personal trainer plans. If you want a fun, social way to improve and be healthy, come chat to us.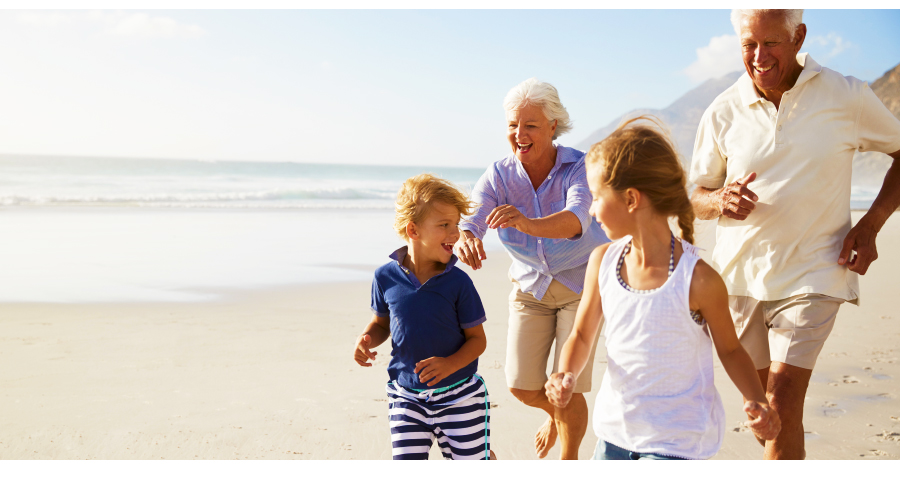 We want to help you on your journey to a better you.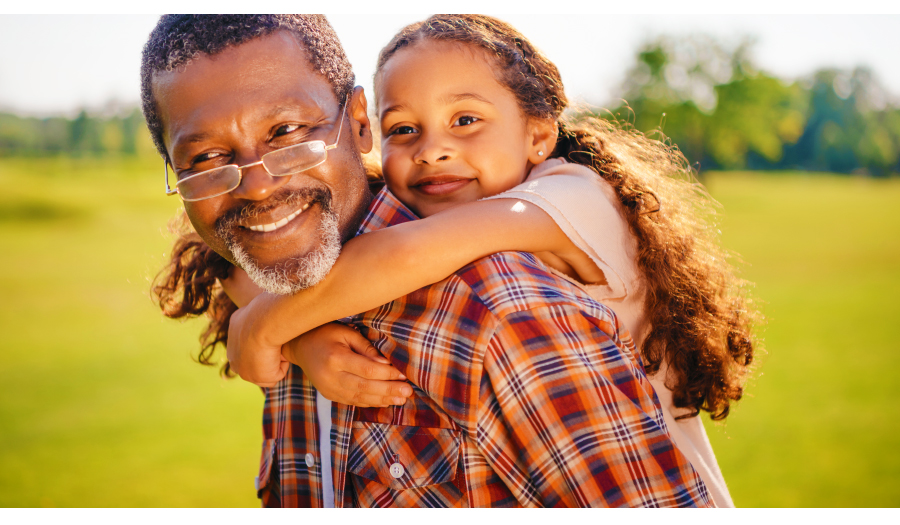 Join us in creating a happier, healthier you by following our custom programmes
that our talented personal trainers have compiled just for you.
We want to invest in you.

Contact us >