A healthier, happier you
Jump for joy

Jump for joy with your loved ones. Kick the couch and get active.
Make training more fun by joining in with friends and family.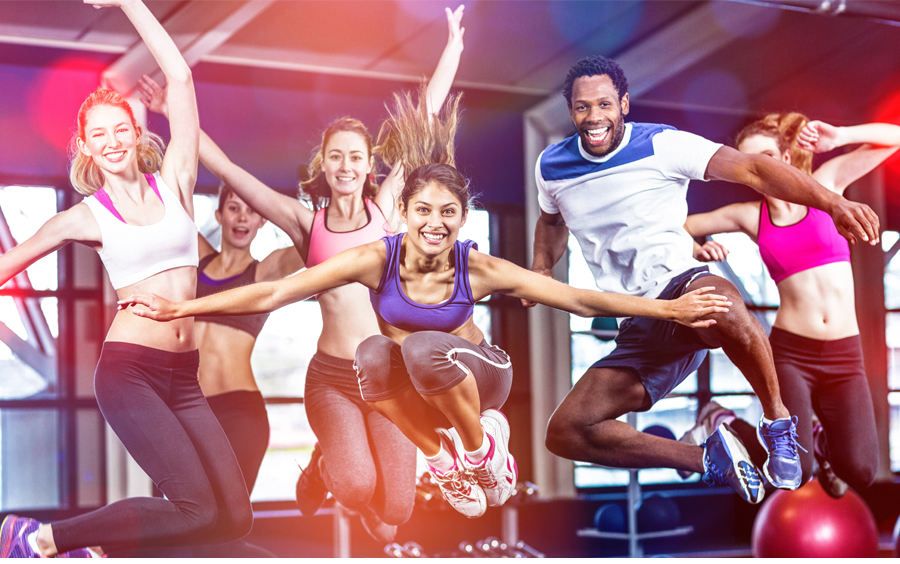 Looking after your physical health is vitally important in building a healthier, happier you. Regular exercise will help you with weight loss, reduce your risk of chronic disease and boost your energy levels.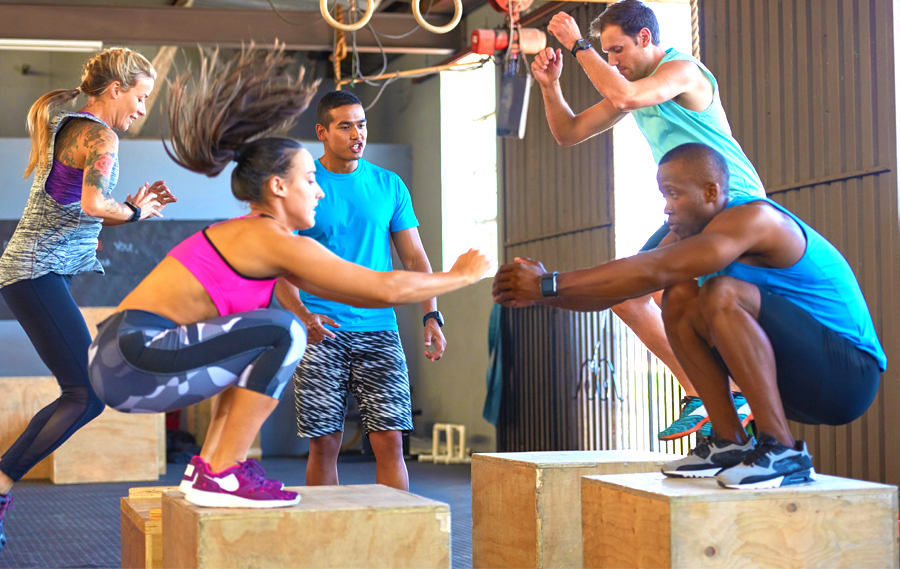 Training together is more fun. Jump for joy with a variety of social group classes.
Bring your friends and family and let us create happy memories.

Find out more about our group classes

Speak us >