More cardio, less carbs
Balance is key

Being healthy is about more than just physical exercise. You matter. So does your nutrition.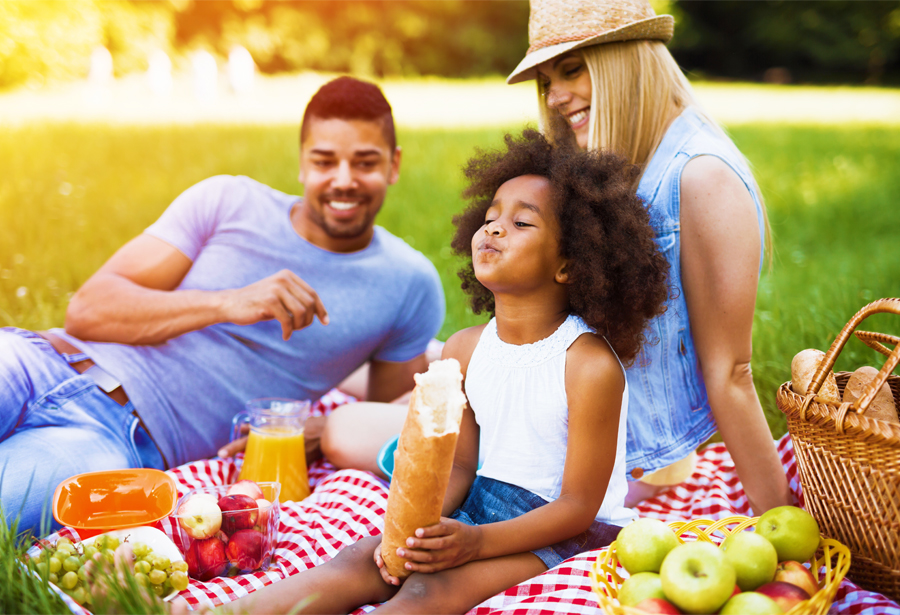 Physical exercise is only half of the battle won. Don't let poor eating get in the way of reaching your goals. Exercise needs to be paired with a well-balanced diet. Avoid processed foods and base your meals on fresh produce.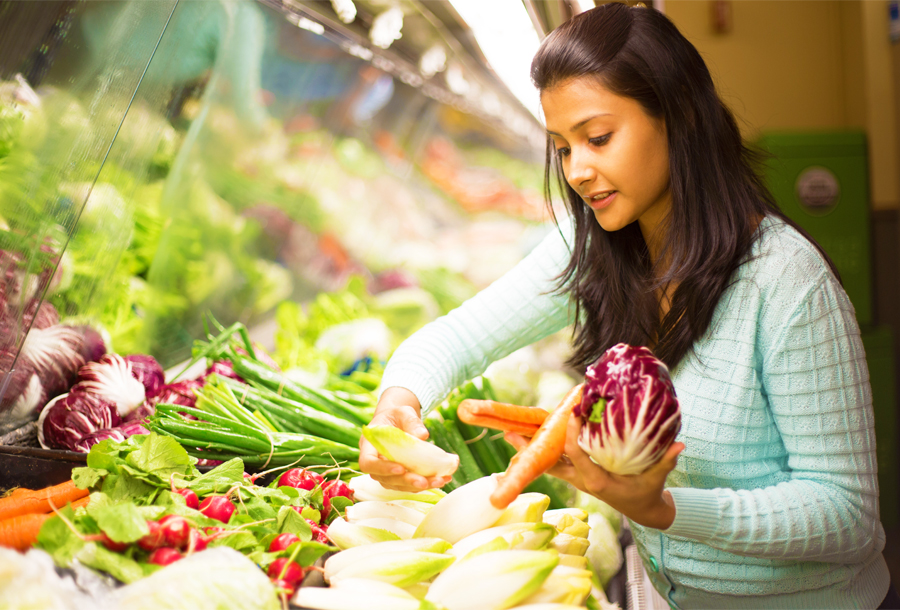 Together, let's build a healthier lifestyle
Our personal trainers can help you achieve a well-balanced lifestyle where exercise is as important as a healthy diet.

Chat to us >