Spin: friend or foe?
This impacts better players too

Last week we showed how many golfers have a simple swing fault that is robbing them of 21 yards. They strike their tee shots with a slightly descending blow (just 5°) rather than a slightly ascending blow.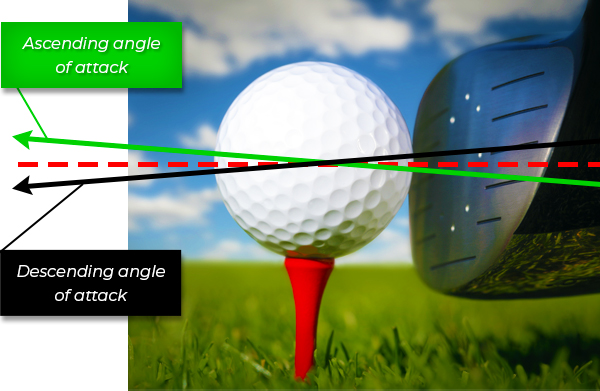 One of the characteristics of better players is a better swing, but it's also often a faster swing speed. However, when we look at most of our better golfers, while they don't strike the ball on the tee with a descending blow, they're often "neutral", so even for them, the distance they're being robbed of is substantial.

Don't let spin rob you
Book an assessment with us and let's find your personal launch DNA: the perfect match of launch and spin for the ball speed you're creating.
Contact us >