Fitting for approach shot magic

Fitting you for better approach shots is more than just finding you the perfect match of lie angle, shaft length, and shaft flex. It is also about finding technology that reduces the impact of poor ball strikes.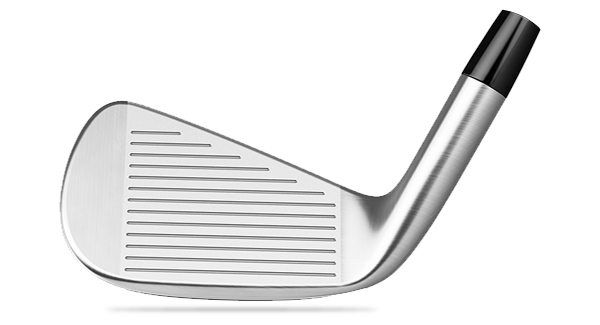 Fitting gives you the best chance of returning the iron face back to the ball square to the target line and with the sole square to the face. But even with the perfect fitting, none of us achieve this every time. So how does technology help?
If you make contact wide of the sweet spot, new technologies allow the face to flex as fast in those areas. That means consistent ball speeds and consistent distance. This is a critical part of the approach shot accuracy.

Distance isn't just a factor of ball speed. Launch angle and spin need to be protected. This is very important in the area where many less skilled players make contact: below the sweet spot.
If the club can be engineered to twist less when you strike the face wide of the sweet spot then the face will remain squarer, and you'll be more accurate.

Now improve your approach
Book an assessment with us now. Let us look at your swing and technique, your irons, and how technology helps you. Let us improve the three dimensions of distance, accuracy, and stopping power. Improve these, and it increases the number of magical moments on the course.