Ten shots better
Consistency and distance control

We asked you to monitor your next round in 4 different areas. We stated that if you were in the 15-and-up handicap range then there's a strong likelihood you could improve and be 10 shots better. One of the areas we asked you to monitor was in the 100 – 40 yard range.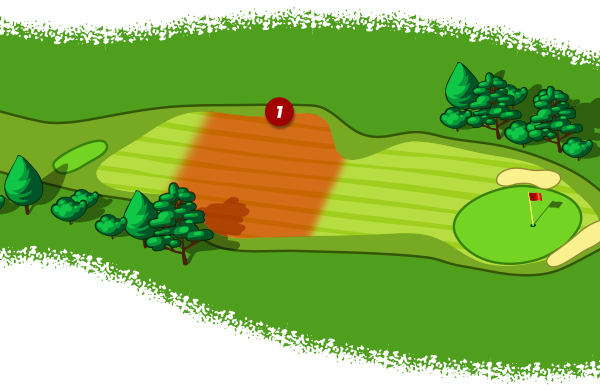 What was your average number of shots to get down from this range?
Was it lower than 3 or greater than 3? If it was greater, then by how much?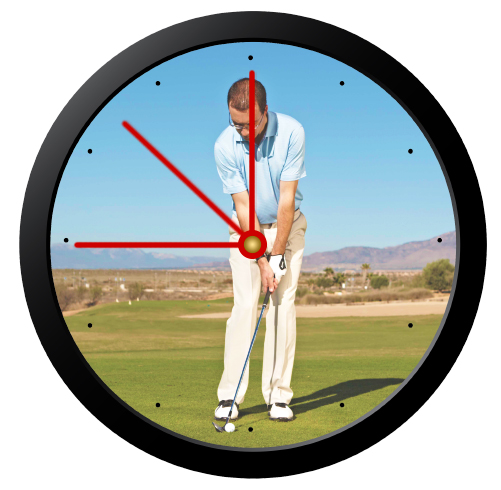 Have you dialed in the distances you hit a pitching wedge, on a half, three-quarter, and full swing? That should be 3 distances you can hit confidently. Along with your PW do you carry a 50° or 52° (gap) wedge and have you dialed in the distances on your 3 swing lengths? That's now 6 distances you can hit with confidence. Your sand wedge (probably 56°) should also add trajectory and distance options.
The ten-shot assessment

Book a session with us and let's evaluate your technique and your equipment. Dialing in the distance you hit your wedges will help. Improving technique so you hit that number more often, is also important. Adding equipment options is another step forward. Let's identify how many shots we can improve your game by.

Book an assessment >